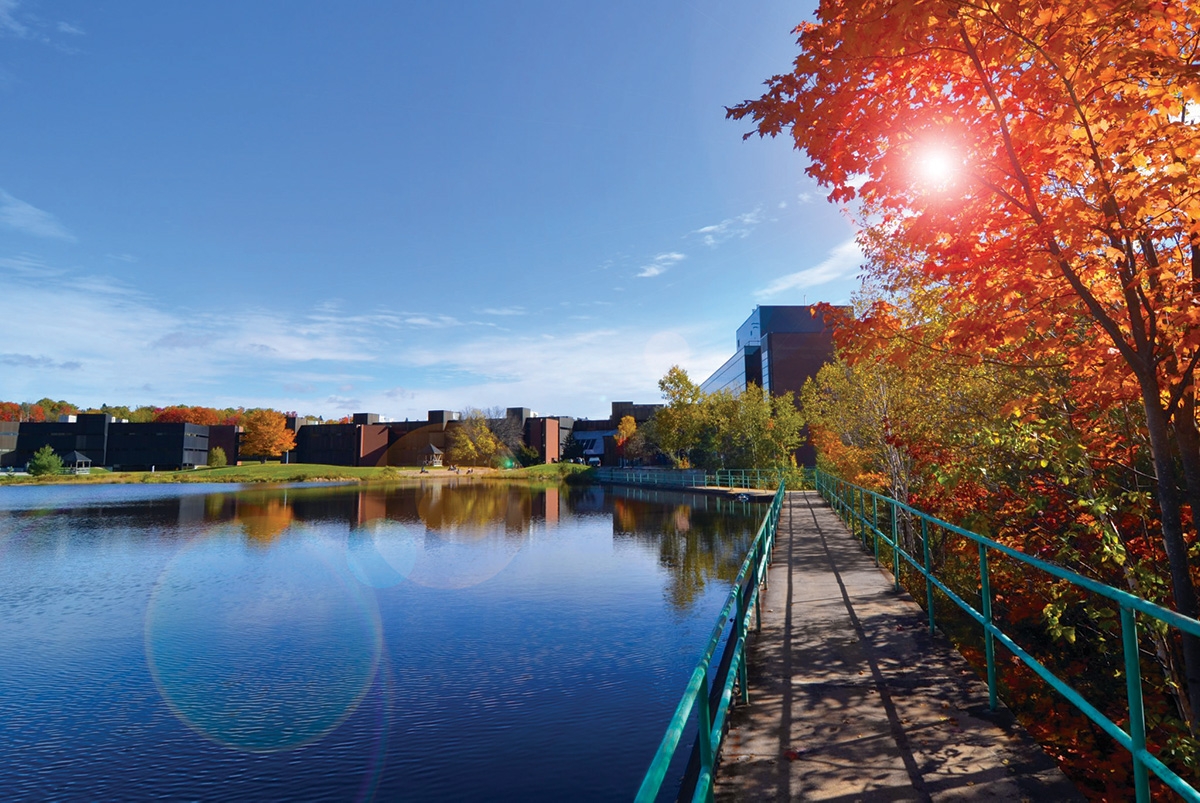 Nipissing University
Nipissing University is a public university located in North Bay, Ontario, Canada. The university overlooks Lake Nipissing. Nipissing University is recognized for providing an individualized student experience, having supportive and accessible professors, small class sizes, research opportunities for undergraduate students.
Your Campus Guide to Nipissing University
Sorry, no content matched your criteria.