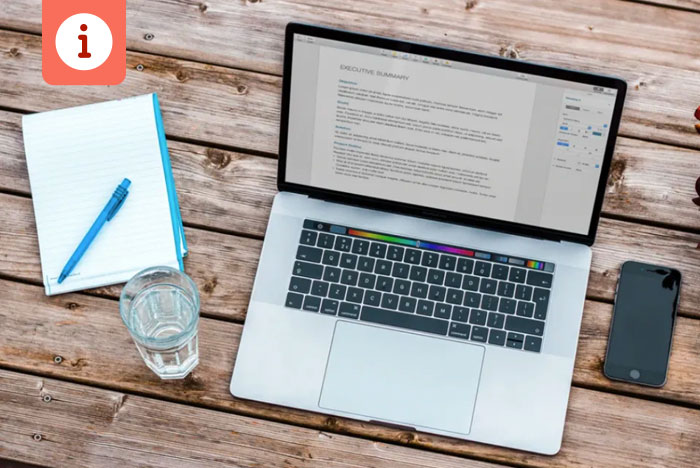 A strong résume will be a major facilitator in your professional job search. The University of Toronto wants you to be knowledgeable in all aspects of your career search, whether it involves preparing for a job interview or developing a solid career profile. There are excellent resources available throughout the St. George campus to help you construct a strong résume. Be sure to attend a few or all of these sessions to get started. And start working towards the job you want!
1) Talk to alumni and inquire about career paths.
Set up a coffee date with an alumni expert. You can schedule a coffee talk with an alumni expert and ask for advice on anything related to your career search, whether it be where to begin or how to improve your professional profile.
2) Attend a monthly Résume Blitz at the Career Centre!
Bring your résume and cover letter to these sessions for feedback. Also, learn how to get noticed by the recruiters and employers you want to attract. These sessions are hosted by Career Exploration staff and require a T-Card for entry. You should register for this session. However, registration does not always guarantee a spot because it can get pretty crowded in there. The Blitz is available to current students and graduates as long as they've graduated within the past two years. To sign up, visit the Career Centre website or the University of Toronto Student Life for more information.
3) Are you a Masters student or Ph.D. student?
There are workshops throughout the year that will help you curate your résume to a more advanced level. These sessions are hosted at the Career Centre, so visit their website to see when upcoming sessions are taking place.
4) Attend a "Finding Full Time Work" session at the Career Centre.
Full-time work involves careful planning and construction when it comes to building a strong career profile. Here, you will be informed of the resources and strategies for finding and pursuing a full-time job. You will be instructed on how to create an efficient plan of action as well as where to find people and places that can facilitate your search. You will need to register for this session using the main website. These sessions are only available for current students and recent graduates from the University of Toronto. As always, bring your T-Card!
5) Attend a Résume and Cover Letter workshop at the Career Centre.
These two-hour workshops are designed to enhance your résume through peer review. Bring a physical or digital copy of your résume and a job posting that interests you. These sessions are held at least once or twice a month through the fall and winter semesters, but you will need to register beforehand. Arrive on time, otherwise, you may not be allowed in. Sorry!
6) Career Research Resources.
These sessions are curated towards guiding students as they navigate particular fields and industries of interest. Discover the most up to date information, online resources, and reliable truths about the labour market and employers! These sessions also require registration and your T-Card. So, be prompt!
7) Exploring Meaningful Work sessions help identify your strengths so you can discover career paths that might interest you.
You will be reflecting on your strengths, values, and interests, which will be part of the process in helping you find a career path (or several paths). It is important to find a career that you enjoy while also being mindful of your strengths and how they relate to that career. Reflecting on this will help you create a good résume and career profile, and it will make you feel more fulfilled overall! The Career Centre is definitely the place to be, so be sure to register for this event online.
8) Learn how to approach professionals and talk to them at a "Talking to Professionals" session.
This is something that is often overlooked. If you are not sure how to keep the discussion productive and positive when dealing with professionals, then this is a good session for you. It may also help boost your confidence as you learn how to network yourself and build professional relationships. Register for this session with the Career Centre, it's a major one you won't want to miss!
9) Attend an informative LinkedIn Lab!
There are so many ways to maximize the success of your LinkedIn profile. You can connect to new contacts using a smart search method, attract potential recruiters, and discover who's hiring. Remember, it's not just the recruiter who has the power to search and choose. It's you! LinkedIn gives you the power to expand your search and curate your interests so you can discover a career that fits your interests! Register for this event at the Career Centre.
10) Navigating Career Uncertainty sessions help students transform their approach to uncertainty and deal with career anxiety.
Learn strategies that focus on the importance of personal well-being and flexibility in your career path. Yes, it is possible to have a strong résume that lists valuable work experience and still feel career uncertainty. Register for one of these sessions or attend the online one!
11) If you are looking for work experience, visit the Career Learning Network website known as CLNx.
Log in using your University of Toronto credentials and search for various types of jobs, whether they're full-time, part-time, work-study, co-op, or research opportunities. It's a very useful resource for all things career-related.
Best of luck as you navigate your search!