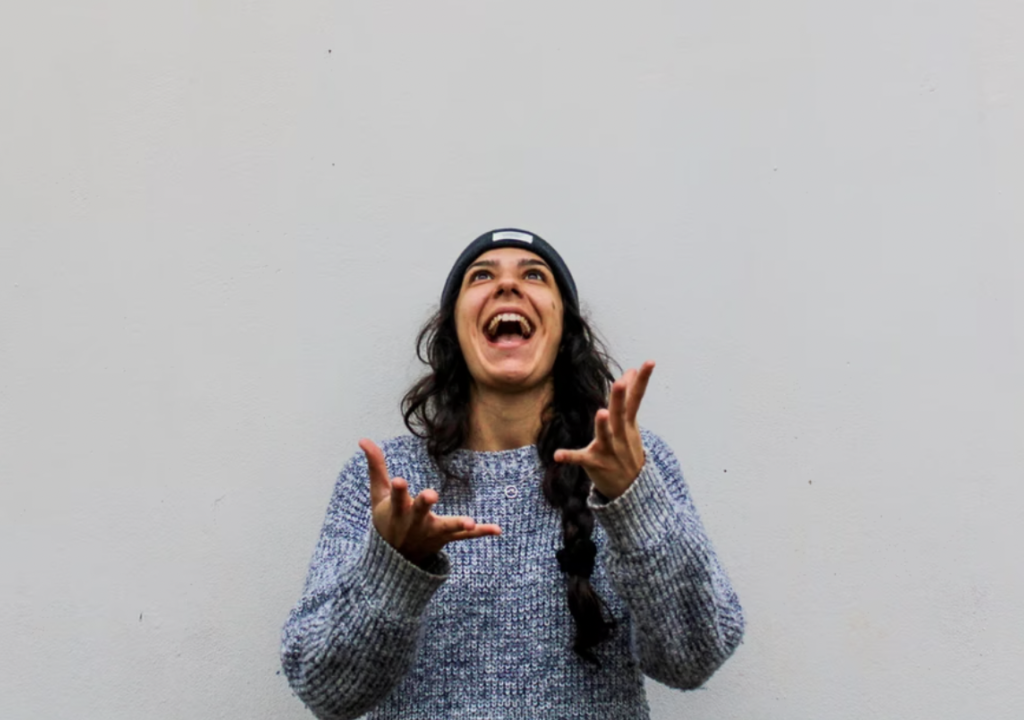 Most students know that paying for post-secondary education can be a challenge. So, where can you find financial aid and support?
Students are aware that money matters at Laurentian University. That's why Laurentian University offers student resources to help pay for tuition, textbooks, and school equipment, as well as additional living expenses. If you are searching for scholarships, bursaries, or financial support, then you have come to the right place! This article aims to equip Laurentian students will the information they need to locate financial help at their school.
What financial help is available at Laurentian University?
Scholarships, Bursaries, and Awards
Firstly, Laurentian University bestowed approximately $4 million in scholarships and bursaries to undergraduate students last year.
Laurentian University's most popular scholarship is its Academic Excellence Scholarship, which is awarded to incoming domestic first-year undergraduate students. Admission averages are calculated based on a student's top 6 final marks from Grade 12. Renewal eligibility is available.
Averages and their corresponding Academic Excellence Scholarships:
80% – 84.9% earns up to $4,000 ($1,000 in first year with renewal eligibility).
85% – 89.9% earns up to $6,000 ($1,500 in first year with renewal eligibility).
90% – 94.9% earns up to $12,000 ($3,000 in first year with renewal eligibility).
95% – 100% earns up to $16,000 ($4,000 in first year with renewal eligibility).
These scholarship earnings are subject to change if the GPA average is not maintained in subsequent years of study.
What other awards, scholarships, and bursaries can you apply for? Laurentian University has compiled a list for its students. These scholarships are paid on a September to August cycle.
Financial Aid Hotline
Are you looking for advice from financial aid specialists? Laurentian University's Financial Aid Hotline is a new service that assists students with any financial inquiries they have. Basically, these questions can be related to OSAP applications, student loans, bursaries, scholarships, and any additional funding alternatives. Their hours of operation are Wednesdays from 9 AM to 4 PM.
The Financial Aid Hotline number is 1-866-387-3879.
Ontario Student Assistance Program (OSAP)
Moreover, the Ontario government offers OSAP, which is a financial aid program that helps post-secondary students to pay for their education. Eligible OSAP applicants include Ontario residents who are either permanent residents, Canadian citizens, or protected persons. Basically, OSAP offers student grants (money you don't have to pay back) and a student loan (money you must repay when you graduate or finish your studies). This financial aid goes towards school tuition costs, textbooks, school equipment, living expenses, childcare (if relevant), and additional fees from your school. To see if you qualify for OSAP, visit the government website.
Work-Study Program
Lastly, as a student, do you demonstrate financial need? Laurentian University's Work-Study Program holds over 200 part-time, on-campus job opportunities, so students can work while obtaining their education. Ultimately, this program helps students to pay for their schooling expenses so they can afford to study at Laurentian University.
Summary
Furthermore, students know that money matters at Laurentian University. So that's why scholarships, bursaries, awards, OSAP, and additional financial aid are accessible online and on-campus. With tons of financial support at Laurentian University, students have resources at their disposal to make paying for their post-secondary experience more affordable.
For more information, visit Services at Laurentian University next.