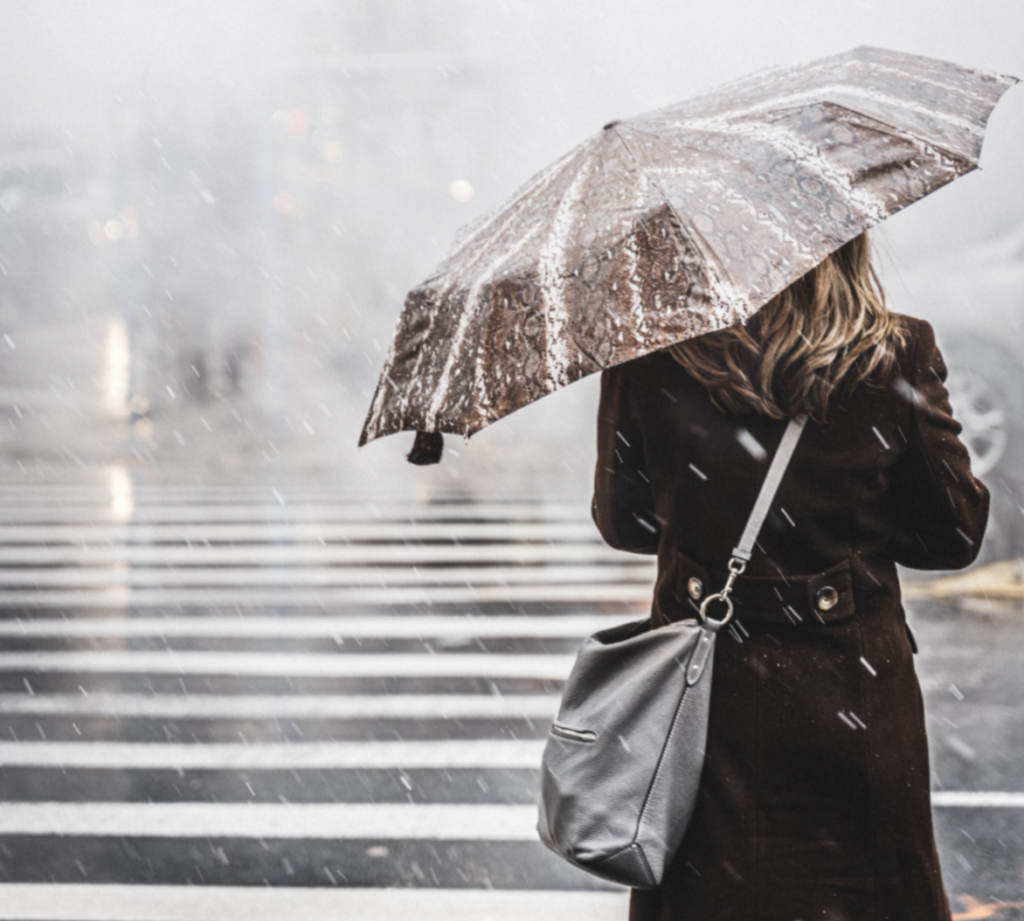 Are you going to the University of Waterloo for the first time?
It can be overwhelming to figure out what to bring with you to the University of Waterloo. You want to feel prepared for anything, however, part of the experience is learning to be independent and learning on the go. Life is very different when you're not living at home! In this article, I'll share some essential items from my experience and, hopefully, it will help you to figure out what you need.
Below I have listed several key categories of items I found useful, but adjust as necessary depending on whether you're living on-campus or off-campus. Also, whether you will be living in suite-style, and if you have a cafeteria or food hall. Waterloo Campus Housing offers great tips on what to bring and what not to bring, including items that are prohibited in residence.
Important Documents
Basically, these are items that you should keep safe and have access to no matter where you're living. When you arrive at Waterloo, you will also receive a Watcard which is the student ID at the University of Waterloo! Keep this on you at all times (the campus store sells ID lanyards). Moreover, keep track of these documents:
Valid Passport and/or Driving License (ID)
Prescription Copies/Health Card
Debit/Credit Bank Cards
Printout of Class Schedule
Electronics
A working laptop, computer, and/or iPad is essential. If you're living on the Waterloo campus, there's wifi (eduroam) so no need to worry about that! But if you are off-campus, you will need a solid internet connection. Since you'll be using multiple electronics, bring a power bar. Especially in residence, there may not be many outlets.
Next, a must-have is headphones that have noise cancellation. Living in residence can be loud as everyone has different schedules. Additionally, you should have a:
Cellphone
Laptop/iPad/Computer
Chargers/Portable Charger
Power Bar
Headphones (I suggest ones with noise cancellation)
Lamp
Printer
Speakers (for weekends!)
School Supplies
Regardless of your program or major, the chances are you will probably need basic school supplies, such as a calculator. After all, you can't use your phone's calculator during an exam.
Although there are cost-friendly printing options on the Waterloo campus (residence front desks & libraries), sometimes it's more convenient to have your own. Here's a quick overview of the school supplies you should bring:
Notebooks/Notepads
Stationery (i.e. pens/pencils/highlighters)
Agenda (keep track of assignments, midterms, and exams)
Backpack
Calculator
Residence Essentials
If you're living in a dorm, you'll probably have a twin mattress. Keep that in mind when purchasing and packing bedding. Your dorm room will likely come furnished with items such as a desk, chair, bed, and living room furniture if it's a suite-style residence. However, if you have back pain or are picky about chairs, consider bringing or buying your own.
Other essential items are containers and organizers. These will save your life as the dorm rooms are small and these can provide under-bed storage as well as closet organization. Don't forget to pack:
Toiletries
Shower Caddy and Shower Shoes
Bedding (sheets, duvet, duvet cover, and pillows)
Laundry Basket
Clothes
Over the Door Hook and/or Hanger
Storage Bins
Hangers
Towels
Washing Detergent and Dryer Sheets
Miscellaneous
If you didn't know, it rains a lot in Waterloo. There's nothing worse than getting soaked on your way to class. So if there's one thing you take away from this article, it's to bring an umbrella!
Wall Decorations (photos, posters, etc)
Medicine (tylonel, advil)
Umbrella
Mini Fridge
Campus Gear (sweaters, t-shirts from the Campus Store)
Bike Lock (if you plan to bike)
Lastly, if you're still unsure of what to bring with you, there are lots of stores where you can buy anything you may have forgotten – don't stress! Focus on enjoying the move-in experience. Once you're settled you'll have a better idea of what you need and what you don't need. You can also learn more about the Waterloo move-in process on the Waterloo Campus Housing page.

Are you looking for more information regarding the first-year student experience? Then check out How to Save Money as a First-Year Waterloo Student next and Join today for more unique campus insights Here.