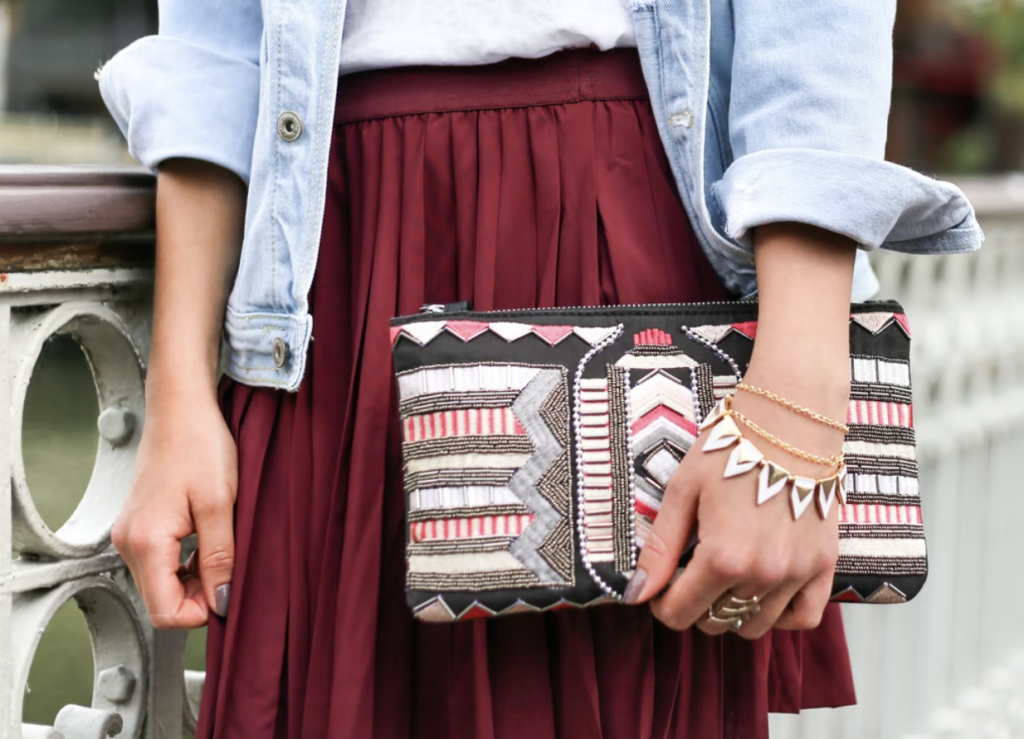 Starting your first year of university is an exciting milestone. However, it's important to know how you are planning to manage your money, especially since university is pricy. In this article, I'll share the practical tips I learned on how to save money as a first-year University of Waterloo student.
1. Used Textbooks
As a first-year, part of the excitement is buying new textbooks to get a jump start on your classes. Oftentimes professors will tell you to purchase the newest versions directly from the campus bookstore. However, often (especially if it's a common first-year level course), you can find the same used textbook for cheaper! Some great places to check are the UW FB textbook exchange group. On the Waterloo campus, in the Student Life Center, there is also the Feds Used Book store which is run by the Waterloo Undergraduate Student Association that sells used textbooks at a lower price point!
2. Sell Your Textbooks
Similarly, after you have completed your first semester or first year, be sure to remember to sell your textbooks. Both resources mentioned above are great ways to sell your used textbooks. Personally, I prefer the UW FB textbook exchange group as you can choose to sell your textbook at whatever price whereas, the Feds Used Book store sets the selling price of the textbook and they take a % of the sale.
3. Student Benefits
One of the most practical tips I can share with incoming students is that with your student/university email address, you get free access to Microsoft 365. This includes Word, Excel, PowerPoint, OneNote, and now Microsoft Teams which are guaranteed to be essential to your university studies!
4. Ask About Student Discounts
Whether you are living on-campus or off-campus, there are many stores that offer student benefits and discounts. By showing your WatCard (Waterloo student card), Zehrs offers 10% off groceries every Tuesday, and Sobeys also offers 10% off groceries every Tuesday with your WatCard and Airmiles card. In addition to the discounts, you can sign up for points cards such as Optimum rewards with Shoppers Drug Mart. Each time you purchase items, you collect points which can then be redeemed later for cash.
5. Campus Resources
Did you know that the Waterloo campus has a swimming pool and a skating rink? There are many facilities on campus that are free for students to use (including multiple gyms)! Check the Waterloo athletics page for all the facilities that the Waterloo campus offers. Not only does this save you money on any gym memberships but it is also way more convenient as these facilities are located on campus!
6. Take Advantage of Free Money
The University of Waterloo has many scholarships and bursaries available each year for students that are eligible. Check the Waterloo Student Awards & Financial Aid page to see if you are eligible for any.
7. Campus Freebies
Each semester, the Waterloo Undergraduate Student Association hosts a welcome week to welcome all new and returning students to the campus. It's a week of events with lots of free foods and a ton of giveaways. They also have an event page where you can stay updated on all events hosted by the student association as they host a ton throughout the semester!
8. Get Involved on Campus
There are endless opportunities on campus, whether as a volunteer or in a part-time position. The Waterloo Undergraduate Student Association has many opportunities that you can apply to as a student. Learn more about those here. Additionally, there are services on campus that hire students. This includes UW Food Services, which supports all the food establishments on campus!
During my first year, as I was living on campus (REV in specific), I had the opportunity to be a residence ambassador which is a paid role. This role is only eligible for first-year students who live on campus. However, it's a great way to meet potential incoming first-years! This job is through the Waterloo campus housing department and more information can be found on their page here.
Moreover, check out the Visitor's Centre to become a student ambassador. This is a paid position that includes providing campus tours to future students as well as working at events such as the Fall and March Break Open House, the Ontario Universities' Fair, and You @ Waterloo Day. Learn more about this opportunity here.
So there you have it! These are some ways to save money as a University of Waterloo student. I hope these tips help you save money throughout your first year and even into future years! 
Like this article? Keep reading Foolproof Essay Template For First-Year Students to learn more.