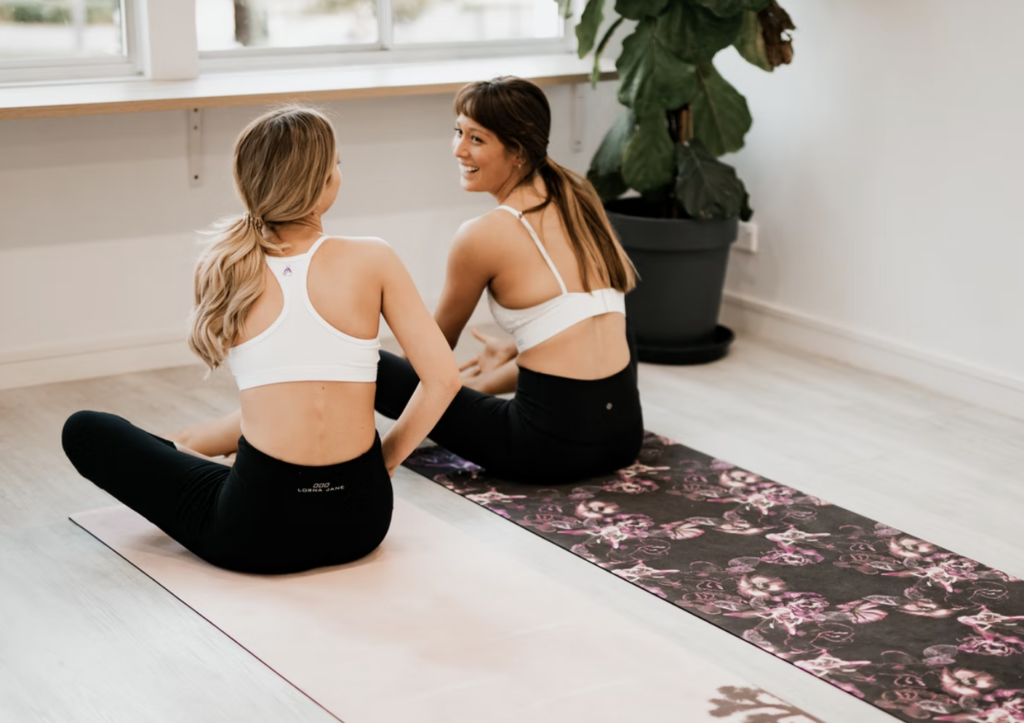 Want to make the most of your time on McGill University's campus? Then here's how you can get involved!
As a university student, there is more to life than simply obtaining your degree. This is a great time to make connections, build friendships, develop skills, gain experience, and have fun. How do you do this? Venture beyond the classroom while you are on campus! If you are interested in how to get involved at McGill University's campus, look no further. This article aims to break down the different opportunities students should take advantage of before they graduate.
Volunteering
Want to gain experience, meet people in your field of interest, try something new, and/or give back to the community? Then volunteering might be the right extracurricular activity for you!
Many students try out volunteer positions before entering the job market. Volunteering can offer valuable insight into your chosen industry and what expectations await you there. It is a commitment, so only sign up for what you can handle. Get ready to develop essential skills that you can transfer into many areas such as leadership, problem-solving, organization, written and oral skills, and more!
For more information, visit McGill University's Volunteer Work web page.
Student Union
Have you thought about joining the Students' Society of McGill University (SSMU)? Well, if you would like to improve the quality and accessibility of education, host activity nights, as well as promote cultural, social, and personal opportunities, then the SSMU might be a great fit. It acts as the middle-person between students and the university.
In the SSMU, students can make a difference in their school environment and enhance the student experience for those around them. For more information, visit their website.
Resident Life Facilitators (RLFs)
Resident Life Facilitators (RLFs) are comprised of upper-year student leaders who act as important resources for first-year students who are new to McGill University, the campus, and the general area. RLFs are crucial for new students who are living in the school residences.
Gain experience, meet new people, and hone your skills as a leader by becoming a Resident Life Facilitator today!
Clubs and Student Organizations
Student clubs and organizations are a big part of your involvement at McGill University. In fact, they even have a hashtag for it: #ClubbingAtMcGill. Clubs are "interest groups" where students can come together over a shared passion such as a hobby or a sport, etc. 
A few examples of popular clubs at McGill University include:
As you can tell, there are a number of club groupings that focus on varying interests. Find one that you enjoy!
Recreational Sports
Activity is a great way to release pent-up energy and stress during exam season. McGill University offers full-time students, staff, and alumni with Sports Complex Memberships a chance to play a number of intramural sports. This includes badminton, basketball, ball hockey, dodgeball, flag football, innertube water polo, ice hockey, soccer, ultimate disc, spikeball, and volleyball. With a variety of sports to choose from, you can join one that interests you!
Summary
Basically, McGill University's campus has a lot to offer its students beyond the classroom. From gaining valuable experience, meeting new people, helping to improve student life, or staying active, there is a ton to do before you put on that graduation cap and receive your degree. Don't miss out on these wonderful opportunities while you have access to them!