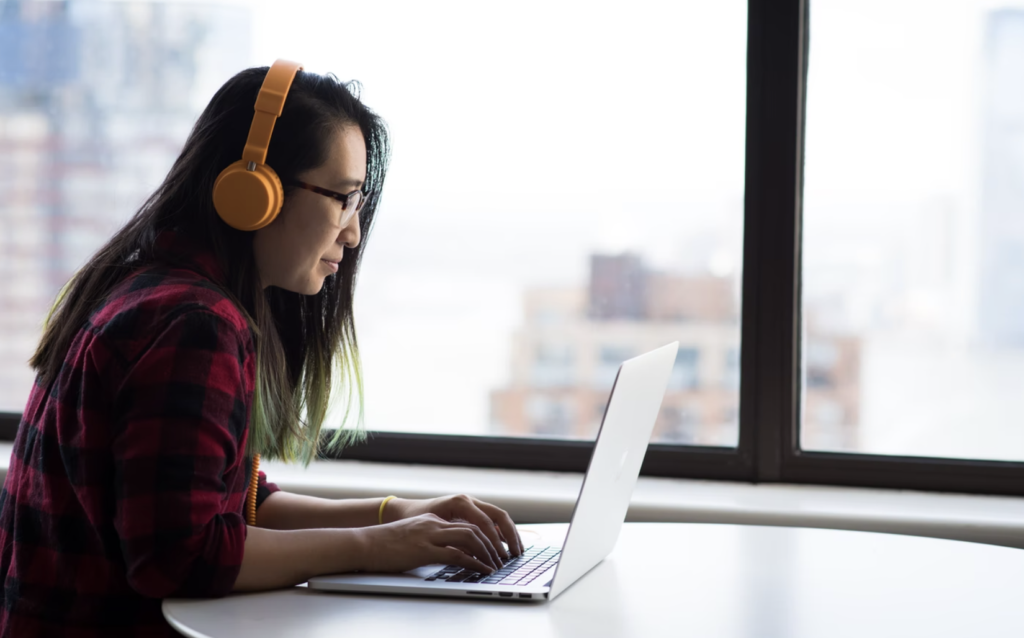 Plan for your future! Determining sources of income for tuition costs is just as important as studying.
An integral part of preparing for post-secondary education is planning how you are going to pay for those expenses. Remember, money matters at Cambrian College. So, what financial aid resources does Cambrian College offer its students to help with their expenses? This article aims to inform students of the scholarships, bursaries, and government student loan options that are available to make their post-secondary education more affordable.
Financial Aid Resources at Cambrian College
Scholarships, Bursaries, and Awards
Cambrian College has over $1 million dollars available in scholarships and bursaries that allow the school to annually help approximately 1,400 students. In fact, the value of the 2020-2021 scholarships and bursaries was more than $1,200,000.
Also, Cambrian College awards more than $150,000 in entrance awards annually. These awards can be won based on academic achievement or financial need. For more information, visit Cambrian College's list of scholarships, bursaries, and external awards.
How Do You Apply?
Access these applications through your myCambrian account after registering for your program. Then visit the Financing My Education section under the Student tab to get started. These are your next steps:
Complete Your Survey: Finish all the steps in the survey because this submission will pre-determine any and all awards that you are eligible for. (Located on your student tab.)
Submit Additional Requirements: This can include volunteer hours, an essay, a reference letter, and more.
Requesting a Faculty Reference: Requesting a reference from your professor is as easy as clicking a button!
Tracking Your Award Status: Since there are various closing dates for awards during the Fall and Winter Semesters, the awards committee will only meet after an award's deadline. This is when they will select candidates. Winners are notified by email.
For a full step-by-step application guide, visit Cambrian College's Financial Information page.
Institutional Special Bursary Program
Are you only able to study on a part-time basis due to accommodation of a disability or because you have children under the age of 12 who need childcare? Then this option is for you. However, you must be considered low-income to qualify.
The Institutional Special Bursary Program helps those who are in this position to obtain their first post-secondary credential, whether this is a certificate or a diploma. It can cover the costs of books and supplies, travel, tuition, extra school fees, and childcare. Bonus! You do not need to pay back this bursary.
Ontario Student Assistance Program (OSAP)
Lastly, there are government loan programs available such as the Ontario Student Assistance Program (also known as OSAP). If you demonstrate financial need and plan to attend Cambrian College, learn how to apply.
OSAP is a financial aid program that offers student funding through grants, which is money you are not required to pay back, and a loan, which you will have to pay back when you graduate or finish schooling. Your OSAP application automatically considers you for both the grants and the loan. This money can go towards tuition payments, textbooks and school equipment, additional school fees, living expenses, and even childcare.
Don't contact OSAP directly because they will simply refer you to Cambrian College's Enrolment Centre. For more information, contact the Enrolment Centre to walk you through this process by phone at 705-566-8101 (extension 3003) or at 1-800-461-7145. You can also email them at enrolmentcentre@cambriancollege.ca.
Summary
Post-secondary education can be a steep expense. When you are thinking about your future education, don't forget to include a financial plan because money matters at Cambrian College. Therefore, take advantage of the resources available at Cambrian College to make the most of your student experience. Apply for scholarships, bursaries, awards, and even government student loans (if necessary) so you can fulfill your academic goals. For more information, check out Services at Cambrian College next. Good luck!