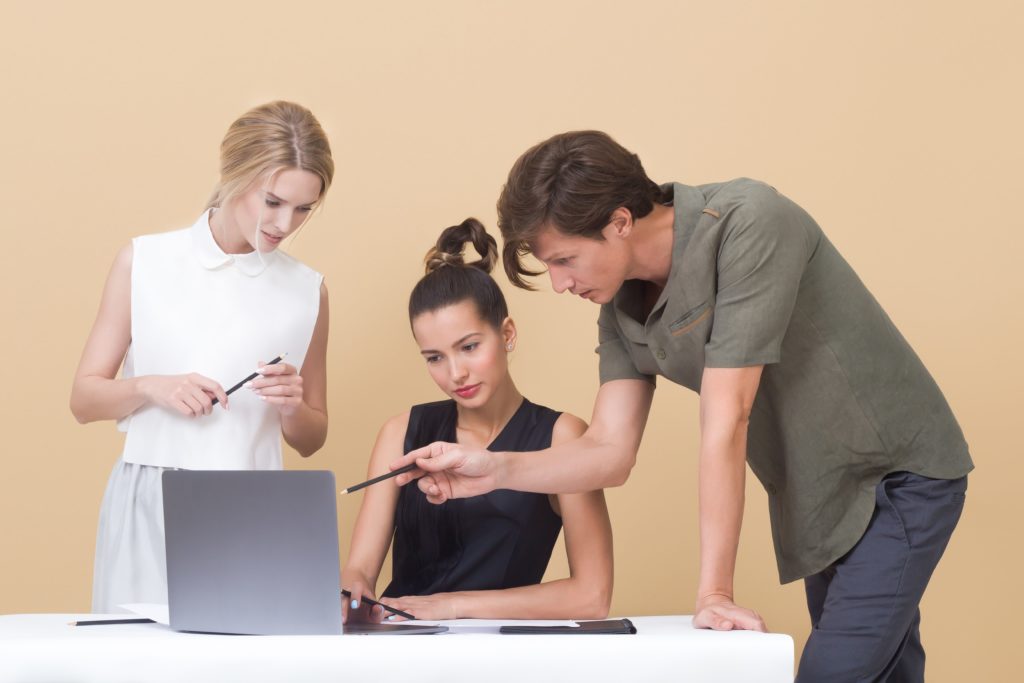 Which services are available at Trent University?
Services at Trent University can assist students with personal, financial, employment, and academic undertakings. So, students will feel supported in making healthy, safe, and professional choices that will steer them towards successful futures.
Students can benefit from Trent University's services, but how will they know where to go? This article will review the most beneficial and underutilized student services at Trent University to help students navigate their options.
Academic Advising
Firstly, what can academic advising do for students? With a dedication to student development, learning, and success, Trent University's undergraduate academic advising works with students to help them achieve their educational and personal goals. Book an advising appointment to get the most of your undergraduate experience and develop essential skills as well as a commitment to your future career.
Student Accessibility Services (SAS)
Secondly, do you need academic accommodation? Student Accessibility Services (also known as SAS) supports students with disabilities in a number of ways. This includes adaptive technology, one-on-one advising, and referrals to campus supports. Basically, Student Accessibility Services works directly with students to create strategies that assist and find individualized accommodation for registered students. In addition, with the use of an Adaptive Technologist, Student Accessibility Services demonstrate how technology can be used to support students with their studies.
Do you want to register for Student Accessibility Services? It takes three steps! First, gather all necessary documents. Second, fill out the pre-intake questionnaire. Third, attend an intake appointment.
You are welcome to register at any time during the school year. However, it is important to keep in mind that appointment times and accommodations become limited as the academic year progresses. Therefore, to reserve a spot, it is best to register before the Fall semester begins.
Peer Support Program
Next, Peer Support is both non-judgmental and entirely confidential, so students can feel safe and supported. This free program is available online, Monday to Thursday from 12 PM to 4 PM. Peer Support also runs events during the academic school year; therefore, students can participate in discussions and activities at any point. To stay up-to-date, check out their Instagram and Facebook page by looking up @peersupporttrent.
Careerspace
Do you have an interest in planning your career? Use Careerspace to develop an authentic outlook on the career landscape based on your interests. Careerspace offers online resources, workshops, appointments, and additional opportunities to gain access to valuable resources and connect with recruiters and employers. Furthermore, it is free for all Trent University students and alumni.
Booking an appointment is easy. Simply, go to the Student Experience Portal and choose between a video chat or telephone appointment to get started.
Health Services
Most importantly, Trent University's Health Services proudly serves its students in the Student Wellness Centre. Their team of dedicated health care professionals works with Trent University's diverse student population by providing wellness education, health care, and disease prevention. It is available to all part-time and full-time students at Trent University. To access Health Services, book an appointment first.
Trent International
Are you an international student? Find support with cultural transition, immigration, housing, finances, health insurance, and academic advising through Trent International. International and exchange students can attend workshops to assist them with their needs.
First Peoples House of Learning (FPHL)
Lastly, a number of cultural services are provided through the First Peoples House of Learning (FPHL). Students can collaborate with FPHL to build leadership potential, academic success, and personal development within a diverse community of Indigenous learners. This includes First Nations Status, Non-Status, Métis, and Inuit. Students can connect with FPHL remotely by phone or by email from Monday to Friday, 9 AM to 4 PM. For the most recent updates, check out Ishkodehwin Live.
Summary
Trent University offers numerous programs on campus and online to assist its students through a stressful time, so they can make positive choices. Therefore, if students are in need of academic, financial, cultural, or health support, Trent University has them covered. Benefit from these programs to better your educational journey.
For more information on Trent University, check out Campus Guides. Good luck!