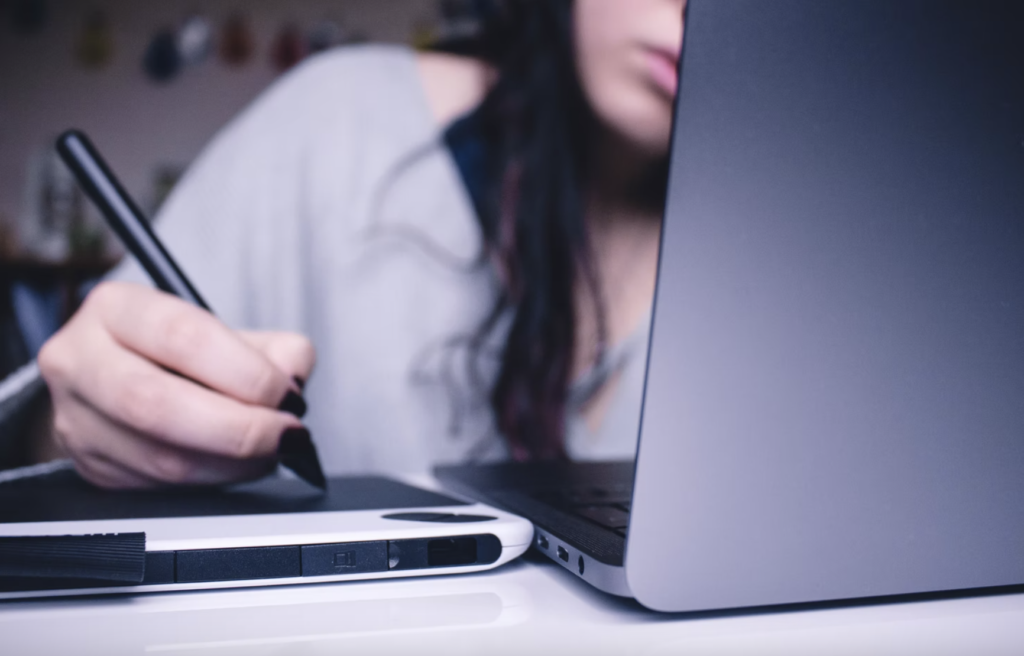 Looking for the top traditions at Briercrest College and Seminary? Learn all about Briercrest history, its traditions, and things to do before you graduate.
If you're looking for a small college that centers faith in every activity, Briercrest College and Seminary might be the perfect place for you! Located in the lovely town of Caronport in the province of Saskatchewan, Canada, Briercrest College and Seminary provides some of the most well-developed Christian education in Canada. If you are passionate about your faith and committed to fully becoming a devoted follower of Jesus Christ, Briercrest is a fantastic option. Discover the Briercrest history, a handful of things that every new student needs to know, and a few traditions!  
Briercrest History
Briercrest College and Seminary is located in Caronport, Saskatchewan, but traces its roots to the early 1920s. A woman named Annie Hillson began leading Bible study at a home in the village of Briercrest. Soon, interest in the bible study grew and they formed the Briercrest Gospel Assembly. The Briercrest Gospel Assembly realized there was a need for Christian education and in 1935, the Briercrest Bible Institute was created.
It was not long before the Briercrest Bible Institute needed to expand to be able to properly educate all of the students interested in attending. The founders of Briercrest Gospel Assembly and the Briercrest Bible Institute purchased Royal Air Force Base #33 (now a part of the village of Caronport) near Caron with the goal of establishing a larger Christian education facility. Briercrest Christian Academy officially opened in 1946. In the early 1970s, Briercrest realized the need for academic credibility and earned full accreditation in 1976. In 1982, the name was changed to Briercrest Bible College. Then to the Briercrest College and Seminary.  
What Every Student Needs to Know
Briercrest is trans-denominational. There are around 60 denominations of Christianity represented at the Briercrest College and Seminary! They foster lives that are profoundly shaped by the word of God. In addition, they prepare students spiritually and intellectually for lives of service to God. To keep up with their mission statement and to center faith in every activity, Briercrest College and Seminary holds Chapel daily for all students.
The town of Caronport is located 15 minutes away from the small city of Moose Jaw. It is also an hour away from the Capital City of Saskatchewan, Regina (fondly called, by many Saskatchewan residents, "Queen City"). It's important to know that cellphone services from SaskTel, Telus, Bell, and their affiliates all work well in Caronport. However, students can send and receive mail while studying at Briercrest as Caronport has its own Post Office! On the corner of Centre St. and Second Avenue, Briercrest students can set up a P.O. Box there!
What Does Caronport Offer?
In addition to having a Post Office, Caronport has its own medical clinic, Caronport Sports Physiotherapy Clinic, an OK Tire and Automotive, a quaint motel called The Pilgrim Inn, and a variety of other local businesses. The best food options for students attending Briercrest College and Seminary are the student meal plans/packages available through Briercrest. Students have options to use their flex dollars and eat at the Dining Hall, the Crossroads, or Subway. You can acquire all other groceries in Moose Jaw. The main grocery stores in Moose Jaw are the Co-op Marketplace, Real Canadian Superstore, and Safeway.
If you need a break from studying or you want to explore, head to Moose Jaw. Visit the Tunnels of Moose Jaw or the Temple Gardens Mineral Spa. It is a great way to relax, bond with your classmates, and have fun!
All Briercrest college students must participate in Service Learning in order to acquire service learning credits. Service-learning in unpaid volunteer service that helps out your community, your church, or other communities. There are some restrictions. For example, recipients of the service cannot be family members of the student and performative-based services do not count.
Yearly Student Traditions, Activities, and Events
Briercrest College and Seminary host a variety of yearly, traditional events at the campus for both new and returning students. Moreover, students can participate in Briercrest Traditions in many ways! There is the energizing Week of Welcome, the fun-filled Brierstock, and the reflective Voices from the Front. One of the most enjoyable Briercrest traditions is A Briercrest Christmas, where students come and watch or participate in the production!
Lastly, are you considering joining a club? Then read about Briercrest's Top Clubs and Student Resources.