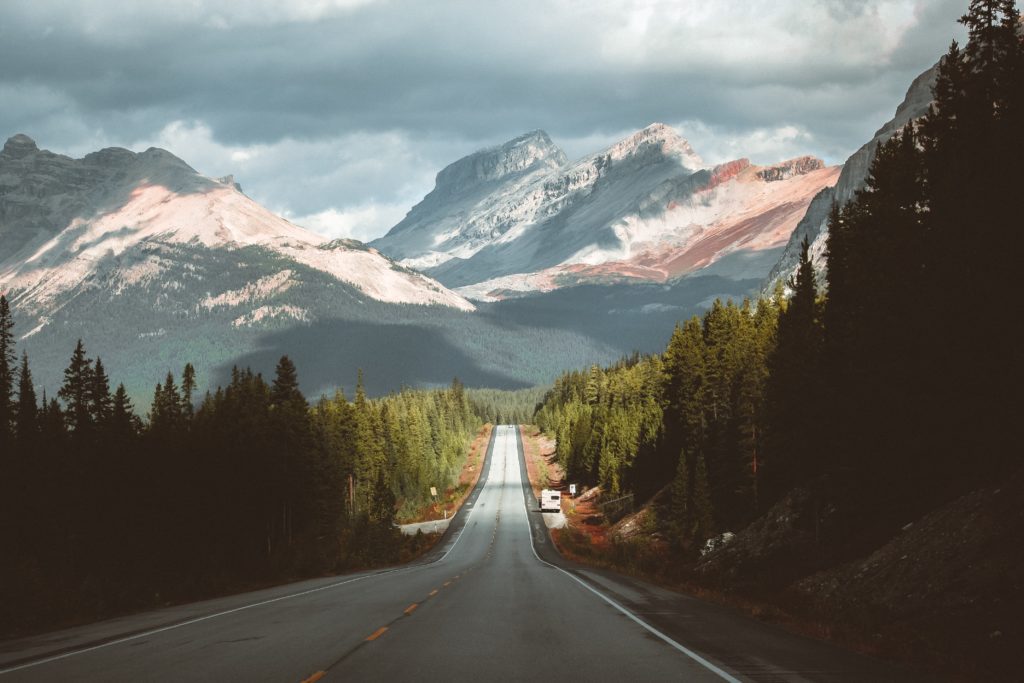 What is campus life like at Olds College? Which resources and services are offered to students, what are some of the clubs to join, and how can you make sense of the housing options offered at Olds? We are gonna cover it all!
Student Resources
First up: student resources – we all need them. Through the Student's Association of Olds College, many can be found and accessed.
Like most PSIs, Olds College offers a pretty comprehensive Health and Dental Plan through the Students' Association of Olds College (for which some services can be accessed online!). Some features include prescription drug coverage, travel insurance, vision and dental care, virtual doctor's appointments, paramedical and ambulance practitioner care coverage, and medical equipment and supplies.
Another resource students can use is the SAOC Pantry – a program designed to assist students in need of food or personal care items in the form of a more discreet gift card system. There is also a detailed and categorized (by work area and expertise) SAOC Student Job Board, where students can connect with employers offering jobs in their field of study! Other services on the SAOC site are the Olds College Textbook Buy & Sell Facebook group and Olds College Off-Campus Housing Facebook group. These groups both help students find course material or housing at often lower costs!
There are also numerous student resources that are offered from the college in general, including Co-Curricular Record opportunities, an Athletics, Recreation and Aquatic Centre, the Respect on Campus Program: app with Safe Walk (with Campus Security) feature, Friend Walk, alerts, maps, non-emergency security contact, and Safety Toolbox, as well as campus dining options at the Element Dining Fusion in Frank Grisdale Hall, (with many meal plan varieties available, too).
Student Services
Student services relating to Accessibility are of available at Olds College also, which
aims to create an inclusive and optimal learning environment for all students, following standard documentation, registration, and funding processes for students to access common accommodations and supports to remove barriers (such as extra time for quizzes and exams, a distraction-reduced space for exams, note-taking support, and assistive technology support). 
Student Clubs
Let's talk next about clubs! The current club list can be found online, with many different groups students can join to connect with others of similar interests. This includes Aggies; open to all and focusing on agricultural topics and events, Ag Mech; which focuses on cars and machinery, AHT; connecting Animal Health students, and the Intervarsity Christian Fellowship. Furthermore, others are Land & Water; which provides members with industry information and experience relevant to their prospective careers, Rodeo, SAAZ, and RPAS; focusing on the use of drones in different fields like mapping, crop inspection,  inspections,  preliminary site assessment, photography, and the associated software usage! For more information, all these clubs have their own emails linked on the Students' Association of Olds College website.
Student Housing
Olds College's housing is called the Campus Housing Olds Corp. and has different residences for students to choose from. The two main housing types and areas are College Courts and Centennial Village. Breaking down each one:
College Courts:

is a townhouse unit with 4 bedrooms, two bathrooms, internet, a kitchen, and living room and storage area. Appliances in these units include: a fridge, stove, freezer, living room furniture, as well as a kitchen table and chairs. Meal plans are not mandatory for this type of housing, and students have access to laundry facilities and student parking.

Centennial Village

: hosts single rooms with private bathrooms and internet. Each of the 5 wings include study and community spaces, in-house security, laundry facilities, a meal plan mandatory, fitness centre, private mailboxes, 2 boot rooms, and student parking available. Student residents can also book out boardrooms on each floor for free (to do group assignments, meetings, etc).
Overall, Olds College has many opportunities for students to get involved in the study and interest-focused clubs, access various student services, and accessibility resources, and have various campus facilities available. Olds also has detailed housing offerings right on campus within walking distance of certain classes and program buildings. We hope this little rundown of factors helped you with making your post-secondary or transfer choices!
Looking for more school options in Alberta? Check them out on Campus Guides.