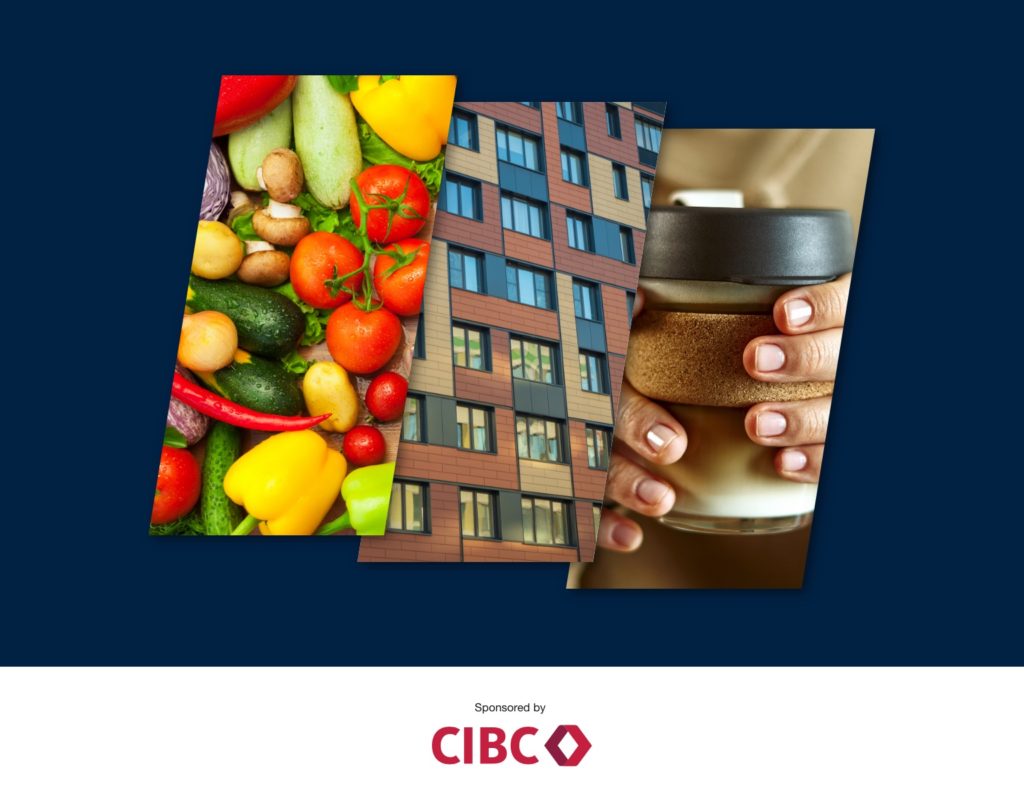 Heading into your first year at the University of British Columbia? Congratulations! The fun is about to begin.
But first, let's make sure you're all set financially for a successful first academic year. We talked to some awesome students at the University of British Columbia (UBC) to get the inside scoop on savings hacks, tips, and general advice to make your life easier when you get there. They covered everything from saving on groceries, rent and so much more!
Keep reading to get all the deets.
Save And Earn On Groceries
Here's a tip! Save-On-Foods is close to campus but can be on the pricey side. So if you're going to do your food shopping there, it's best to bring your More Rewards card! Alternatively, No Frills can offer more affordable options depending on your location, it might be a bit of a further trip. When it comes to produce, you'll definitely need to check out some local/family-owned grocery stores. There are lots on Broadway and 4th!
Spend Less On Student Housing
When it comes to student housing at UBC, there are a few things you should know.
For starters, the most affordable housing option on campus is probably anything with four bedrooms or any Thunderbird residence.
NOTE: Thunderbird usually comes unfurnished, which means you'll have to buy yourself some essentials like a bed and desk or whatever else you need.
Another affordable option would be in and around the Dunbar and Kerrisdale areas, especially if you're sharing rent with a few roommates. On the flip side, you may want to avoid areas near campus such as Wesbrook Village and the University Village. They are exorbitantly expensive for rent (you can thank us for the 'heads up' later!).
Don't forget that Canada's Luckiest Student 10 is now officially LIVE! Enter now for a chance to win an epic student prize bundle which includes a chance to win $5,000 for rent!
General Saving Hacks
UBC has put together a comprehensive list of saving hacks for first-year students on their website. It covers everything from buying books on a budget, fitness plans, shopping for study snacks, and cooking on a student budget. You can check it all out here.
Plus, Imagine Day at UBC has a lot of booths for you to check out and explore. This is where you'll get the chance to mingle with a bunch of cool people including your Dean, future professors, and other students.
Not only is it a great way to put yourself out there, but you can accumulate a lot of free stuff such as water bottles, clipboards, bags, T-shirts, badges, stickers, and food!
READ MORE: Finance Your Tuition At University of British Columbia