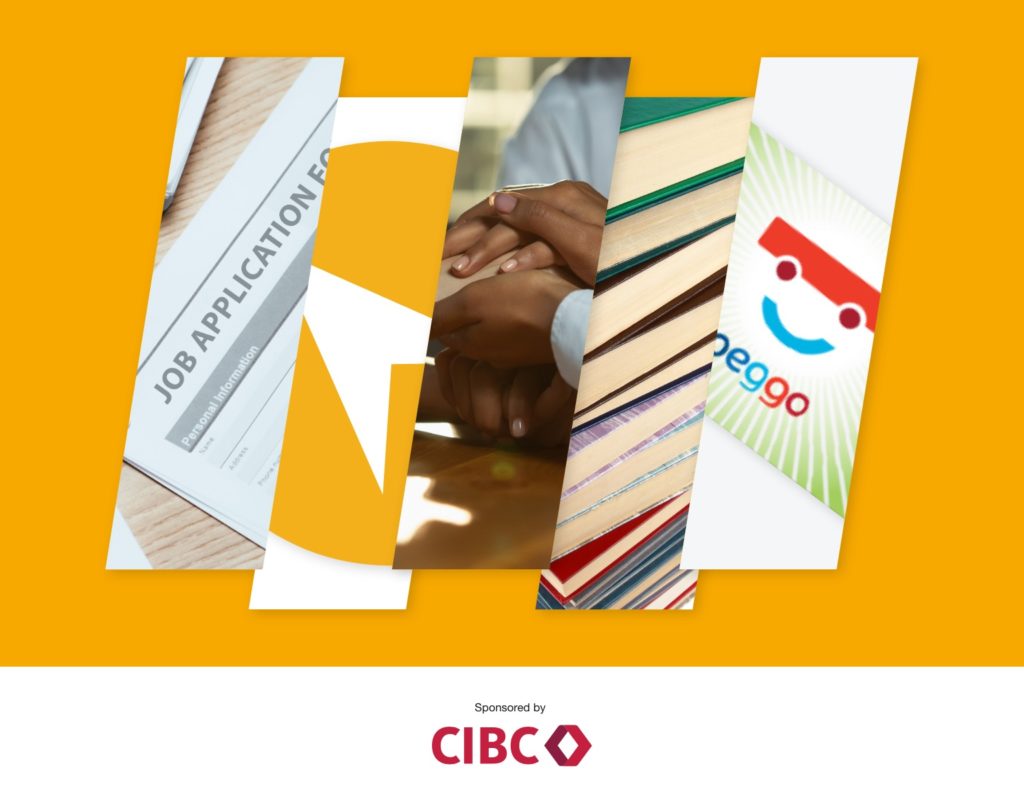 Heading into your first year at the University of Manitoba? Congratulations! The fun is about to begin.
But first, let's make sure you're all set financially for a successful academic year. We talked to some awesome students at the University of Manitoba to get the inside scoop on savings hacks, tips, and general advice to make your life easier when you get there. They covered everything from saving on groceries, rent and so much more!
Keep reading to get all the deets.
Save And Earn On Groceries
When it comes to doing your weekly grocery shopping, Superstore typically offers great deals. Plus, you can earn PC Optimum points to use towards future purchases. There's a Superstore within a 5-minute drive from the school's campus or a 20-minute walk/10-minute bus ride.
Spend Less On Student Housing
Looking for a place to live that won't hurt your wallet? We've got you covered. Apartments near the university's apartment, like Bison Pointe I and II, are a bit on the pricey side. Basically, you're paying to be close to campus.
Also, anything on Pembina highway will likely be expensive, but you can save money by living with roommates. There are a lot of apartment options in Osborne Village, right on the university's bus route, which is only about a 20-minute ride. Your hydro and water expenses will typically be included in your rent, which is a major benefit financially and for convenience.
Don't forget that Canada's Luckiest Student 10 is now officially LIVE! Enter now for a chance to win an epic student prize bundle which includes a chance to win $5,000 for rent!
General Saving Hacks
PRO TIP: Follow UMSU (University of Manitoba Student Union) on Instagram. They're always giving stuff away. Also, the Buller greenhouse is a great study spot and they often give away free plants! Who doesn't love free plants?
There are also a lot of free services and support available through the school that you can check out before investing in some expensive alternatives. For instance, you can benefit from free writing tutors at the Dafoe Library which will not only impact your first-year grades but can help you learn the tools and skills to maintain strong writing habits throughout your undergraduate degree. You can also visit your prof during office hours (or whatever the digital alternative is if you're learning from home).
Most professors hold office hours weekly where you can ask questions about the course or a specific assignment, for free! Plus, by introducing yourself to your prof, they're more likely to take note of your initiative and willingness to learn. That will go a long way when it comes to marking your final exams!
READ MORE: Finance Your Tuition At The University of Manitoba