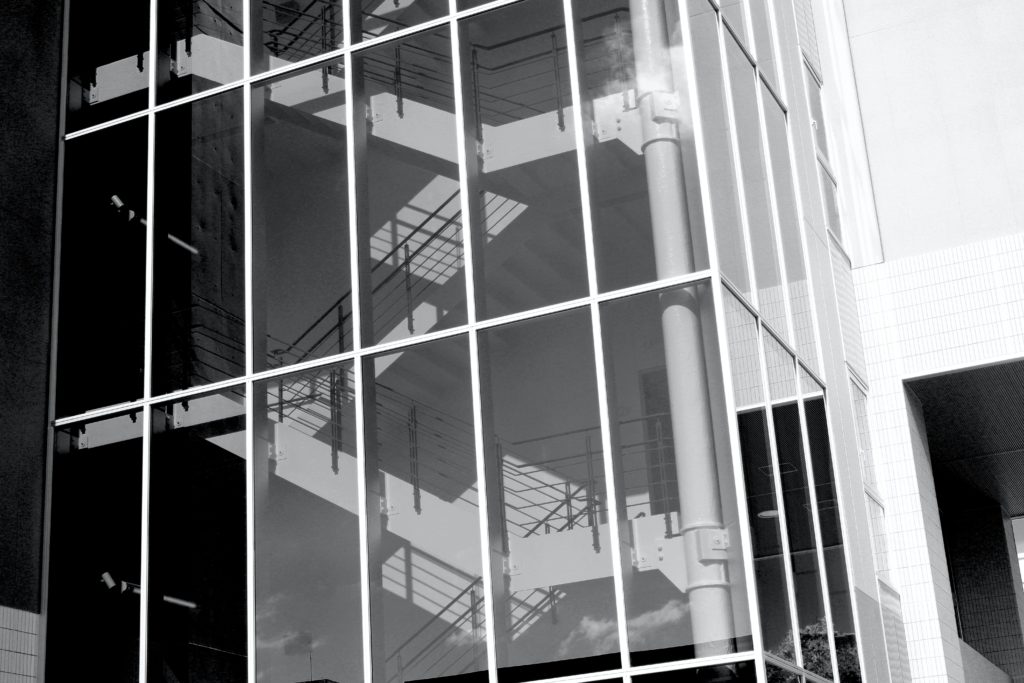 To be honest, this university is just like any other Canadian university. Nevertheless, every university in Canada and the world has its own unique atmosphere. There are a lot of smart cookies like you attending McMaster because it's one of the best universities in Canada. Despite this, the school has also built a reputation for being a party school.
Parties are, in my opinion, a part of the culture of every university. It is hard for you and I both to study hard for our courses all of the time, which means that we want to have a little fun every now and then. I think we deserve to enjoy our next few years at university, whether that means partying or just hanging out with friends because once we leave…
… it's time to grow up and become an adult.
Academic and Career Support
McMaster offers academic and career support, as you are probably aware. Many universities, like this one, want to see their students succeed in life and obtain the degree they are working so hard for. At McMaster, there is a department called the Student Success Centre that provides resources and support for students.
Some of the academic support and resources you can receive/use include online learning support, one-on-one skills coaching, skills development, writing support, and peer tutoring.
When students were forced to learn online due to the pandemic, online learning support was a great help. Some people like myself, prefer to learn in a classroom rather than sitting at home. The fact that I am in an environment where education is the focus helps me become more motivated to pay attention to my professors. My concentration was lacking while listening to my lectures at home rather than in a physical classroom. Online support provided me with advice to use while studying as well as motivation to learn.
Students at McMaster use one-on-one skills coaching and skills development resource to improve their academic performance. Especially with the transition from high school to university, many students observed that their methods of studying from high school did not work in university. Now that you know that there is a service you can take advantage of, you won't have to worry about how to study in university.
You can use the writing support and peer tutoring if you need to improve your writing skills or if you need extra help with specific courses. If you're interested in getting paid for tutoring, you can also sign up to become a McMaster tutor! That will look so amazing on your resume.
Some of the career resources available include counseling and support, career decision-making, experience building, job search, and further education. These resources, as the name says it, were implemented to help students when it comes to choosing the right career for them.
I would recommend making an appointment with a career counselor if you are still having trouble deciding what career is right for you. Additionally, they can help you develop your work experience by assisting you in job hunting. Is graduate school something you're considering? You can talk to the career counselors if you would like to learn more about graduate school and decide if it's right for your future.
Many students are unaware of these incredible resources and support systems. These resources are just for you, so please take advantage of them!
Mental Health and Wellbeing
A student's mental health and wellbeing is very important. Especially at university, the workload can become heavier than you ever imagined.
You should not overwork yourself as the pressure can be unbearable. Despite knowing that mental health resources would be available on campus, I was surprised at how seriously the staff at McMaster takes the issue. I think it gives students some sense of hope knowing there are people who are willing to make sure that they receive the support and assistance they need.
Self-help resources, peer support, crisis support, support for survivors of sexual violence are just a few of the mental health resources available.
If you would like more detailed information about the resources available and contact information, please visit the Mental Health Resources section on the Student Wellness Centre website. Additionally, there is an article that outlines what mental health services are available at/near this university.
Campus Life
Perhaps you are wondering why this is considered a section to discuss? The reason for this is that many students, like myself, are unfamiliar with the social, academic, and cultural offerings of this university and city.
Do you know about all the restaurants, cafes, and pubs on campus? What about all the art and entertainment that occurs?
Well, all of this could be found on the Campus Life section of Discover McMaster's website!
How about we talk a bit about the restaurants, cafes, and pubs that are on the campus. While I lived on residence my first year, I ate at quite a few of the different hospitality services. I personally found the food provided to be absolutely delicious. In terms of my favorite restaurant, I would say it's East Meets West Bistro. They have a permanent menu to choose from but every night for dinner, they also offered different meals to choose from. If you get tired of the regular menu, then you can select one of the special meals of the night. Bridges Cafe was another restaurant I found to serve delicious meals. They specialize in serving vegetarian and vegan options. Just like East Meets West Bistro, they also offer an indoor seating option so you could enjoy your meal right in the restaurant.
You will also find popular cafes and coffee shops on campus, such as Starbucks, Booster Juice, William's Fresh Cafe, and Chatime. However, I do suggest checking out the other cafes and restaurants like Phoenix Bar & Grill, and Twleveighty Bar & Grill. You don't have to limit yourself to where you know – try somewhere new!
Do you enjoy being active while having fun? Some of the places where you can work out and play sports include Alpine Tower, an outdoor fitness circuit, a pool, the Pulse Fitness Centre, the Ron Joyce Stadium, and many others. I've been to the gym quite a bit, and I love it. It is free for students, so taking advantage of it is a great idea. Additionally, they offer cycling classes and Zumba.
Do you find Arts & Entertainment more interesting? Check out McMaster University's Museum of Art, which is right on campus! The Socrates Project is a great place to learn about history, and "Light Up The Night" is a great place for people to meet up with friends and have fun.
If you're attending McMaster, I recommend you explore Hamilton. The city is yours to explore anyway, so why not have a little fun? There are countless hiking trails and waterfalls you should see, and many shopping malls you ought to check out. You will also find a lot of restaurants students rave about and clubs where you must experience for yourself to know why they are so talked about.
Learn more about McMaster by reading Top Traditions At McMaster University next. Find the money to pay for school. Get scholarships sent right to your inbox Here.