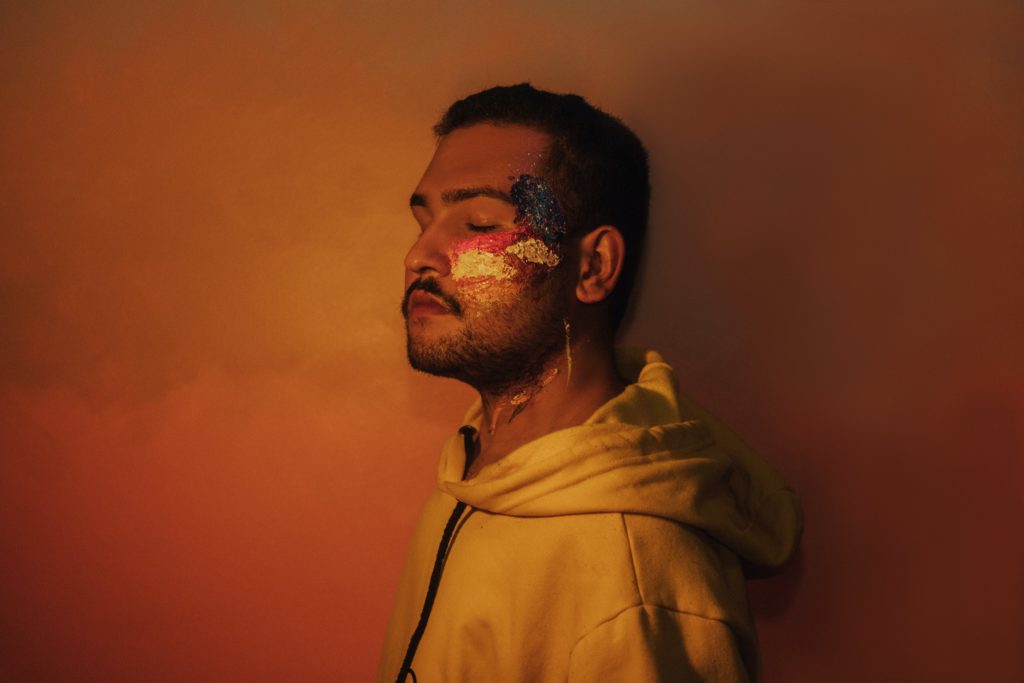 There's no reason to wait to start thinking about everything you want to accomplish before you graduate… even if you just started your first year.
Unless you're like me, where you had no knowledge of this school when you attended it, you might already know everything you wish to do when you're at McMaster. There are so many fun events and activities at this university and in the city.
Included in your tuition is a Presto pass that you can use every year to travel around Hamilton, without having to worry about refilling the pass with money. After you activate the card and enter the code you're given, simply tap the card and you're good to go!
Explore the city and don't forget to have fun!
McMaster University
Welcome Week:
Every year, incoming students have the opportunity to meet others in their program, as well as other general first years, during a one-week event called Welcome Week.
Those of you who have been to welcome week already know what the excitement is like.
The group is run by upper-year students, so feel free to ask them any questions you have about classes or the school in general. The event offers a variety of activities throughout the day and the opportunity to mingle in small groups to build stronger connections. Painting, sports activities, obstacle courses, and many others are among the activities offered. On top of that, they have one where students will be a part of activities with their own faculty, called "faculty day". It is on that day that you will most likely make friends you will run into in class.
You have a better chance of seeing people in your faculty more frequently than in other faculties because the student population at this school is around 30,000. I highly recommend you attend this event if you are a first-year student. It is something you won't want to miss.
Club Events:
No matter whether a club is associated with the McMaster Student Union, faculty affiliated with McMaster, or not linked to McMaster at all, it offers cool and interesting events.
These events are usually organized by student clubs and include learning workshops, networking, and painting with friends, as well as competing against other clubs for prizes. In some cases, some clubs spend time throwing parties on campus or elsewhere. Being a part of clubs and attending their events is a great way to make new friends or learn new things.
Faculty Events:
The faculty you are enrolled in has its own fun events and activities you can attend as well. While some of these events are similar to club events, they are only open to students in those faculties. Of course, you can bring guests, but this is a great way to network with other students. One fun event involves a formal, in which you can dress all fancy and enjoy a night of dancing with your friends.
Hamilton
Hiking:
The city of Hamilton has amazing hiking trails and waterfalls! It is not critical that you do this before you graduate; however, if you intend to leave the city after graduation, then you should check out the trails. There are a few trails right next to the campus. You can enjoy those trails while waiting for your other classes to start if you feel like going for a walk. You can go exploring for free and enjoy the beauty of nature.
There are a few waterfalls in Hamilton that I believe you do need to see at least once before you graduate and leave the city. A few of the waterfalls that are here include the Devil's Punchbowl, Tew's Falls, Chedoke Falls, Webster Falls, and Borer's Falls. Of course, there are countless other waterfalls to see, but I think these few are my favorites!
The City:
Before leaving this wonderful city, you definitely need to visit all the restaurants, clubs, and pubs. Some of the streets, such as James Street, Hess Village, and Locke Street, have clubs and restaurants worth checking out. Mulberry Street Coffeehouse, The Burnt Tongue, Green Bar, Delirious Burger Co., and Donut Monster are just a few restaurants in the area.
Also, Westdale is a cute little village that has some yummy restaurants and small boutiques. The area is popular among students because it is not too far from campus and has all the stores they need close by.
A festival called the Supercrawl is also held in the city. Those attending will experience the city's premier multi-arts festival, which will encompass a fusion of music, art, fashion, performance, and many more. Local artists from the city showcase their work as part of this non-profit arts organization. The festival was first introduced in the year 2009. It occurs twice a year as it stretches over two kilometers of downtown streets and attracts approximately 250,000 spectators. While you enjoy the beautiful art, you can also enjoy the delicious food that is served by local vendors. Supercrawl is unique to Hamilton, so it is definitely a thing you must experience before you graduate.
There's a lot more to explore!
Besides what has been mentioned here, there are a number of other hiking trails and waterfalls, festivals, and restaurants you will need to explore. Don't limit yourself, use that presto pass you got from McMaster, and have a blast with your friends!
If you liked this, you might also like Top Financial Aid Resources At McMaster University. Scholarships made simple. yconic Sign Up today to receive funding opportunities in your inbox.