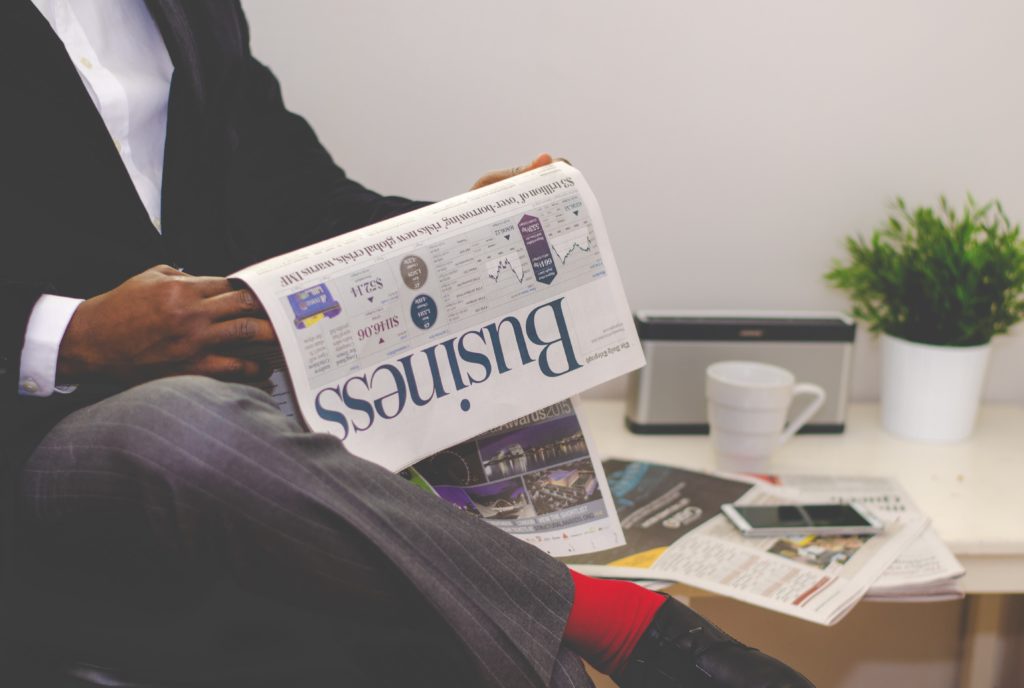 Many post-secondary students struggle financially, and that is understandable. Tuition, textbooks, electronics, rent, and groceries can quickly add up.
McMaster University recognizes the hardships students face, and that is why they offer a category called Aids & Awards that offers a number of ways to earn some money to pay for their education. McMaster University's Office of the Registrar website discusses various ways students can fund their education, including government aid, scholarships, bursaries, and work programs.
So, let's discuss how you can get financial assistance.
Entrance Scholarship & Bursaries
On this website, there is an article that discusses the Entrance Scholarships and Bursaries from this university in greater detail. Once you accept your offer to a program, many of the entrance scholarships are automatically applied.
Of course, that is only if you qualify for the funds. There are some scholarships that are offered by faculty and grade point average, so each faculty has its own cutoff average where you are eligible to receive an award. Similarly, another automatic entrance scholarship is available to students whose averages are in the top 10% of their faculty. Those students receive a bit more money for having higher averages than the majority.
Don't worry, there are also scholarships available to students based on race, geographical location, community service, and if you're an international student. Since these scholarships target a smaller group of students, you might have a better chance of receiving one (if you qualify) than you would with more general scholarships.
Regardless of what you decide to do, do your research and see if you qualify for certain scholarships like those based on grades and location. You should also consider applying to as many of them as possible! The more you apply, the higher your chances of getting the scholarship.
When it comes to bursaries, they are more likely to be awarded to students who demonstrate the need for financial aid. OSAP (Ontario Student Assistance Program) is one way that determines whether you need financial assistance from the university. Other forms of criteria are used by the university to determine whether you qualify or not, but applying for OSAP makes a bigger difference. Students must meet certain eligibility requirements to qualify for bursaries, and there are also bursaries targeted at specific groups such as part-time students, summer undergraduate programs, and students with disabilities.
Information about both Scholarships and Bursaries can be found here on McMaster's Aids & Awards website!
OSAP and Government Assistance
On McMaster's website, you can find out what OSAP is, if you qualify, and how to apply, but you can also visit the website of the Government of Ontario for more in-depth information. Nevertheless, if you are simply interested in OSAP and want to learn a bit about it, McMaster offers you the general knowledge you need.
The OSAP/Government Aid category contains information about both full-time and part-time OSAP as well as spring/summer OSAP.
Perhaps you weren't aware you had to apply to OSAP if you plan to take spring/summer courses?
It's not necessary to apply if you are taking courses then, but if you wish to, McMaster's OSAP section can provide you with the information you need.
OSAP can also be accessed by students from outside Ontario; to find out if they qualify since they will be residing in Ontario. However, in the Outside Ontario section, you can find information about other government aids that you may qualify for.
Work Program
Did you know this university offers a work program for students who need financial assistance? Well… now you do!
This program was initially created to help students who are in need of financial assistance. Students wanting to join this program will be obligated to work 10 hours a week during the fall and winter semesters while working 35 hours a week during the summer months.
This is an incredible opportunity to work on the same campus that you'll attend classes at. Your daily commute won't take you all over the city. How lucky are you guys?
There are over 1000 jobs available on campus within different offices and departments. Therefore, you can choose a job that matches your interests or that you may already have experience with.
On the Work Program page, you can learn what the eligibility requirements are, how to apply, and what you need to do once you apply. You can also find frequently asked questions on the site. Maybe you'll find some of your questions there as well.
This would be a good opportunity to gain some valuable work experience, so take a look at this program if you are interested. Besides earning some money, this can be an excellent opportunity to build your resume.
Emergency Financial Support
This financial support was implemented to help students who are in desperate need of financial assistance.
Having trouble paying your utilities and food? Are you concerned you won't have enough money to make rent payments next month? Have you experienced a complete computer malfunction that has prevented you from attending virtual classes?
No need to worry, you can get help right here with Emergency Financial Support! A few resources that you can check out our Mac's Money Centre, Student Accessibility Services, MSU Food Collective Centre, as well as many others. You can also contact the Office of Registrar and Account receivable with any concerns you may have about your tuition payments.
Concerns and questions about emergency financial support can be answered on the Emergency Financial Support page!
McMaster Cares!
It's important to keep in mind that McMaster University is willing to help you through your education and degree process. It's just a matter of making the effort to reach out if you have any concerns or problems. 
Looking for more insights? You should read Top Scholarships/Bursaries To Win At McMaster University next. Gain access to new scholarships and guides by becoming a member today.