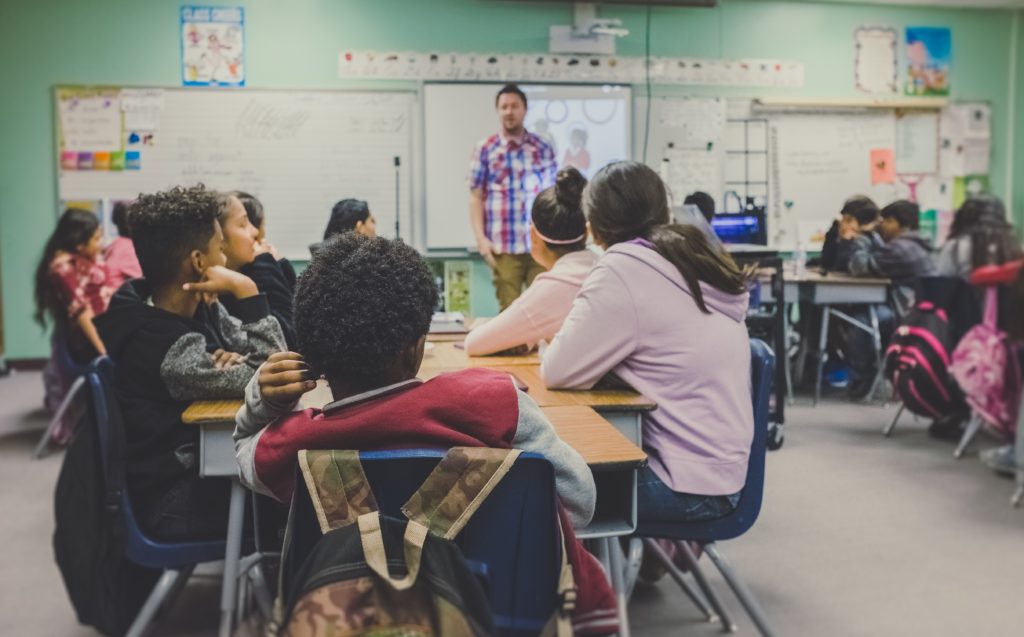 Did you know that Western University offers hundreds of thousands of dollars in scholarships and bursaries every year? In fact, many of these scholarships/bursaries don't require any additional effort (such as a written essay), than to simply apply with your high school transcript and GPA. Keep reading to make sure you're in the loop to apply to these before deadlines approach!
Scholarships divide into several categories: admissions scholarships (prior to University entry), in-course scholarships (after becoming a student), external scholarships, and awards.
Admissions Scholarships
Western Admission Scholarship Program
When you apply to Western University, admissions scholarships are automatically granted; there's no need for an additional application.
Western Scholarship of Excellence – 250 at $8000 each – requires top high school average
Western Scholarship of Distinction – $3500 each – final admission average of 92.0% to 100.0% (unlimited)
Western Admission Scholarship – $2500 each – final admission average of 90.0% to 91.9% (unlimited)
Visit here for more information.
National Scholarship Program
National scholarships aim to acknowledge all-around excellence and grant them based on exceptional academic achievements to candidates who display aptitude for creative and innovative thinking, along with a fervor for the pursuit of learning.
President's Entrance Scholarship – (1) at $70,000; (4) at $65,000; up to (15) at $50,0000
This scholarship requires an essay, school nomination and school reference letter.
Visit here for more information.
In-Course Scholarships
You can apply for in-course scholarships once you become a student at Western University.
Academic Merit Scholarships

Individual donors, corporations, faculties, departments, and the University's governing body create and fund in-course scholarships and awards. Students receive scholarships during the academic year, considering their past academic accomplishments and current registration.
Need Based Awards
We grant Need-Based Awards to students by considering a blend of academic merit, evidence of financial need, and, in certain instances, non-academic prerequisites. The deadline to apply is September 30. 
Ontario Remembrance Scholarships
Are you an undergraduate international student intending to pursue graduate studies? If so, you can apply to Ontario Remembrance Scholarships based on a combination of academic merit, demonstration of financial need, and in some cases, non-academic requirements. To be an eligible applicant, you must have an average of at least 80% as a full-time student the prior year, be intending to pursue graduate studies, have financial need and a desire to make a difference in the lives of others.
External Scholarships
External scholarships are offered by external organizations.
Loran Award
The Loran Scholarship is valued at $100,000 and students must apply in their final year of high school. The application deadline is mid-to-late October.
DSLG (Developmental Services of Leeds and Grenville) Student Awards
The DSLG award is valued at $1000 each. To apply, you must be a first year student from Leeds and Grenville registered in a program related to the field of developmental disabilities. The application deadline is June 15th.
Surex Scholarship Program
The surex scholarship program is valued at $1000 each. To apply, you must be an undergraduate or graduate student. The deadline to apply is November 1, 2021.
BeMo Diversity Advocacy Scholarship
The value of the BeMo Diversity Scholarship is $5000. You must be a full-time medical student to apply. This scholarship is offered twice a year with deadlines on May 31st and October 31st.
Canadian Hearing Services National Scholarship Program
The Canadian Hearing Services National Scholarship program holds a value of $3000 for full-time students and $1000 for part-time students. You must be an undergraduate or graduate student to apply. The application deadline is May 25th, 2021. 
Awards
Western University additionally provides more than 100 awards accessible to undergraduate or graduate students upon application. Please view here for a list of awards to apply for. 
Bursaries
You can apply to bursaries through seeking OSAP funding. If you identify as a senior citizen, first generation student, international student, or graduate student, you can seek additional bursaries here. You can also apply for additional financial assistance for both fall and spring semesters. 
Like this article? Keep reading How Many Western University Clubs are There? to learn more and Join today for more unique campus insights at Sign Up Here