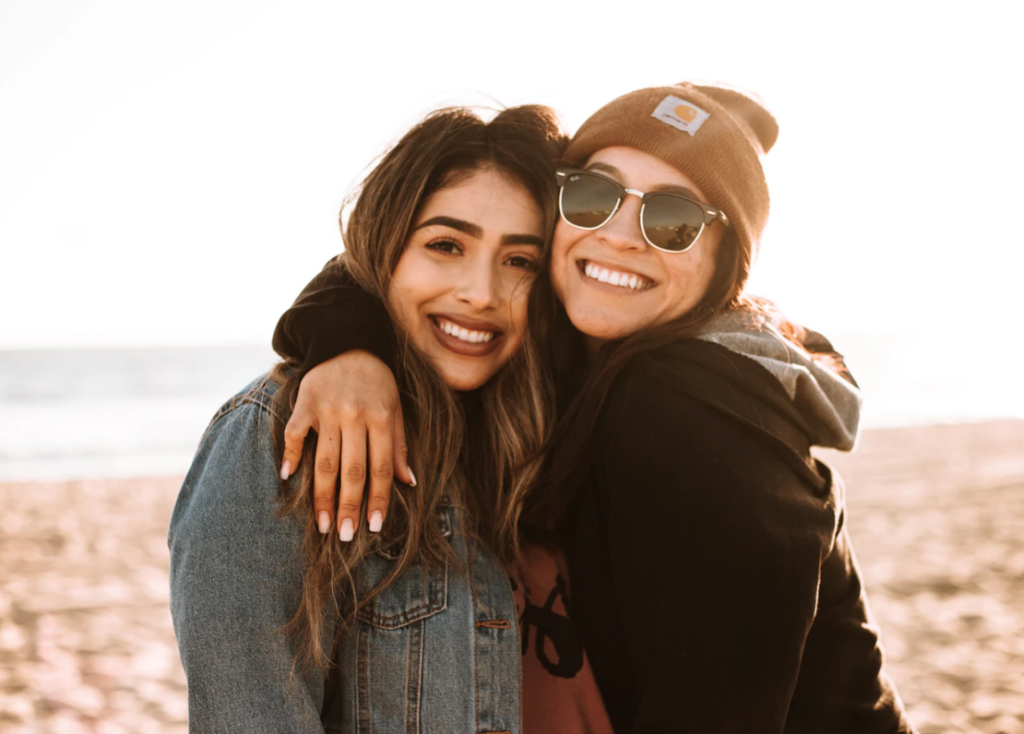 Do you have a particular interest that you would like to pursue while you obtain your degree? Well, you're in luck! There are over 200 Western University clubs to choose from. The question is: which ones do you sign up for?
The first step in choosing between the Western University clubs is to determine what your hobbies are or what you would like them to be. So, let's split up this list into categories that feature a few popular Western University clubs.
Do You Enjoy Games?
If you answer yes to this question, then you should check out Western Board Games. Western Board Games offers a friendly environment for students who share a love of board games. This club gets together for weekly events to participate in games of their choice! Even during COVID-19, these meetings continue online. Additionally, Western Board Games runs tournaments so students can compete against each other in an organized setting.
Are you looking for a larger commitment? Then check out the Association of Role Players. This is a vibrant community that encourages the enjoyment of tabletop role-playing games. Therefore, if you have an interest in Dungeons & Dragons, Pathfinder, or any system at all, the Association of Role Players is happy to oblige. If you're not sure which table-top role-playing game you'd enjoy most, check out their monthly one-shot conventions that allow all members to play or try out something new for free. Similar to the Western Board Games club, the Association of Role Players is also hosting its events online for the time being.
Do You Love Literature? 
Beyond the Books promotes literacy for all and hosts events for the ever-growing book lover community. Basically, they offer movie nights, book blind dates, trivia nights, spotlight author panels, book club discussions, and more! There is also Charity Bar Nights and an Annual Charity Drive that collects books from Western University and the London Community to give back to a well-worthy cause.
Are you a fan of Harry Potter? Then you may want to join Dumbledore's Army. This is an interactive club that unites Harry Potter fans through social events including a sorting ceremony, Yule Ball, ongoing House Cup, movie marathons, snitch hunts, meme contests, etc. That's right. You can join the Wizarding World as a muggle!
Have an Artistic Side?
From beginners to intermediate knitters, anyone can take a stab at the Knitting Society. (Sorry, bad pun.) Members are taught basic techniques and learn how to expand their craft.
Perhaps you have more interest in exploring the Western Art Club where students can participate in multiple art and craft workshops throughout the year, regardless of their artistic abilities.
Or maybe you prefer music. The Sonic Art Society aims to bring students of all musical backgrounds together through writing, collaborating, performing, and recording music. They provide an open community for musicians, regardless of their skill level or musical style.
Check out the Comedy Club for an experience in Comedy Improv or Writing. There are tons of social events and the Improv Team represents Western in competitions around Southern Ontario and Quebec.
Are You Fond of Fitness? 
If you like yoga, then you should check out Purple Yogis. This is the most affordable way to practice yoga as a university student. The community is focused on improving physical, spiritual, and mental health. Yoga classes are taught by qualified yoga teachers from the London community, and they are low-cost.
Do you like the slopes? The UWO Ski and Snowboard Club offer exciting trips throughout the year for students of all experience levels. Additionally, they host many social events throughout the year to bring students together and bond over a shared passion.
Looking to Meet People?
Every club can offer you this. However, if you are more interested in the socializing aspect of a club, there are a number to choose from. There's the Tea Club for de-stressing. They provide a cozy atmosphere for students to relax while they sip a cup of tea. The Tea Club hosts fun socializing events throughout the year such as tea parties, field trips, guest speakers, game nights, movie nights, student sessions, and more.
To make a difference in the student experience and around campus, visit the University Students' Council (USC). They host tons of great events and you will meet people who also want to positively impact the Western University community.
In The End…
There are many wonderful clubs to join. This is only a tiny fraction of the clubs available at Western University. To explore more options, click here. If you are looking for more information about Western University, then check out Commuting to Western Campus: Getting to Campus.