The first question you need to ask is, how close am I to campus?
If you are commuting to Western University, then there are a number of options to get you there. Basically, your decision will depend on how close or far you live from the Western campus.
Walking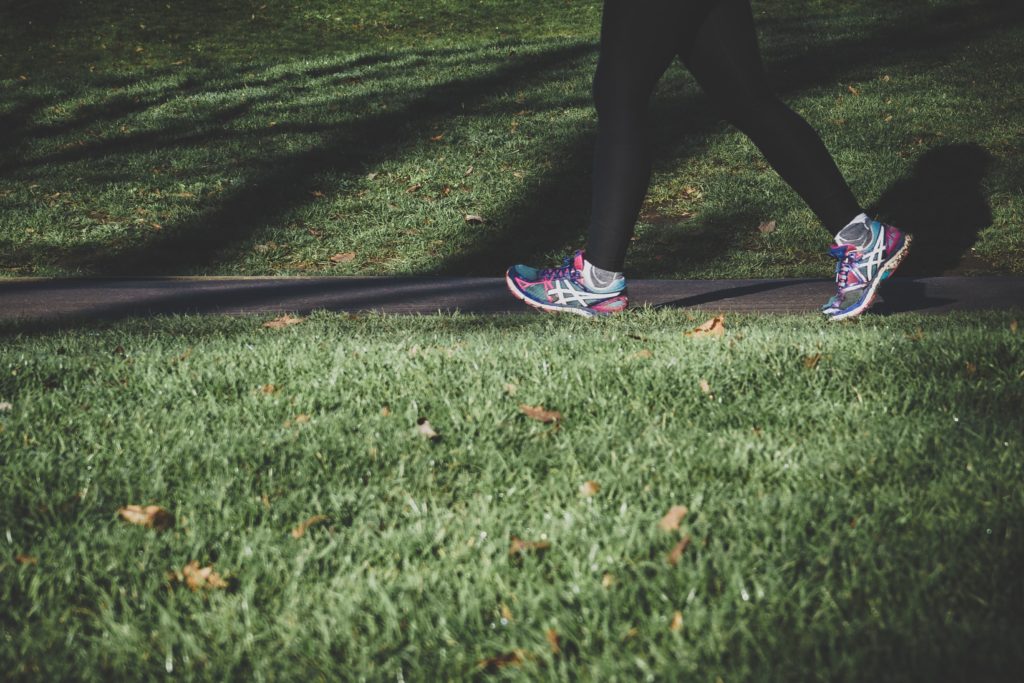 If you're less than a thirty-five-minute walk away, this might be an ideal option. Walking provides an opportunity for fresh air and getting in some physical activity during your busy schedule. As a student, it can be difficult to include daily exercise in your routine, but squeezing in a walk to campus can offer a ton of health benefits for your heart, lungs, sleep, fitness, muscle strength, balance, energy level, and stress relief. Consider it.
Biking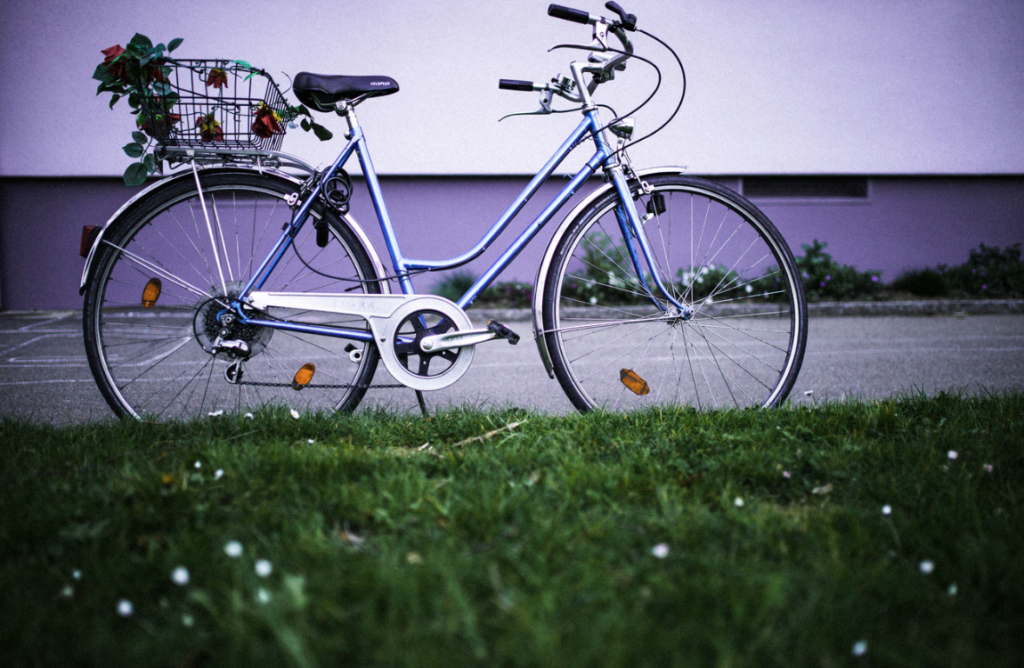 You can always ride your bike before the snowy weather hits! There are tons of bike racks around campus.
Public Transit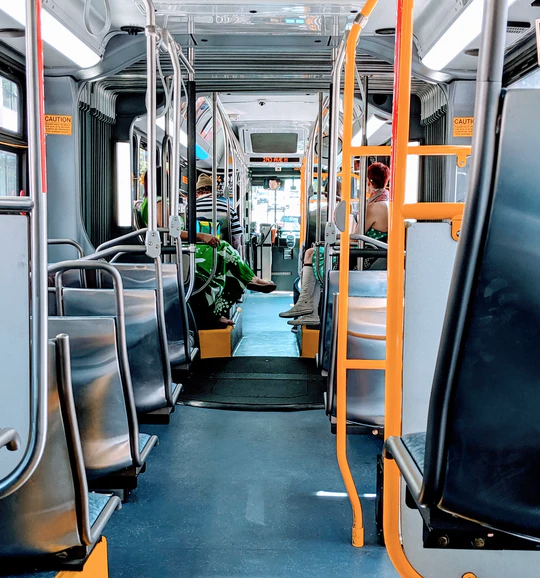 On the other hand, if the walking distance is a little too far for you, try public transit. You're already paying for a bus pass in your tuition, so use it. A forty-minute walk could turn into a fifteen-minute bus ride. However, please keep in mind that buses fill up quickly during the cold months when Winter hits. So you may be waiting for a ride much longer than expected.
Driving and Carpooling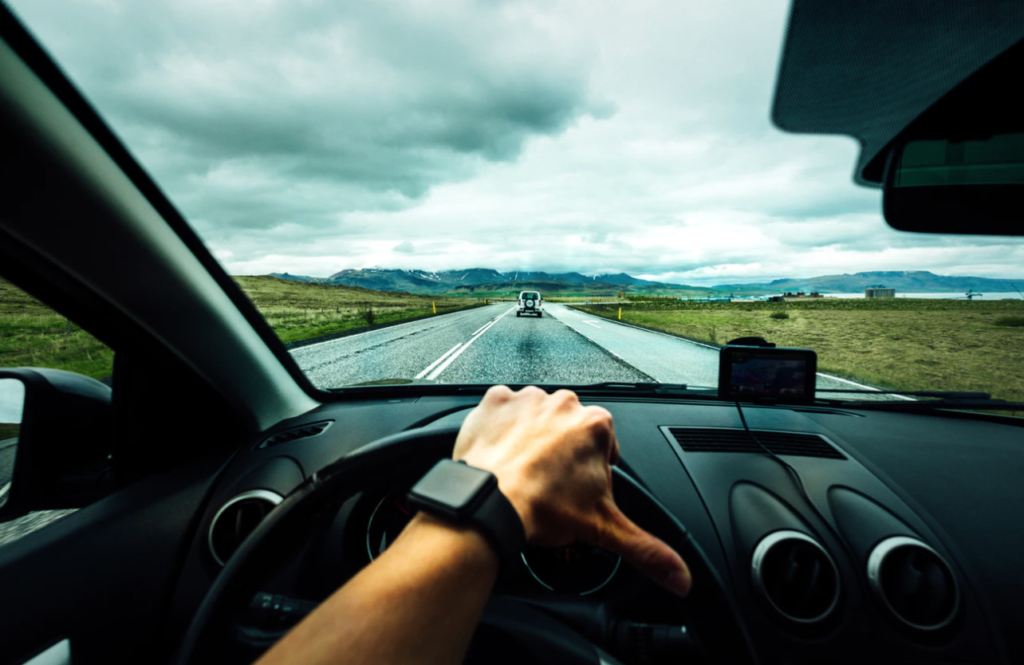 Moreover, if you live on the other side of the city (or in another city altogether), then perhaps you and your roommates could drive or carpool to campus. Not only does carpooling save on gas, but there are tons of parking lots around campus. The only downside is that you will have to pay a spot (Boo!).
Greyhound and Via Rail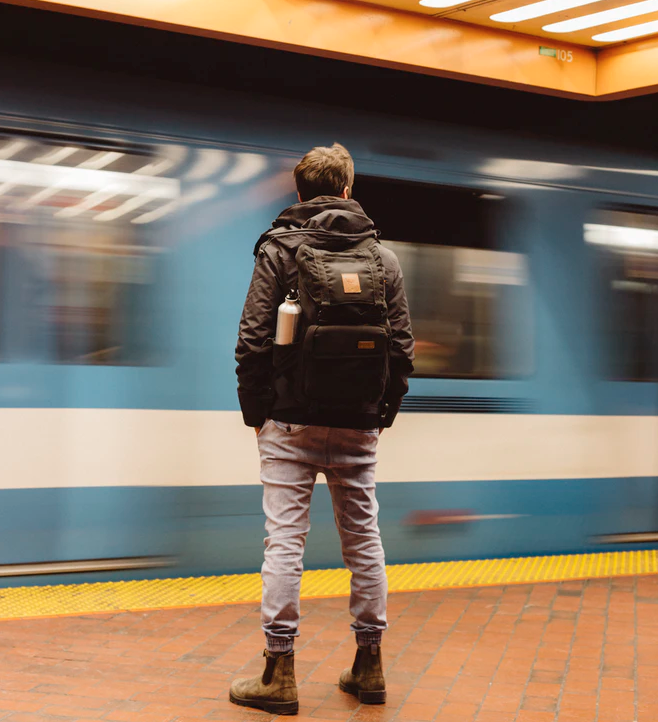 Similarly, if you're commuting from another city and you don't have a car, then Greyhound and Via Rail are your options. Even though Via Rail is more expensive, it can get you to London much faster than Greyhound (which is more affordable). So depending on your finances and time constraints, you may choose one over the other.
Mustang Express
Shuttle buses only operate at certain times. Additionally, shuttle buses are included in your tuition costs, so if you need a way home (and you don't want to pay for a cab, uber, or lyft), check out the shuttle bus times. They make a number of stops along the way for student residences. Even if you don't live on campus, it's possible to be dropped off close to home! There are two lines: Western Purple Line and Western Silver Line.
And there you have it! Commuting to Western University doesn't have to be difficult. Look up the options available to you and see which ones work best. If you're looking for the best places to study at Western University, we have the answer! Read about it here.