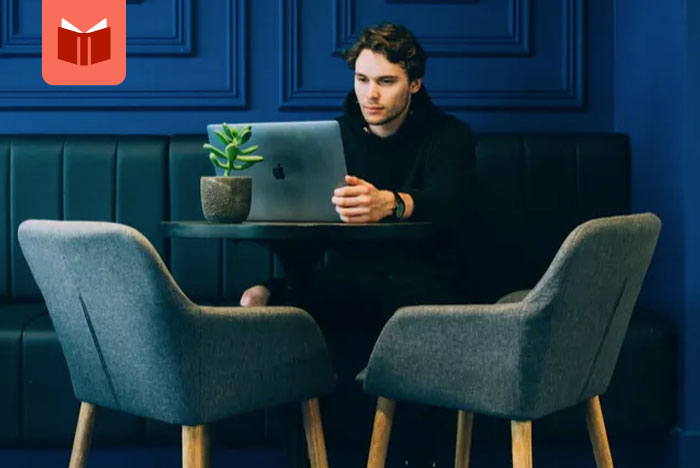 *Sighs* It's that time of year again: exam season. And Western is a large campus with many buildings to buckle down and study. Depending on the type of studier you are, here are the best places to study at Western University:
D. B. Weldon Library
First and foremost, there's the good old D.B. Weldon Library. I've always enjoyed studying in Weldon because each floor is a designated quiet or talking zone. Therefore, depending on your studying habits, you can choose a floor that works for you.
The main floor is one giant area of discussion. However, there are long tables near the back that offer individual study. The second floor is another talking floor, so it's ideal for group projects. Weldon's third floor is a mixture between talking on one side and quiet study (in booths) at the far end. The fourth and fifth floors are for dead quiet studiers. No food is allowed on these upper floors either.
Mustang Lounge
Located inside the UCC, the Mustang Lounge hosts events such as Club Week and the great Poster Sale, but they also hold guest speaker events and concerts. When The Mustang Lounge is not hosting anything specific, it's the perfect place to set up shop for some study time (or even a quick nap).
UCC
Looking for something quieter? Try the UCC's basement classrooms. They aren't as popular, so they are often free and good for private studying.
Additionally, the UCC has a cafeteria area. If you don't mind the noise, you can study while eating. And the UCC usually has tables and chairs located throughout the upper floors of the building that are great for buckling down and getting to work.
The Spoke
If you want to reflect on notes with a friend over a beer, head to The Spoke! Also located inside the UCC, this pub can get crowded during lunch and evening times. So, be ready to scope out tables ahead of time!
Social Sciences Centre
Filled with tunnels and many classrooms — check out the Social Sciences Centre for places to study. I find this location to be a little less busy than other on-campus buildings.
Study Rooms
Most libraries allow students to book a study room ahead of time online. Just make sure to do this well in advance because they book up fast!
University College
Do you remember that iconic building in Western advertisements? That's University College. The building is full of nooks and crannies that you can turn into a studying nest for a few hours. Not to mention, some of the classrooms carry Harry Potter vibes for anyone who is a Potterhead (like me!).
William's Fresh Cafe
If you're looking to study outside of campus, try a coffee shop! William's Fresh Cafe offers a great atmosphere, tasty hot and cold drinks, and a convenient location next to Victoria Park — in case you need fresh air after intense studying.
There are tons of places to study at Western University. This list only includes a small portion of the available study spots around campus. Go exploring and find one that suits your studying needs. Empower your academic journey with scholarships and insights. Become a member Here