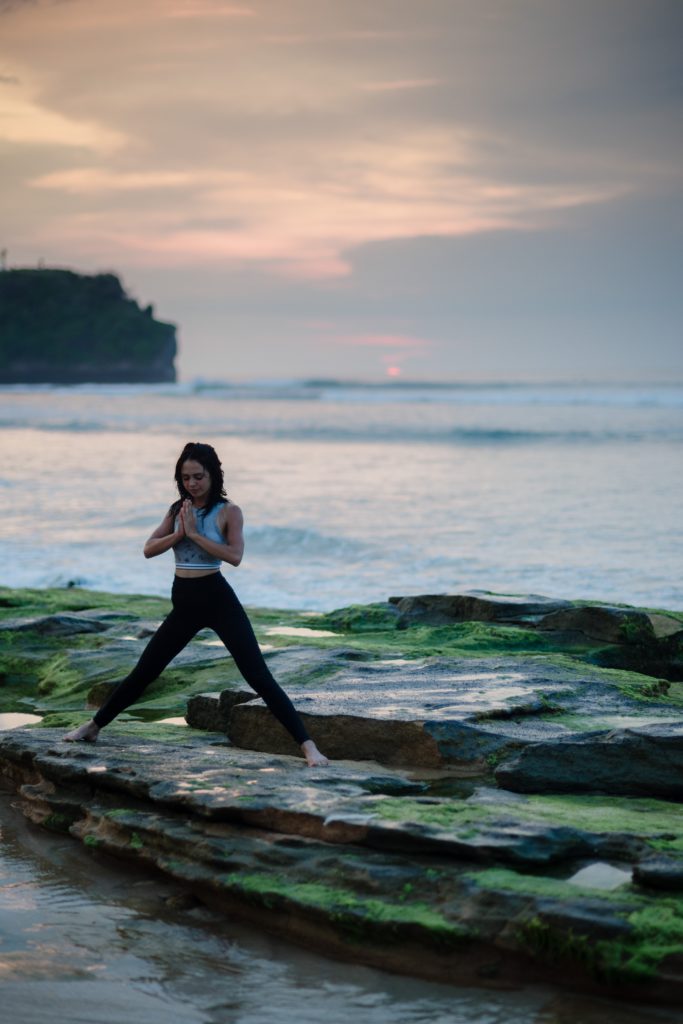 The stress of university can take its toll on your physical, mental, and emotional health. It is not unusual to feel drained sometimes. The high school curriculum is supposed to prepare us for what awaits us at university. However, that just isn't the case.
You may be used to teachers constantly reminding you about assignments due, or they may even chase you down to get them submitted. In university, it is up to you to remind yourself and make sure you turn in your assignments on time, or else you may lose marks.
Some students may even forget about their assignments because they are worried about midterms or exams.
Stress can have a detrimental effect on your mental health and wellbeing, and the last thing the university wants is to see a student suffering without getting the help they need. That is why I am here to tell you about the mental health resources you can access. In addition to helping you with your work-related stress and concerns, these resources can also assist with any issues you may be dealing with personally.
Services
Every student on campus has access to counseling, medical care, and health promotion services.
Having to deal with situations that can hamper your success and happiness is completely normal. In reality, we can never handle them alone. You can turn to experienced counselors for advice when faced with problematic situations. During 15-minute sessions, the counselors will discuss in-depth what you are dealing with. The same rule of confidentiality applies here as it does during a regular doctor's appointment. On booking your appointment, you will have to choose the type of pathway you would like your discussions to be about such as health education and promotion, or therapy sessions, etc. Regardless of your situation, help is available!
A visit to a family doctor is similar to the Medical Care service. For students who live on campus or whose doctors are too far away, the Medical Care Center can provide the medical care you need. These services include treatment for injuries and minor illnesses, dressing changes and wound care, immunization and screening, and many others. Furthermore, they offer naturopathic medicine such as physical medicine (massage, hydrotherapy), acupuncture, as well as homeopathic remedies.
Promoting health and wellness is intended to give students information, resources, and services to help them stay healthy and happy. If you are interested in learning more about living a healthy lifestyle, you should check out various wellness and peer educator programs. There are also workshops (mental health 101, self-care, community care, etc.) and a wellness lounge where students can relax, read, study, and socialize. There are many teams that are included in the peer educator program, including those that deal with active learning, food literacy, mental health, sexual health, and substance abuse. The goal of these teams is to make a difference on campus. They also take steps to improve their own health as well as advocate for the health of others. They are more than willing to have discussions with you about various topics related to their section if you would like to speak with them.
People I know who have used these services recommend them highly, so you should not be hesitant to use them.
Programs
In order to meet the wellness needs of the students, a multitude of different programs are available. The programs are constantly different but some of them include word of wellness (letters to incoming students), caring communities network, and BIPOC resilience and peer support.
Visit the Student Wellness Centre website to learn more about these programs, as well as more in the coming future.
Topics
For students who are interested in learning more about health in general, this section provides advice and information. Covid-19, mental health and mental illness, addiction, stress management, and other topics are among the topics covered.
Out of curiosity, I have explored some of these topics, and the information provided is very useful. In the list of topics under stress management, there was some information on methods you can use to manage the stress you are dealing with. A few of these methods have actually worked for me and I found them very helpful.
You might be interested in browsing the topics and information provided. Their length and simplicity make them easy to understand.
Resources
This section is dedicated to discussing the resources that are available to you! These methods can provide you with solutions for managing your mental health outside of clinic hours.
In addition to guided self-help and peer support, students can access student support services, a phone line, out-of-province resources, support during COVID-19, and help in times of distress. This wide range of resources will definitely let you get the help you need!
Maybe you don't feel comfortable talking to others about your problems, then guided self-help is for you. With the help of mobile apps and websites, you can get the help you need via guided self-help. The apps suggested to students covers a wide range of topics, including anxiety, body image, and depression. Under the anxiety toggle on the website, you will find a few apps that can help with anxiety as well as the other topics. Within the websites section, you can find a wide range of websites for guided self-help that will be useful to you such as the Canadian Mental Health Association, or Mood Disorders Association of Ontario. There is a separate section called WellTrack that enables you to track your progress and monitor your mental wellbeing. Your McMaster email can be used for registration, so you may access it for free! Isn't that amazing?
Maybe you're interested in the phone lines that are available to you at any time. Among them is Good2Talk, which provides professional counseling and information on mental health and addiction. There is also the LGBT Youthline, which provides non-judgmental, and informational peer support over the phone or through text. Moreover, there is an Assaulted Women's Helpline that provides assistance to women all over Ontario at any time of the day or night.
The university offers resources and services dedicated to helping students from outside of the province & internationally. There are many services available, including national suicide prevention lifeline (US), befrienders (international), empower me, and many others. Be sure to check out the section for Out-of-Province & International on the Student Wellness Centre website for more information and details about the resources/services available at your disposal.
Now what?
Having a better understanding of the resources available at the Student Wellness Centre will allow you to learn more about the specific resources available on the website. Remember, there is help available for everyone, you just have to look for it. Students and staff at this university care about each other and wish everyone the best. So joining this school means you're joining a caring community.  
If you liked this, you might also like Top Things You Need To Know About McMaster University and Gain access to new scholarships and guides by becoming a member today at Sign Up Here.