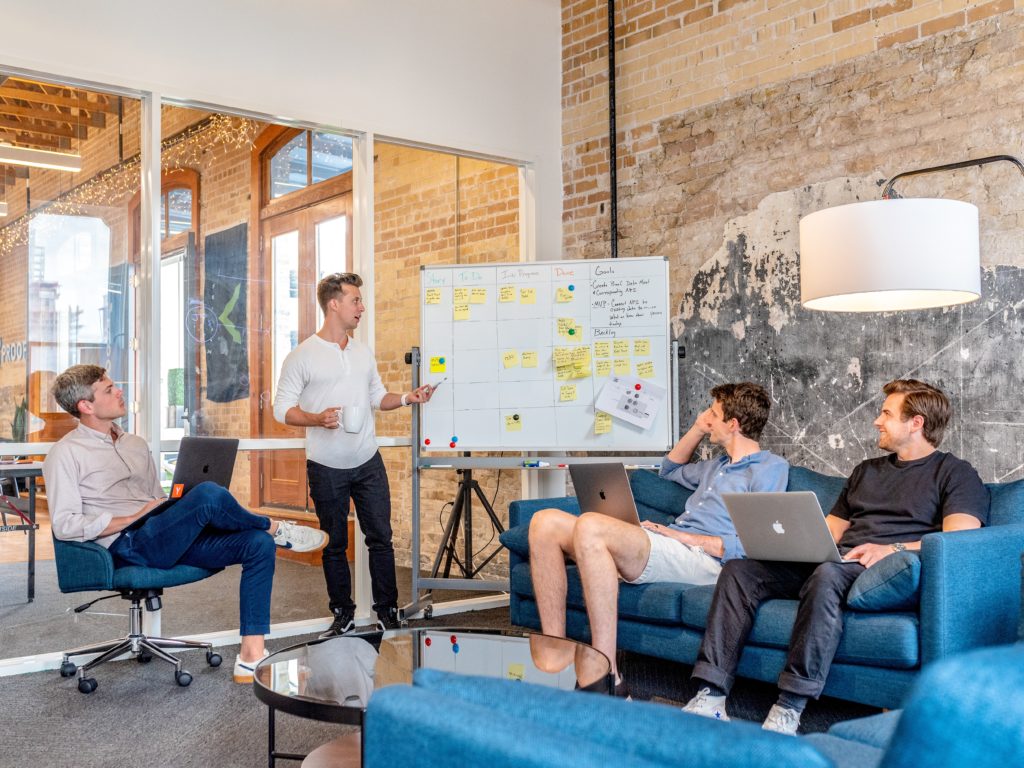 Meeting new people during post-secondary education can be hard, but one of the best ways to connect with other students, make new friends, and gain real-world experience while you're in school is by joining one of the 130+ Student Clubs or Associations at the University of Saskatchewan. Below are some of the most dynamic and engaging student groups that the U of S has to offer!
University of Saskatchewan Students' Union (USSU)
If you want to develop your leadership skills, then running for a position on the USSU might be for you! The USSU is the representative body for all of the undergraduate students at the University of Saskatchewan. Elected members of the USSU represent all of the academic and non-academic interests of undergraduate students. Each college has it's own student union that students can be a part of too!
Student Centres
The University of Saskatchewan has many student centres on campus, such as the Pride Centre, the Women's Centre, the Help Centre, the Aboriginal Students' Centre (ASC) (located in the Gordon Oakes Red Bear Student Centre), the Community Centre, and the ISSAC Centre. These centres host a wide variety of events and are a great place for students to study, relax, and make new friends. These centres often have microwaves, so you can skip the (often long) microwave line-ups in Lower Place Riel. Many of these centres have volunteer opportunities that students can add to their co-curricular record.
The Sheaf
Interested in journalism, sharing your opinions, or writing about breaking on campus news? The Sheaf might be for you! The undergraduate student newspaper is always looking for volunteer article writers, photographers, proofreaders, cartoonists, and graphic image designers.
Greystone Singers
Do you love to sing and experience a wide range of music? Consider auditioning for the Greystone Singers! Open to all University of Saskatchewan students, the Greystone Singers is a mixed-voice choir that places a high value on collaborating with other musicians. Fun fact: in 2013, the choir was awarded first prize in the Mixed-Voice Collegiate Choirs category of the biennial Choral Canada-CBC National Choral Competition for Amateur Choirs!
Newman Players
A St. Thomas Moore College theatre group at the University of Saskatchewan that puts on yearly stage productions. Students who have want to explore theatre are encouraged to take part in any aspect that interests them, such as lighting, sound, set design, acting, costuming, and more!
In Media Res
A student-led literary magazine that publishes fiction, nonfiction, poetry, and visual art from University of Saskatchewan students, staff, faculty, and alumni. If you're passionate about art or writing, being a part of the volunteer editorial board might be the perfect fit for you!
U of S Horticulture Club
Are you passionate about plants and gardening? Do you want to learn more about growing vegetables? Then the U of S Horticulture Club might be for you! Members of the club have many opportunities to grow plants, which are sold to Marquis Culinary Centre on campus. You don't need to be a pro at gardening to join either!
College of Engineering Student Groups
The College of Engineering has so many unique and interesting groups, I had to include as many as I could! The engineering department is home to a wide variety of different clubs and associations. They have a student group for everyone!
Interested in meeting and networking with people in your field of study? There are student discipline groups where students can connect with other people in the same field of study, such as Civil Engineering Students Society (CSCE) and Environmental Engineering Student Society (ENVESS).
Interested in building and designing things? There are a variety of student design teams like the Huskie Formular Racing (FSAE), the Steel Bridge Design Team, the USask Sled Dogs Quarter-Scale Tractor Team, and the USask Space Design Team (USST).
Interested in professional development and making the world a better place? The University of Saskatchewan is also home multiple student professional associations, such as Engineers without Borders, which focuses on worldwide development issues and aims to make a difference in Canada and around the world.
Edwards School of Business Clubs
The Edwards School of Business is home to a wide variety of different business-oriented student groups and associations, such as the Accounting Club of Edwards, Enactus University of Saskatchewan, Young Women in Business, Indigenous Business Students Society, and more. You can check out all of the Edwards School of Business student groups and clubs here!
In conclusion, now you know some of the best student groups, associations, and clubs to check out during your time at the University of Saskatchewan! If you want to make sure you don't miss out on anything awesome at the University of Saskatchewan, take a peek at the Campus Guides article U of S: The Best Things to do Before You Graduate!