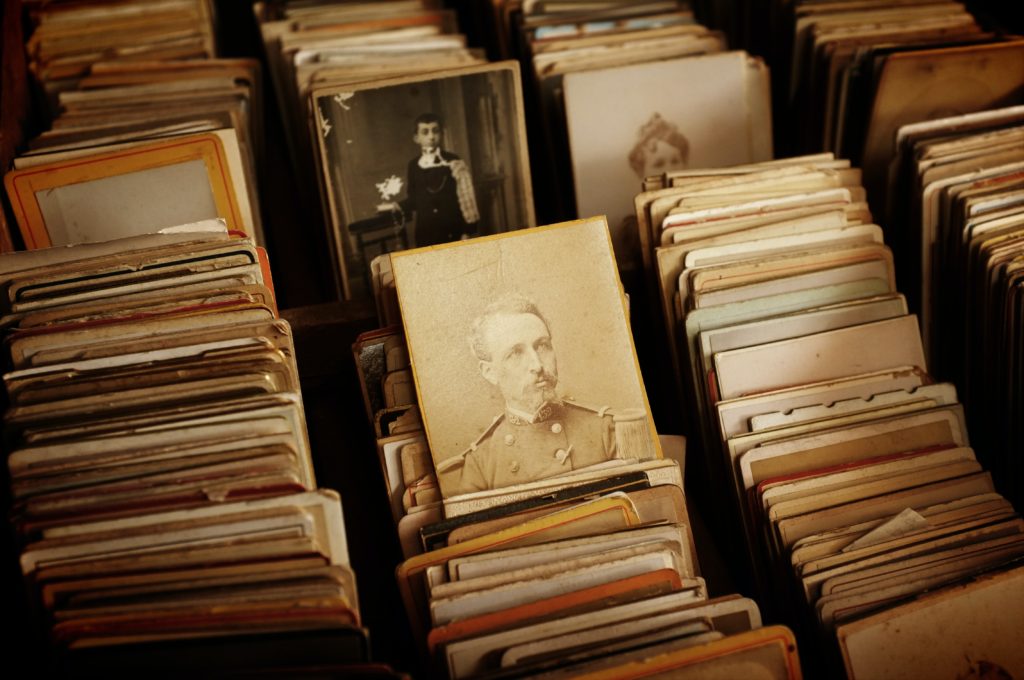 Before attending McMaster, I never looked into the history, not that I wasn't curious, but mainly because I never thought about it. I don't think I'm the only one who didn't read the history of the campus, but now that I think about it, reading about how the campus was originally constructed and learning more about the buildings I walked through would've been helpful.
Therefore, by reading this article and learning more about your future campus (unless you already attend), you must be prepared to find out what your future holds for the next few years.
So, let's get started!
Senator William McMaster
Surely you know that the university has been named after someone, right?
In case you didn't know, now you do! McMaster University has the advantage of pinpointing its founder, William McMaster, as opposed to other universities. As well as being an entrepreneur, William McMaster served as a member of the first senate after the confederation. His other accomplishments include founding the Canadian Imperial Bank of Commerce (CIBC) as well as serving as a director of several banks and insurance companies.
When he passed away in 1887, William McMaster left approximately $900,000 for the establishment of a university. Both William and his wife Susan Moulton were Baptists and they both shared a strong interest in education. In fact, he left the funding for a "Christain School of Learning".
By the way, does the name 'Moulton' sound familiar? Well, that's because there is a student residence with the name "Moulton Hall". This is wonderful to know that the founder's wife has her name on one of the university buildings.
McMaster University Over The Years
McMaster University was a Baptist institution of education located in Toronto for a few years before moving to Hamilton, Ontario in the year 1930. Howard P. Whidden was the head chancellor at the university at the time. There were only about 500 students enrolled that year.
Perhaps you spotted another familiar name, right? This is because there is another residence called "Whidden Hall". In this five-story residence, it houses approximately 300 students. Despite being an older residence building, it is still a gem to the campus, especially since it was named after one of the university's presidents.
During World War II, it posed a threat to the enrollment of students. In the wake of the war, chemist H.G. Thode was enrolled as a nuclear studies instructor. His supervision of that department led to the construction of Canada's first university nuclear reactor.
Oh yes! 'H.G. Thode' as in "H.G. Thode Library of Science and Engineering" which is actually located near the Nuclear reactor. The library, as its name suggests, is where many of the students studying science and engineering can find books and resources.
George P. Gilmour (as in "Gilmour Hall" the faculty services building), who is Whidden's successor, saw the Baptist resources were insufficient, so he incorporated the McMaster Divinity College. Even though McMaster's Divinity College is affiliated with the university, it has the authority to grant its own degrees.
In response to the rapid growth of the university, it decided that programs should be organized by Divisions such as Arts, Humanities, Engineering, Science, Social Science, and Health Sciences, each led by an academic vice-president. It also led to an organization of a business school. A total of 13,800 full-time students and 3000 part-time students attended the university in 1967.
During the period between 1974 and today, each faculty is led by a dean.
Have you ever heard of the Alumni House, an intriguing building that is hidden away behind the residence Bates? It used to be a house where the presidents of the university lived with their families before becoming the alumni house about nine years ago. This building became the seventh structure to be built on the campus. President Peter George lived in the house for the last time in 2003, after which the alumni advancement committee refurbished the interior. As of right now, the department focuses on alumni relations and other general university affairs such as giving back to the university.
In fact, the most recent structure to be constructed on the campus is the multi-purpose "Peter George Centre for Living and Learning," named after the last president of the university. There are many uses for this building besides housing students. It also includes lecture halls and classrooms, offices, a hospitality area, a child care centre, and a student wellness centre.
I'm sure you got some new insights into the university and its founder despite this just being a basic overview. This is, of course, unless you had done thorough research before reading this article.
Oh, here's an interesting fact I'm sure you were a bit curious about, the colours Maroon and Grey were officially adopted as the university's colours in 1912!
I hope you now have an idea of who the university is, and you should be sure to check out all the libraries, including Thode, and all the buildings on campus! The simple act of walking through them may teach you more than you expect. 
Like this article? Keep reading How To Get Into McMaster University to learn more. Join today for more unique campus insights by SigningUp Here.