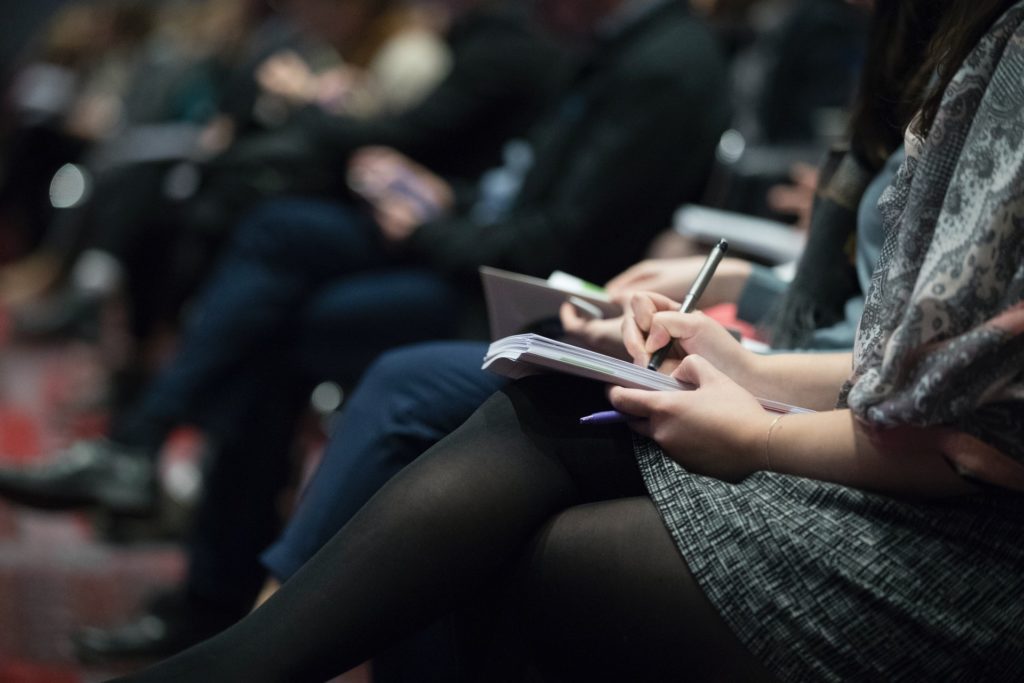 At some point or the other students have to take an elective at Dalhousie University. Typically this results in students taking courses they are really interested in but are not available in their program or they want to take an easy course to boost their GPA. These easy courses are commonly known as bird courses. Bird courses are either really easy for many students to get a high grade in.
Bird courses have a little trick to them. What is easy for one person might be really difficult for another so always consider that factor when looking for bird courses.
ANAT1010 – Basic Human Anatomy
The object of this course is for students to be able to explain and describe the gross anatomy and histology of the human body at a basic level. The course involves mostly memorization without much application. You might even get away with not buying the textbook but still finishing with an A.
CLAS1100X/Y – Gods, Heroes, and Monsters (Ancient Mythology)
This course has no final exam which is already a huge bonus. But for those of us who grew up reading the Percy Jackson series, a course all about mythology is a dream come true. The course examines how myths develop and how they survive the change in religion.
EMSP2313 – The Vampire: Modernity and the Undead
This course explores the appearance of vampires in folklore, philosophy, fiction, poetry, film, and television. If you were around in the late 2000s and early 2010's you would know a bit about the appearance of vampires on television.
ENGL1040 – Reading Popular Culture
This course is all about exposing students to the methods of analyzing forms of cultural expression. This course will also gets students writing requirement taken care of.
HSCE3000 – Culture, Diversity and Health
Another course that does not have an exam. If that isn't enough reason to take the course, it focuses on community advocacy and social justice in working with populations in high-risk environments.
HPRO2255 – Drug and Drug Education
This course looks at the issues associated with the promotion, prevention, treatment, and legislation of drug use. It also covers the effects of recreational, prescription, and over-the-counter drugs. Plus the professor that usually teaches this course is a gem who genuinely cares about his students.
JOUR3360 – Photojournalism
This course has been recommended so many times by students that it's one of the first things that pop up when you look for bird courses at Dal. There is no final exam, just one essay and photos. So
MGMT1601 – Electronic Information Management
This course teaches students how to use computer applications to record and process data. Essentially, if you are able to use Microsoft Excel, Microsoft Word and create Powerpoints then it'll be a walk in the park.
MUSC2007 – The Guitar: History and Techniques
In this course you'll learn about using the guitar to play various genres of music. It also covers the history of the instrument and notable performers. So if you have an interest in guitars, this should be fun.
PSYO1011 – Introduction to Psychology and Neuroscience 1
This is a really popular course at Dalhousie University. The readings aren't super long and the labs are really cool and easy. 
For students looking for extra help with some of their harder courses, be sure to check out Top Tutoring/Academic Support Services At/Near Dalhousie University – Campus Guides