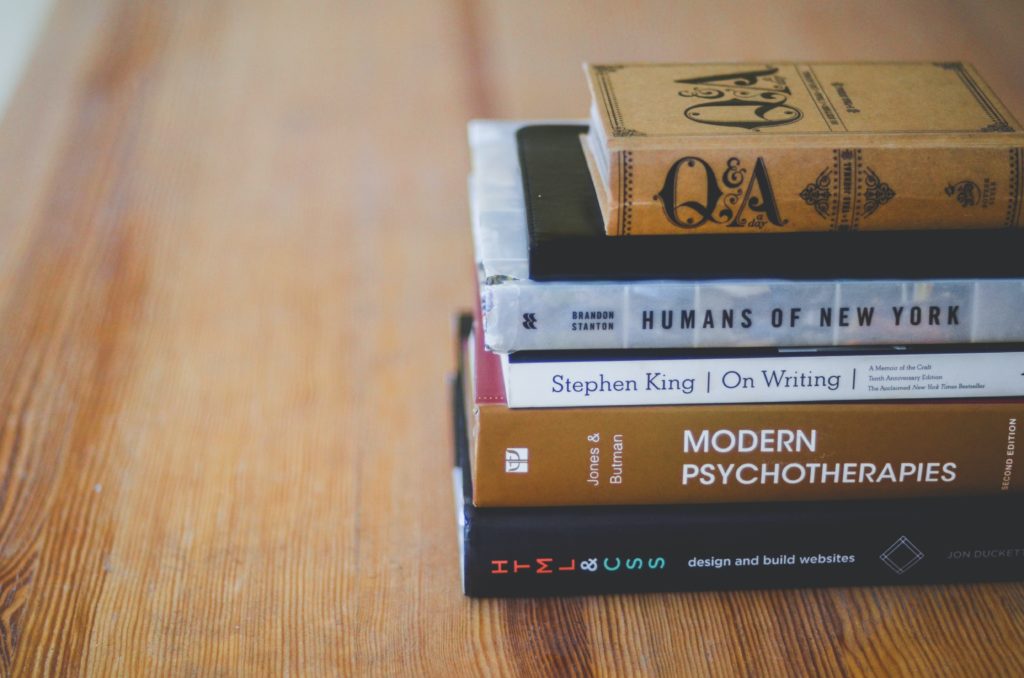 At Saint Mary's University elective courses are mandatory. Generally, students would take this as an opportunity to take courses they're interested in or take a bird course to boost their GPA.
What's a bird course???
Bird courses are courses where a lot of students usually get a high grade in usually with little effort. These are some of the easiest courses at Saint Mary's University. Disclaimer, bird courses may become difficult depending on your interests. Also, the format of courses is subject to change, so this information may or may not change by the time you're seeing it.
GEOG1100 – Global Perspectives on Land and Life
This course gives an introduction to the overall world and its major regions. It focuses on the specific traits and characteristics of each region developed from the interaction between humans and the environment. A very interesting course along with easy tests and short map quizzes evidently make GEOG1100 a popular bird course.
ANTH1271 – Intro to Archaeology
This course looks at the history of archaeology and the development of techniques used by archaeologists. Firstly, this course has no exam which is always great. There are 5 quizzes and 2 assignments that are clear and straightforward.
PYSC2570 – Community Psychology
Formerly, psyc4497 this course is available to students who took psyc1000 or psyc1510. This course looks at the principles of personal growth and well-being. Not only is it an easy course but you will leave feeling like a changed person.
PYSC1510 – Introduction to Social Psychology
Formerly known as psyc1250, students get to learn about social behaviour. This course has 2 tests and the final exam with easy participation points to get and extra credit opportunities. The covered course material is all from the lectures meaning a textbook won't be necessary.
ASNT1105 – Introduction to Chinese Culture
Intended as an introduction to Chinese culture for students with no previous knowledge of it. Accordingly, this is a fun elective for those who want to know more about Chinese culture. Due to the lenient marking structure of the course students tend to do really well in it.
ANTH2273 – Who Owns the Past?
Open to students who took one of ANT1202, 1271, 1280, 1290 or 2282. This course will cover both really interesting and thought-provoking questions highlighted in the course outline. Just relying on the slides students are able to do well in the course.
COMM3394 – Business Presentation Essentials
This course has quite a bit of prerequisite, but for those who had to take MGMT1281, CISY1225 and COMM2293 before, this will serve as a nice little break. This course looks at communication in a business setting with a focus on business presentations. There are no readings and evaluation is based on attendance and participation.
CRIM1303 – Introduction to Criminology
As highlighted in the name, this course gives students both an introduction to the issues and themes in the field of Criminology in Canada. Students will only complete an essay and the final in this course.
ASTR1000 – The Sky and the Planets
For the non-science students who are interested in learning about the Solar System, this is the class for you. It's designed with those with little background in science and math in mind. The topics looked at are outlined here, these include looking at the phases of the moon and its motions and so much more. Best yet, some of the assignments and labs require the use of the Burke-Gaffney Observatory which is really exciting.
Interested in the history behind Saint Mary's? Check out a-brief-history-of-saint-marys!