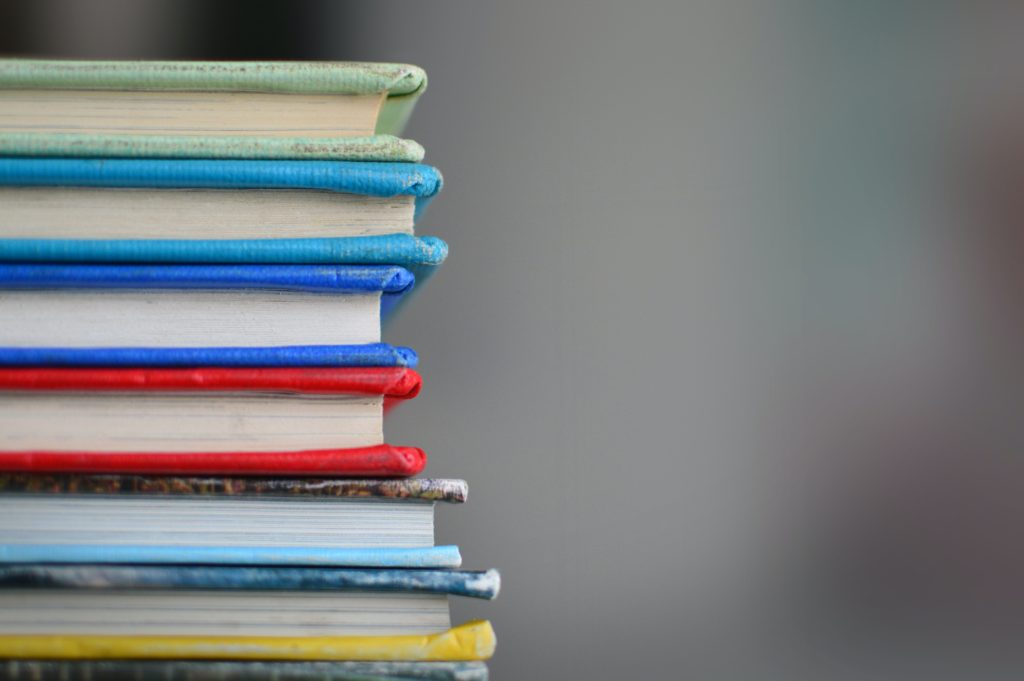 Saint Mary's University is an institution that has been around for many years. It has lots of history and has many accomplished individuals who graduate from the institution.
The Beginning
Saint Mary's University was founded by the Roman Catholic Church in 1802. It is the second oldest English-speaking university in Canada. A few years later in 1840, the school was given degree-granting abilities. This lasted approximately 40 years because in 1883 the school collapsed but resumed in 1918. Continuing on the trend of being one of the firsts, the Faculty of Commerce was established in 1934 making it among the first in Canadian history. 
Dark Past
It was brought to national attention in 2013 that students at the university's orientation week were engaged in an offensive frosh cheer. This cheer was done for almost 5 years despite the fact it expressed the use of sexual assault. 
How did the university correct this?
This chant has been criticized by many and rightfully so. This lead to the resignation of Jerry Perry who was the chair of Students Nova Scotia and the president of Saint Mary's University Student's Association.
Following this, frosh leaders are required to have sensitivity training and incoming students are given a discussion on informed consent leaving the dark history of the school behind. 
Changing Things Up
Incoming students are now entering a new Saint Mary's University. Following June 2021, the school announced the change of the university's brand. In short included a new logo, wordmark and tagline. 
Notable Alumni
Saint Mary's has certainly seen the graduation of many students over the years. These graduates have eventually gone on to do exceptional things in various fields. This is a list of some of the notable alumni of Saint Mary's University.
Lieutenant Governor
Mayann Francis was the first African Nova Scotian to hold this title
Alan Abraham 
Entertainment 
Brian Ahern was the producer for the following artists, Anne Murray, Emmylou Harris and Johnny Cash 
Steve Armitage – CBC Sportscaster 
Sports 
Jackie Barrett – Special Olympics Powerlifter who won 15 powerlifting medals at 4 Special World Olympic Games and set 3 records at the games in 2015 undoubtedly making her one of the most successful athletes to come from SMU.
Saint Marys also has a list of hall of fame here smu.ca/halloffame with so many successful athletes who graduated and played at SMU.
Politics
Karen Lynn Casey – Nova Scotia MLA for Colchester North 
Feeling stressed, overwhelmed or down? Take a look through top resources for your mental health at saint marys for the best resources Saint Marys has to offer!