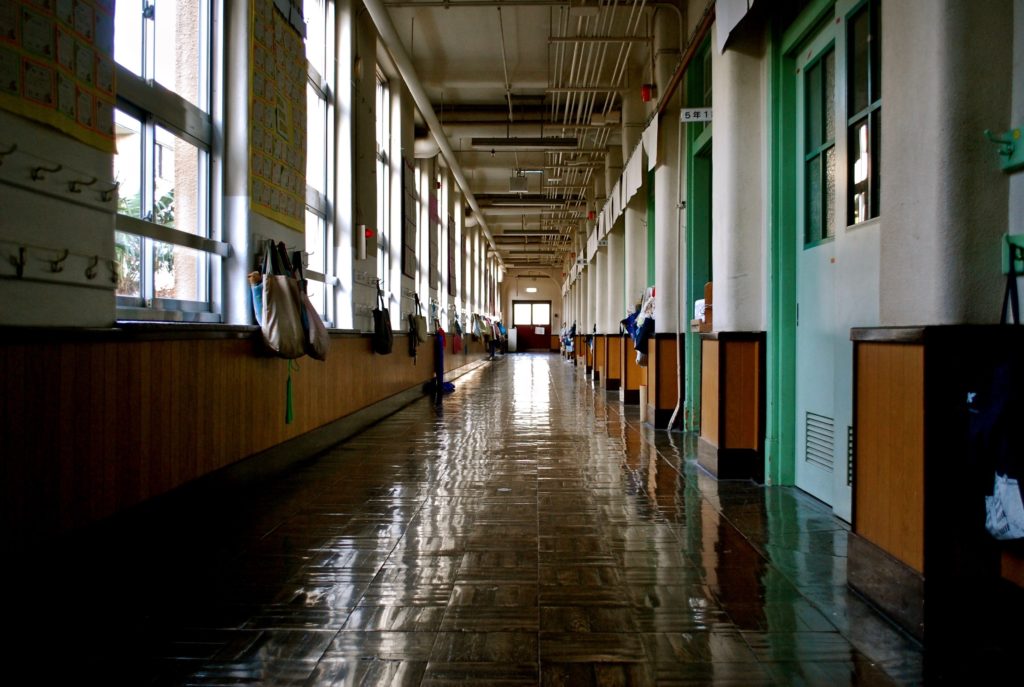 Saint Mary's University is a top 40 university in Canada with both many programs and opportunities for students. With the university steadily rising in rankings, many students are wondering what are the requirements to get accepted. 
The academic requirements for high school admission to Saint Mary's University are really easy to understand. Across all provinces and for international students, the courses required are the same, with the only variation being the name of the course codes.
Getting Started 
The first step in your application process is figuring out which program you would like to study. There are many programs to choose from to suit your academic interests. You don't have to be 100% sure what program you want to study right away. Most students change their program during university anyway! I changed mine at least twice before finding the right one for me. So for now, pick something you like and it's okay if this changes later.
After you decide on which program to apply to, you can begin the online application. 
General Requirements
The academic requirements depend on which type of Bachelor's degree your program leads to. For example, students applying to study Criminology must meet the requirements listed under the Bachelor of Arts. Interest in both programs listed under the Bachelor of Arts or Bachelor of Environmental Studies, requires completion of English and any 4 other academic university preparatory courses is required. For those students interested in the Bachelor of Commerce, English and Academic Mathematics are the required courses with any 3 other academic university preparatory courses. For those interested in the Bachelor of Science or the Diploma in Engineering, you will need to complete English and Pre-calculus Mathematics for both programs. The Bachelor of Science requires 1 science course and any 2 other academic university preparatory courses, while the Diploma in Engineering requires chemistry and physics specifically with any 1 other academic university preparatory course. 
Canadian High School 
To get accepted Canadian High school students must complete grade 12 with 5 university-level courses. The minimum admission average is 70%. However, none of the individual courses should have an average of below 60%.  For the specific course codes accepted by province or territory check out here. 
International Students
For international students, the courses needed are the same as the ones in the general admission requirements with the exception being a senior-level course in the student's native language that can be used to replace grade 12 English. For specific requirements based on curriculum or country check out here. International students whose first language is not English and who have not attended an English language secondary school also have to meet an English language proficiency requirement. There are a variety of English language proficiency tests that can be used to complete this requirement. International students who have completed at least three years in a Canadian secondary school where the language used in teaching and testing is English are considered to have completed the requirement and aren't required to take the test.
Now that you know the requirements for your application to Saint Mary's University, it's time to start applying!
Looking for some history about Saint Mary's? Check out a-brief-history-of-saint-marys!