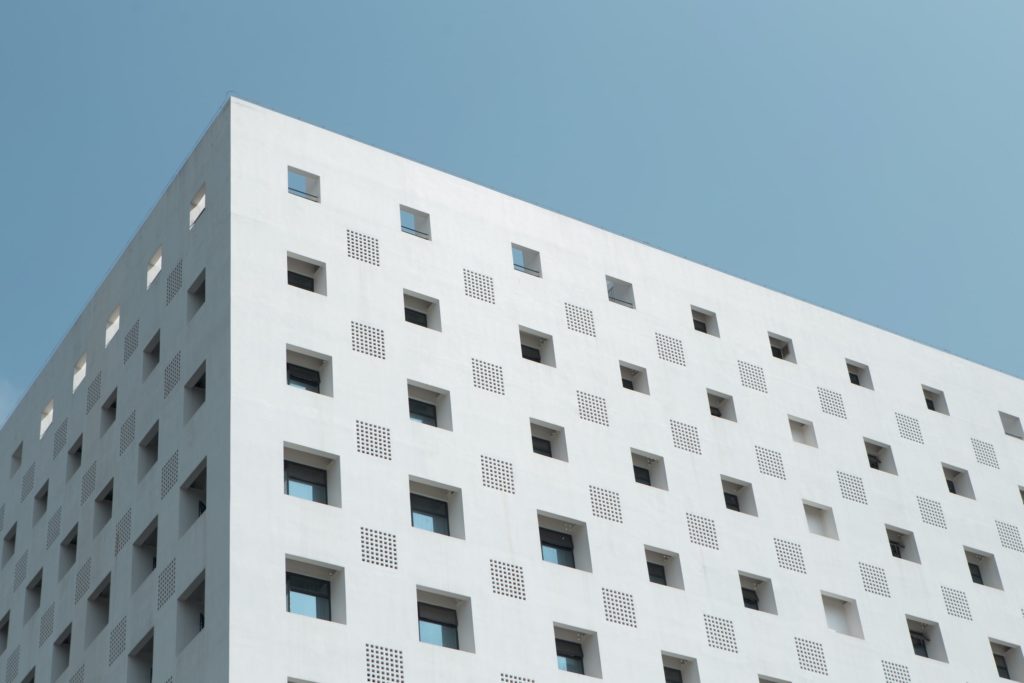 Many students entering the University of Waterloo School of Architecture (UWSA) worry that they will feel a tad isolated from Main Campus' culture and activities. Architecture students can join whatever clubs or activities they wish to on main campus, but the truth is that the long commute (30 minute drive, an hour+ using public transport) usually convinces students otherwise. After all, time is EXTREMELY valuable in Architecture school, and one must wisely choose how to spend it. On the flipside, Architecture students are like a big family, and you will end up knowing most people you run into in the hallway, which may actually be more appealing to some students, in comparison to roaming around main campus, with tens of thousands of students. Regardless, not to worry; the Architecture Campus in Cambridge has many unique clubs and student organizations that you can be a part of to connect with fellow architecture students. If you want to join a club on main campus, that's great, but if not, read along as we break down the clubs/organizations that you can join to make the most of your architecture education!
1. WASA
WASA stands for Waterloo Architecture Student Association and it's exactly what it sounds like. Think of this as the Cambridge campus' "Student Council." WASA represents the entire undergraduate architecture community and plays a key role in being the voice of the student body. Some of the major roles include President, Vice President, Treasurer, Archivist, Class Representatives from each class amongst many more. WASA hosts several events throughout the term and is committed to enhancing the students' experience. So, if you like student leadership, meeting new people and organizing events, then make sure to submit an application!
2. BRIDGE
BRIDGE is a student-led organization that seeks to bridge the gap between the University of Waterloo School of Architecture, the University of Waterloo as a whole, and the Cambridge community. BRIDGE regularly hosts events and publishes articles that promote architecture, design, student life and much more. One of BRIDGE's key events is a night market, where students showcase and sell work that is done on their own time, such as art, jewelry, etc. to the students and community. Check out BRIDGE's website to read the latest articles and learn more.
3. SWAG
The Society of Waterloo Architecture Graduates (SWAG) represents Waterloo Architecture's graduate students. They seek to address issues like working conditions, academic policies, student funding and University services. SWAG is also a key player in helping the other initiatives on this list, in terms of leadership and organization.
4. SUSTAINABILITY COLLECTIVE
If you're passionate about the environment, this club is for you! The Sustainability Collective is a group of dedicated students, faculty and staff who are dedicated to implementing meaningful change in the school community. Their goals are to vouch for a curriculum that is more comprehensive regarding environmental, social and political justice in architecture and to help make the UWSA building more "green" using methods like waste management and material reuse. Architects have a huge responsibility to design with the climate crisis in mind, and this is a great starting point to awareness and action.
5. TREATY LANDS + GLOBAL STORIES
Treaty Lands + Global Stories aims to host panel discussions, workshops and informal conversations that address topics of diversity, place and equity in the school, community and profession. The club places importance on learning more about Canada's Indigenous Heritage and embracing everyone's differences.
6. GALT.
Apart from having the same name as the home neighbourhood of UWSA, galt. is an annual journal completely written and edited by students to showcase different projects surrounding a larger theme. Every year, the team accepts submissions of designs, essays, artwork, interviews and more that directly address a cohesive narrative. If you like writing or editing, galt. is definitely where you should go. The journal is published every year and sold not only in UWSA, but in other places around the country as well. Check out galt.'s latest issue here
7. F_RMLAB
If you like to work with your hands, you'll have a blast in F_RMLAB (Formlab). This club focuses on computational methods and digital fabrication as a means of creating interactive pieces of art and architecture. They have created many installations in the past, and continue to create provoking work. Check out some of their previous projects here.
8. WAHAUS
In the world of architecture, there are endless software to learn. WAHAUS is a club that meets weekly to learn new skills and engage in interactive design charrettes. Every week, you'll be challenged to develop your creative skills outside of your school projects, while learning a little more about architectural history.
9. MAP
MAP (Mentorship for Architecture Peers) is a group of students who are committed to supporting each other through architecture education. Studying architecture is a very fun experience, but it can also be incredibly stressful at times; MAP offers students a space where they can lean on each other. Being involved with MAP can mean being a mentor or a mentee, but either way, you'll finish the term off with new friends and an understanding support system.
10. ON EMPATHY
On Empathy consists of UWSA students coming together to have public conversations. The collective strays away from formal presentations from speakers and encourages students, faculty and community members to share their story. These informal conversations take place in local cafes, during potlucks, on picnic blankets by the Grand River, and more, fluidly occupying space. On Empathy is perfect for students who want to partake in more intimate conversations and bond with other students.
11. CHRISTIAN FELLOWSHIP
People of all spiritual backgrounds are welcome to UWSA's Christian Fellowship group, where students meet to learn more about God and partake in prayer and worship together.
If you thought all you'd be doing at the University of Waterloo School of Architecture is work, think again! The Cambridge campus offers many extracurricular opportunities where you can learn new skills and meet new people; you just have to take the first step
Looking for more insights? You should read Do these 10 things before graduating from Waterloo next.
Join today for more unique campus insights from the weekly Yconic Newsletter.