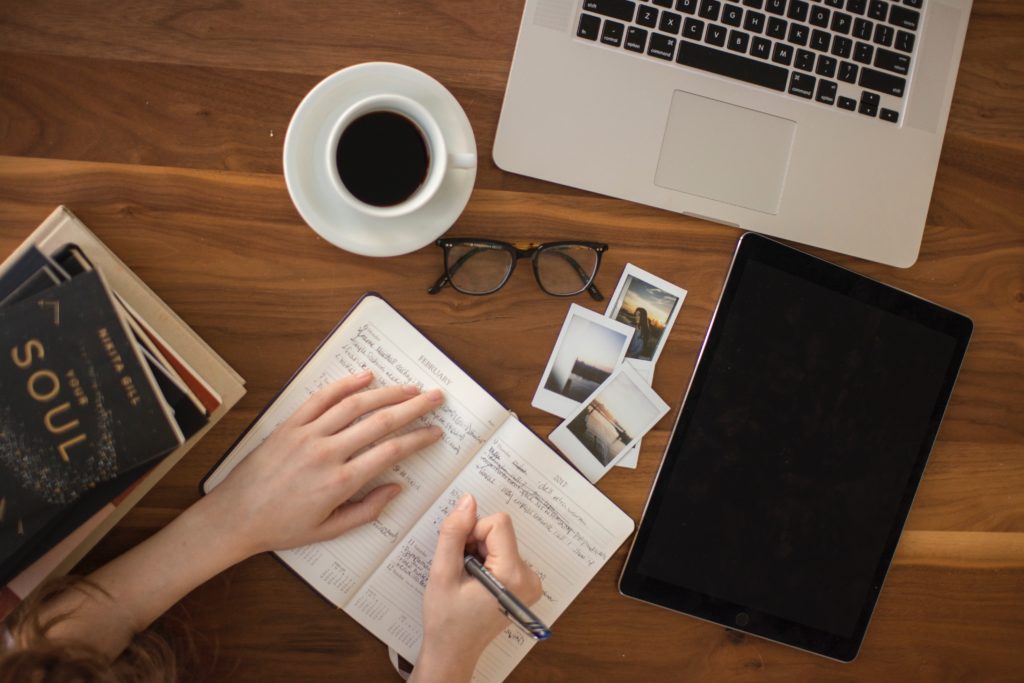 Are you a writer with a big imagination? Do you enjoy storytelling, big ideas, and juggling lots of words? Well, getting a Bachelor's degree in creative writing at Concordia University can set you up for a bunch of different creative jobs.
What exactly does creative writing mean?
Creative writing is a style of writing that goes outside the bounds of professional, journalistic, academic, or technical forms of literature. It's inventive and imaginative, identified by an emphasis on narrative craft, character development, and the use of figurative language with traditional elements of poetry and poetics.
If you're considering a career as a writer, editor, or publisher, the creative writing program at Concordia is a solid choice. But, you're not limited to only those options. Through the creative writing program, you'll get to explore a variety of courses, techniques, and styles such as:
Workshops in Fiction, Poetry and Playwriting
Literary Publishing and Editing
Creative Non-Fiction
Specialty courses such as Experimental Writing, Memoir, and Writing the Fantastic
The program as a whole provides professional training in the art and craft of writing. With a focus on collaborative workshops, you'll have the freedom to challenge yourself creatively and find your own unique voice and style as a writer.
Located in the vibrant city of Montreal, Concordia offers a literary scene that showcases the work of student writers and published authors, so there are lots of opportunities to share your work within the community. The program itself is smaller in size, so you'll have more one-on-one time with your professors and fellow classmates to get regular feedback.
Getting accepted.
First, you'll have to submit a creative portfolio and a letter of intent. This includes a maximum of 15 pages of your best writing in poetry, drama, and/or fiction in more than one genre. In the letter of intent, you should outline what goals you want to set for yourself as a creative writer and student in the program, along with a response to one or more literary works that have inspired you and your writing.
Getting involved.
Concordia is a creative place both in and out of the classroom. Explore Montreal's artistic and cultural scene by getting involved! Become an active participant in the English Department by joining one of the student associations where you can help host literary events, edit or write for a journal. It's also a really fun way to get to know your peers and gain experience publishing your own work.
Get ready to immerse yourself in the writing life by studying literature from a writer's point of view. Through prose, poetry, drama, and workshops you'll begin to understand what kind of a writer you want to be. With a BA in creative writing from Concordia, you'll become a better writer, thinker, and communicator.
Looking for other school options in Quebec? Learn more through Campus Guides.