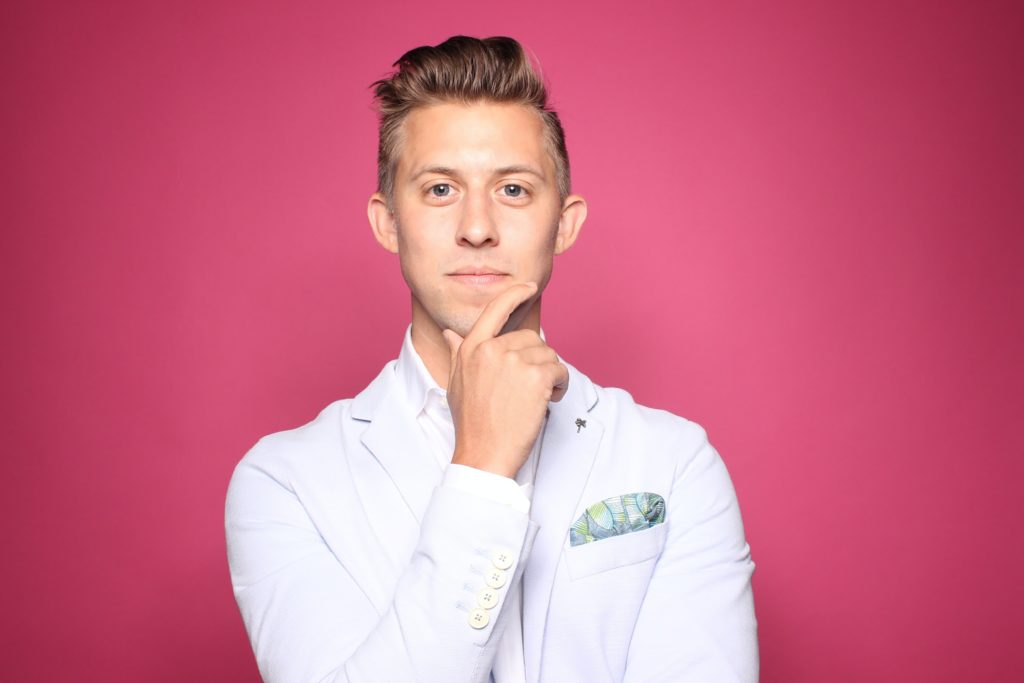 Are you getting ready to apply for medical school? Here's what you'll need to know.
Most of us can agree that Canadian medical programs are extremely competitive and difficult to break into. For perspective, there were over 14,000 applicants to Faculties of Medicine in Canada in 2019 alone. That's a lot of people!
The good news is that Canadian medical schools put applicants through a rigorous screening process to ensure that our next generation of healthcare workers are up for the challenge. The less good news is that only a select few are actually accepted.
That's why it's so important to build a compelling application! Here's how.
Starting your application.
Every university has its own requirements for undergraduate, graduate, and postgraduate enrollments. However, we can offer general tips to ensure you are submitting a complete application that also stands a fighting chance.
Review all academic requirements. This can include prerequisite courses, degrees/diplomas, minimum GPA, MCAT score, and even an academic essay.
Review all non-academic requirements. This might be any outstanding achievements, community service, volunteer work, awards, and skills that you have acquired during your academic journey thus far.
Make sure that you've submitted all your application materials properly. If you are applying to a program in Ontario, then this process is done through the Ontario Medical School Application Service (also known as OMSAS) where you will have to pay a one-time fee.
The GPA range.
Every medical school in Canada manages its own GPA requirements. For example, the University of Toronto's minimum undergraduate OMSAS GPA requirement is 3.6. Whereas the University of Alberta requires a 3.3 GPA for Alberta residents and 3.5 for non-Alberta residents.
For the most part, you'll need a GPA between 3.0 and 3.8 to be considered for a medical school in Canada.
Getting three reference letters.
Most medical schools require a minimum of three reference letters with an application. A strong referral is key in the application process because it demonstrates your credibility, your skills and ambitions, and your accomplishments.
Be strategic in who you ask for a reference. You'll want to choose someone that can articulate your strengths and potential. It's gotta be professional, though. That means no letters from mom!
How do you obtain a strong reference letter for medical school? These are our tips!
You'll typically need to provide reference letters from three unique professionals. This includes:
1 referee of your choosing
1 academic or employment-related referee
1 non-academic referee
How do you know if you are asking the right people? Well, they'll probably be eager to help you out. Also, they must have extensive personal knowledge of you and can answer the Confidential Assessment Form (CAF) questions accurately and with confidence.
Most importantly, it is your job to inform your referees that they will be filling out the CAF where they will be required to respond to these questions (taken from OUAC):
Would this applicant make a good physician?
Rate the applicant on each of the following attributes:

Communication skills
Problem-solving skills
Professionalism (e.g., commitment to ethical practice, standards of behaviour and accountability to others)
Empathy (e.g., demonstrating consideration of others' perspectives)

Identify and comment on 1 area of improvement for the applicant.
Share any other information you feel may be relevant to a medical school's admission committee.
Give your references a heads up well in advance.
Make sure you give your referees a decent time buffer to complete the Confidential Assessment Form (CAF). You don't want to spring it on them last minute!
How do they receive the CAF? Add your referee's email address and click "Send Email" to notify them. This will also provide a secured platform to complete their form. Also, "comments to the referee" should include your contact information, so they can reach you with any questions.
Check the status of your referee forms.
It is your responsibility to ensure that medical schools and OMSAS receive your references.
So, if you are applying to Ontario schools, check on their statuses under the "Actions/Status" column in the Referees section of your OMSAS application. Each status means something different:
"Email Sent" means your email was sent to the referee.
"Form Viewed" means your referee viewed the CAF.
"In Progress" means your referee started the CAF but has yet to submit it.
"Received" means the OUAC received the CAF.
The important dates and timelines.
Timelines can vary between regions and universities. Canadian schools outside of Ontario use their own online applications. These deadlines tend to vary from year to year, but this is a general idea of their usual final deadlines:
July – Dalhousie University
September – University of British Columbia, Memorial University of Newfoundland, McGill University
October – University of Alberta, University of Calgary, University of Manitoba, University of Saskatchewan
November – University of Montreal, Laval University, University of Sherbrooke
If you wish to apply to a medical school in Ontario, the OMSAS application for 2022 will be available on or around July 8, 2021.
Plus, it's on you to ensure that OMSAS receives your reference by the deadline. The timeline for OMSAS is as follows:
July 2021 – Applications open.
September 15, 2021 – Deadline to send requests for references to your referees.
September 15, 2021 – Deadline to request to pay by cheque. After this, credit card payments are the only option.
October 1, 2021 – Deadline to submit applications, including transcripts, academic documents, references, and all payments. No exceptions!
November 6, 2021 – Deadline for OMSAS to receive MCAT scores.
May 10, 2022 – First round of offers for admission are sent.
June 30, 2022 – Deadline to receive final transcripts.
The Medical College Admission Test (MCAT).
In most cases, you'll need to provide an MCAT score to apply for medical school. The registration fee for the MCAT can cost $320.
The minimum score.
The minimum MCAT score you'll need to be considered can vary between regions and schools. For example, minimum GPA and MCAT scores are lower for Maritime students than for Non-Maritime students. So basically, you'll want to review the requirements of the school you are interested in attending and their program's minimums.
The gist.
There is a lot to prepare when you are getting ready to apply for medical school. From obtaining the minimum GPA and MCAT scores to gathering reference letters, allocate enough time to complete and submit everything that is expected of you before the deadline. You can do this!