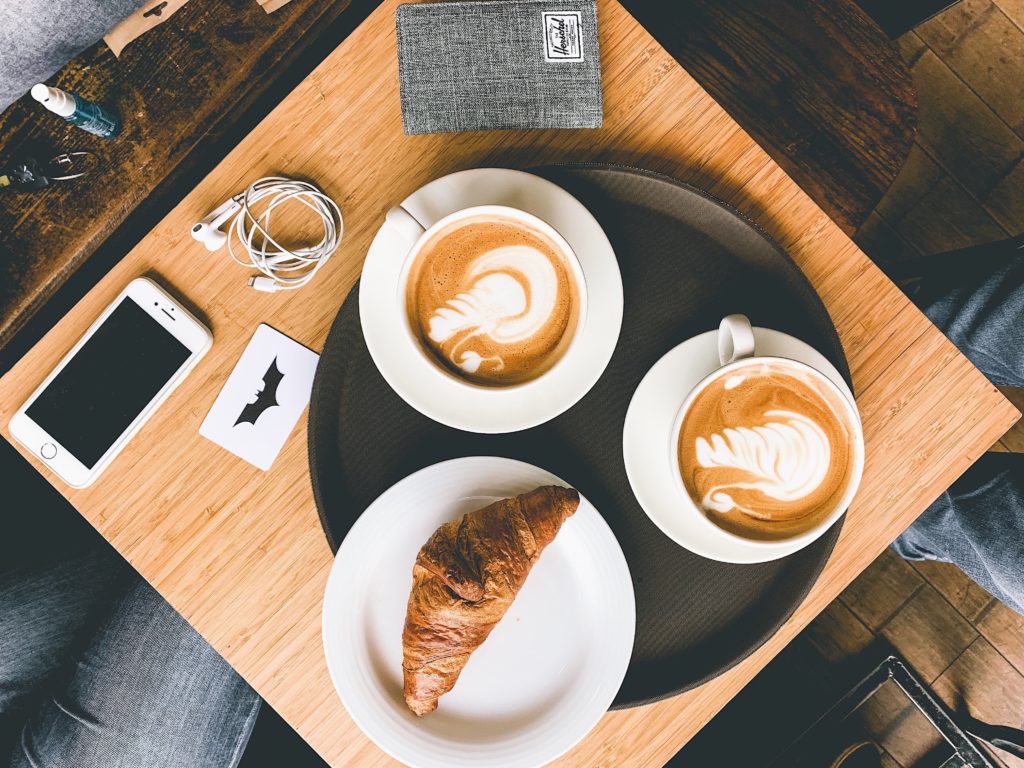 Looking to boost your skills en Français? Bishop's University offers a fantastic Honours program!
Bonjour mes amis! I am so happy you stopped by! Grab un café et un croissant as we explore the beauty and charm of Bishop's University. 
Hopefully your Français will be better than mine by the end of this…
If you're looking for that je ne sais quoi, Bishop's University is a petite Liberal arts school nestled amongst the rivers and rolling hills of Lennoxville, a borough of Sherbrooke, Quebec. French is the official language of Québec, making it the perfect setting to immerse yourself in Francophone culture and practice your conversation skills outside of the classroom. The département d'études françaises et québécoises is open to beginner, intermediate, and advanced students as well as native speakers. 
Can I Major In French?
If French is not your mother tongue and your skills are more comme ci, comme ça, the honours in French as a second language and/or the major in French as a second language programs could be for you! Both programs are designed for students who wish to specialize in French to become bilingual, teach a second language, or pursue a career where having a strong grasp of the language is considered an asset. 
Before we go any further, I should probably mention that Bishop's University has set up a French placement test to be taken online, prior to registration. This test is mandatory for all non-francophone students wishing to take a French course for the first time at Bishop's, and who have NOT completed Grade 11 French anywhere in Canada. For more information click here s'il vous plaît. 
What If I Already Speak French, Fluently?
If your Français skills are already strong, the majeure en langue et culture française avec programme d'échange is something to consider. It's a program designed for francophone and fluent French-speaking students that want to explore the cultural aspects of the francophone world. Through the study of the works of francophone artists, you'll develop a greater understanding and appreciation of the history and the evolution of the francophonie, particularly in a Québec and Canadian context.
Bishop's University is proud to offer a personalized and welcoming experience to its students. With a student body of just 2900, and class sizes no larger than 30-ish, you can expect to make beaucoup d'amis! 
Choosing Bishop's means that you will be living in one of the most beautiful regions in Canada. The quaint bilingual borough of Lennoxville will quickly become your home away from home, with a creative and diverse arts scene, abundant entertainment options and adventurous outdoor activities to discover.
Get ready to live your best  joie de vivre at Bishop's University! 
Check out some of the other awesome schools in Quebec through Campus Guides.