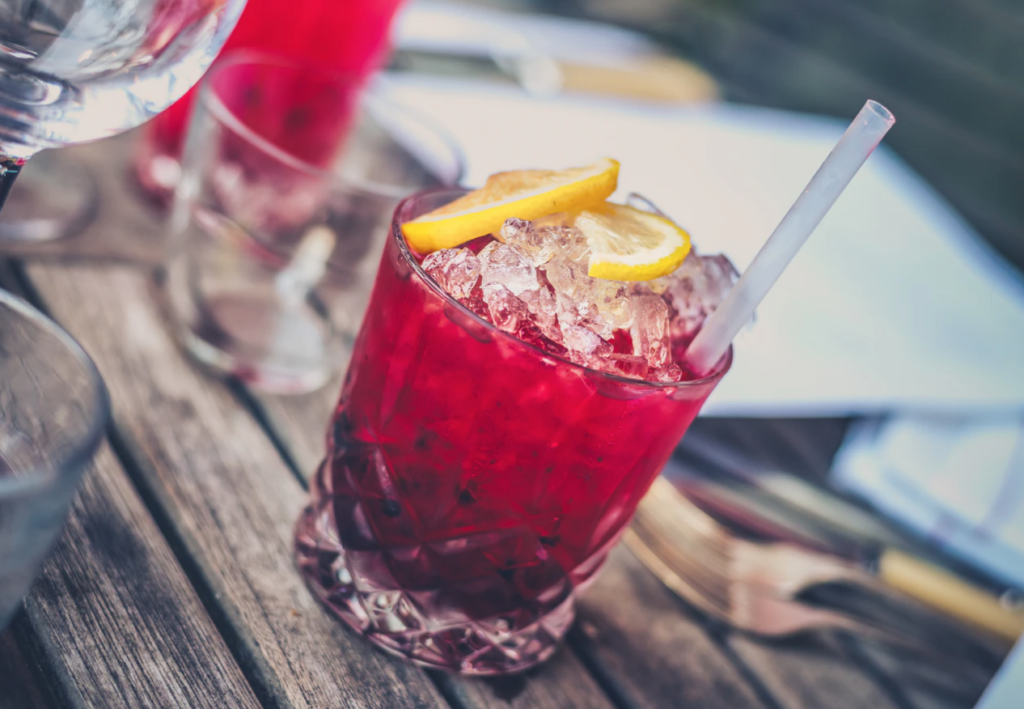 Are you looking for a place to grab a drink around Brock University? Here are the top 5 student favourites!
Warmer weather brings us patio season and an opportunity to grab a drink outdoors. The only question is, where can you grab a drink around Brock University? There are many bars and restaurants near campus — you simply need to pick one. Here's a list of the top five student favourites to get started.
Isaac's Bar and Grill
If you are looking for a place that is on or near campus, then you can't go wrong with Isaac's Bar and Grill. It has everything you want in a student bar. The prices are affordable. They offer daily specials. The food is tasty, and it is almost entirely student-run. Also, the staff is both friendly and professional.
Isaac's Bar and Grill is the ideal place to grab a pint of beer or a snack, especially since they frequently host fun-themed nights such as trivia. So take a break from all of that studying and working, so you can enjoy yourself!
Merchant Ale House
Want something that is off-campus? Then give Merchant Ale House a try. It is one of Niagara's longest-running craft beer breweries in the heart of downtown St. Catherines. "The Merch", as it is known, features over a dozen house brews to choose from as well as affordable pricing. So combine a pint of their beer with their dynamic food menu to embrace a truly local experience. There are vegetarian options as well.
The Feathery Pub
Another student favourite option is The Feathery Pub. This is located off-campus. With a true British pub atmosphere, 20 draughts on tap, and live entertainment, The Feathery Pub is a terrific place for a fun night. The atmosphere is warm and welcoming, so you can settle in and relax for the evening while you enjoy a drink. They also offer a great vegetarian menu and take-out options that customers are raving about.
Cracker Jack's Bar and Grill
If you are looking for a sports bar that is off-campus, maybe Cracker Jack's Bar and Grill is the place for you. They offer affordable pricing, friendly service, and tasty food that has students coming back. Fun daily specials include Fish Bowls Fridays and Sangria Towers Saturdays, so you can also enjoy sweet cocktails here too. The atmosphere for indoor dining is cozy and rustic. Additionally, they have a patio available for outdoor seating.
Alphie's Trough
Want something that is totally different? Then check out Alphie's Trough for their selection of drinks, good food, and beautiful views. It is a little pricier than the other options listed here, but it is a wonderful place to grab a drink for a date!
In Conclusion
In the end, there are so many places to grab a drink around Brock University. What's important to you in a bar? Live music? Good food to accompany your drink? A patio? Your budget, atmosphere preference, and choice of beverage can influence where your new favourite watering hole is going to be. So try them all until you find the one you like best!
If you're looking for more information about Brock University, then read Brock University and Co-Op Placements: Things You Should Know next.
Get insights on all things post-secondary. Become a member today at yconic Sign Up Form