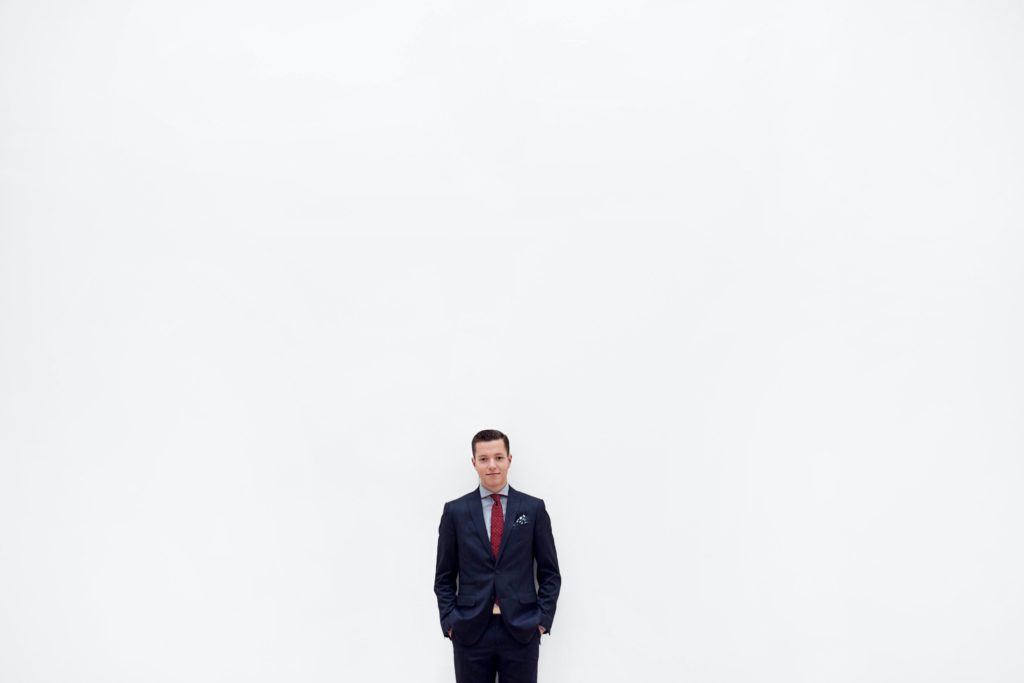 Need the experience to get a job, but need a job to get experience? Brock University can help!
For years, Brock University has been known as a leader in experiential education, including it's Business Department and their co-op options. For you, that means greater opportunities to gain some practical work experience before you graduate. And since the COVID-19 pandemic has unforgivingly made job hunting even more difficult for young people, you may need all the exposure that you can get!
What does Brock University offer?
12 month minimum of relevant undergraduate work experience
40 different co-op programs
80% of employers say they would hire their co-op students
15% of full-time brock students are Co-op students
Where can I do my co-op placement?
Brock University's co-op staff doesn't joke around when it comes to partnering with the big leagues. They're always working hard to foster mutually beneficial relationships with some of the largest and most reputable organizations throughout Ontario and even Canada.
Here are just some of the companies you could work for:
Deloitte
KPMG LLP
PwC
Mercedes Benz Financial Services
Canada Revenue Agency
Canadian Tire
IBM Canada
DeBeers Canada
Want to check out the full list of potential employers? Check out Brock University's Co-op page.
What's in it for me?
A lot of graduates get jobs without co-op placements. So, why do one? Well, lot's of reasons!
Gain practical, hands-on work experience in co-op work terms
Establish relationships with top employers early, to be on their radar later
Network with professionals within your industry
Build your resume with skills and accomplishments before you graduate
Learn industry-specific hard skills and software to leverage on your resume
Combine and apply your studies to real-life scenarios
Increase your market value to be a top candidate when you graduate
Gain exposure before you graduate to help you make more informed career decisions post-graduation
What kinds of programs at Brock University offer co-op placements?
Bachelor of Accounting
Bachelor of Business Administration
Bachelor of Business Administration, International Duel Degree
Bachelor of Business Economics
Bachelor of Arts, Economics
Bachelor of Science (Computer Science, Computing & Business, Computing &amp Network Communications;Math & Computing, Mathematics, Statistics)
Bachelor of Arts, Labour Studies
Bachelor of Science, Earth Science/ Environmental Geoscience
Bachelor of Science, Neuroscience
Bachelor of Science, Physics/ Computing and Solid State Device Technology (CAST)
For the full list of optional programs, check out Brock University's Co-op page.
What's it going to cost me?
Basically, you'll need to pay an $800 entry fee plus a $775 for a mandatory Professional Preparation Course plus an additional half credit fee for each of your work terms. To graduate with a co-op degree, you'll need to complete at least three four-month work terms. However, most of the work terms are paid employment opportunities. So, the amount you'll earn will probably depend on your experience level, how far along you are in your studies, stuff like that.
Goodluck with your placements!
Explore the Student Awards scholarship database for more scholarship opportunities at Campus Guides. Join today for more unique campus insights, Sign Up Here!