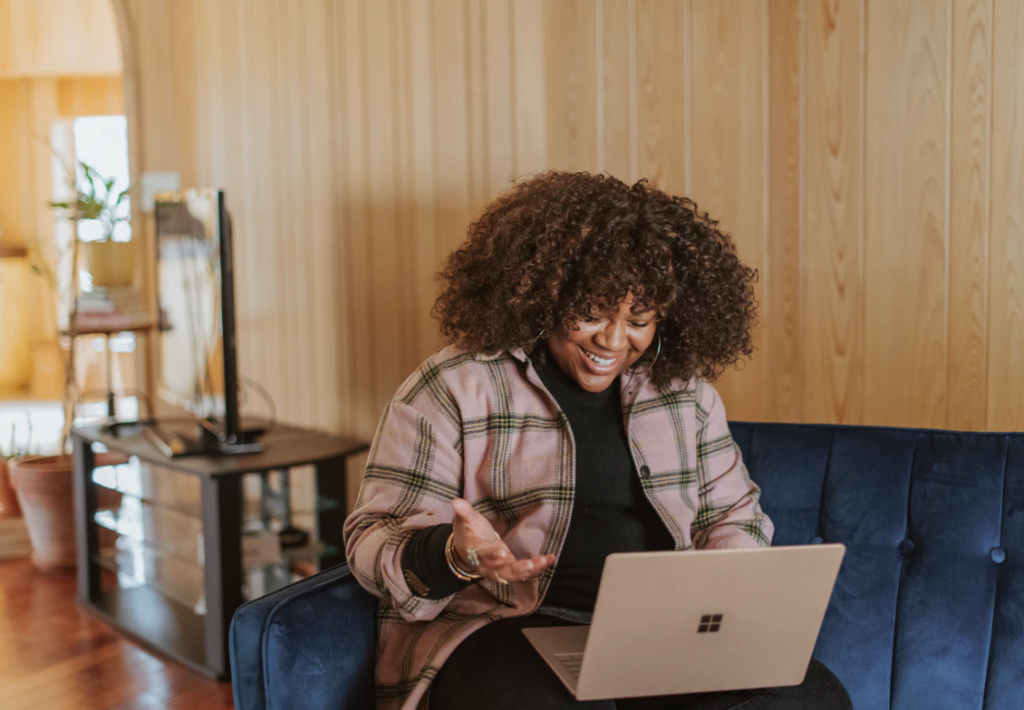 Congratulations! You've been accepted at Toronto Metropolitan University! But do you know how you are going to afford the tuition costs? Paying for post-secondary education is never easy, especially if you are attending a school in downtown Toronto where living costs are higher. Luckily, there is student financial assistance at Toronto Metropolitan University. You just need to know where to look!
Student Financial Assistance at Toronto Metropolitan University
Firstly, when it comes to paying for your tuition, if you aren't sure where to start, then seek out TMU's Student Financial Assistance. This is the right place to search (and ask) for information on government financial assistance, awards, scholarships, and bursaries that you might qualify for.
Ask ServiceHub
For a quick response, check out Ask ServiceHub. This is a web-based resource for TMU students and it is available 24/7. Feel free to ask any question in the form of a complete sentence such as "How do I pay for tuition costs?" etc. Also, consider exploring the "You may be interested in…" and "Related" drop-down boxes for more answers.
OSAP
The Ontario Student Assistance Program, also known as OSAP, is a financial aid program that helps students to pay for their higher education at approved schools. OSAP is a great financial resource for students who are seeking grants (this is money you don't have to pay back) and student loans (money you need to repay once you graduate or stop attending school).
When you apply for OSAP, you are automatically considered for both grants and loans. However, if you don't want to accept the loan as a full-time or part-time student, you may decline it when your application is approved.
What can OSAP help you pay for? School fees, tuition costs, books and equipment, living expenses for full-time students, and child care.
Who is eligible for OSAP? This program is open to Ontario residents of any age who are a student and a Canadian citizen, permanent resident, or protected person.
How much money does OSAP give you? This depends on your education expenses, course load, program hours, and your personal financial situation.
To learn more about OSAP, please visit their website or ask TMU's Student Financial Assistance for more information.
Scholarships and Bursaries
Toronto Metropolitan University offers over 1,200 scholarship, award, and bursary opportunities for its students through the Student Awards and Scholarships office. Canadian high school students with final averages of 86% and up who meet the requirements are guaranteed a renewable entrance scholarship of up to $3,000, and there are other prestigious entrance scholarships as well.
There are a wide variety of scholarships and bursaries available for students. Therefore, make sure you do your research to locate the ones that are best suited for you.
Student Employment
Depending on the employment you are searching for, TMU offers different avenues for its students. For example, you can explore employment options that relate to your field of study through co-op, work study (called Career Boost at TMU), career development resources, and work-study research assistant programs. However, if you are looking for a convenient part-time job on campus to help pay for your expenses, you can also apply to on-campus restaurants, coffee shops, etc.
In Conclusion
In the end, there are a number of options for financial assistance at Toronto Metropolitan University. So don't let yourself drown under necessary payments. Get the help and support you need to pay them off so you can focus on what really matters: your future.
Are you looking for more information on TMU? Check out our Guide To Student Dining Near Toronto Metropolitan University next.