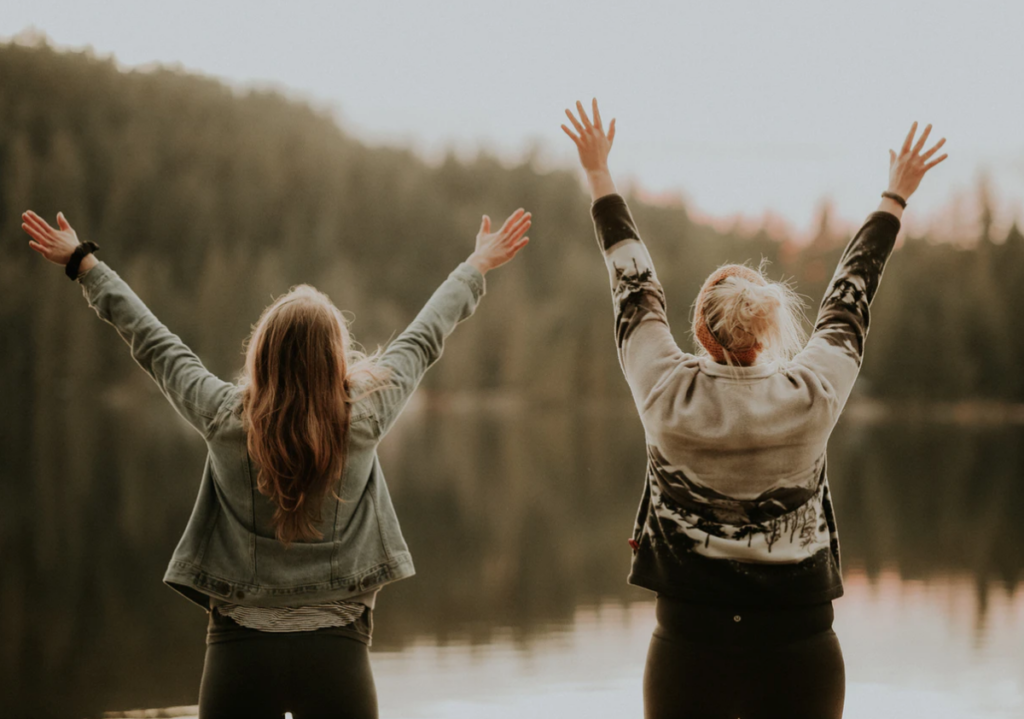 Student budgets are a real thing. Find free activities that you can enjoy around Hamilton without breaking the bank.
The city of Hamilton can offer a lot of cheap and free activities for McMaster students. Whether you would like to do something outside or explore the local culture, there is an activity for everyone. These are the top 5 things students should try when they are studying at McMaster University.
Hiking
You may have heard that Hamilton is home to some of Ontario's most beautiful waterfalls. Why not try to see them for yourself? There are tons of hiking trails around Hamilton that will take you to scenic views, luscious forests, and waterfalls. There are over 120 of them to find. So, yes, go chasing waterfalls! If you are not sure where to find them, explore a few options here.
Hamilton Harbour
Have you been to the Hamilton Harbour yet? Explore it by boat or walk the Waterfront Trail. This is a 3.4 kilometre long trail that goes along Bayfront Park to Princess Point before making its way through the Desjardins Canal where you can walk on the floating walkway that is parallel to the boat channel.
If you like history, then you should head over to the HMCS Haida National Historic Site to see the last Tribal Destroyer in the world. It is Canada's most famous warship and is now a floating memorial and naval museum.
Art Gallery
Do you enjoy art and/or art shows? If you answer yes or you are looking to try something new, then you may find yourself on James Street North since it is home to many art galleries. However, if you want something closer to campus, then there is always the McMaster Museum of Art that offers free guided tours to students.
Parks
Thinking about getting some fresh air without all of the walking? Then pack a picnic, grab a blanket and some friends, and head over to some of the popular parks in Hamilton. Many students can be found taking a selfie or scenic photo at Sam Lawrence Park, lounging around Bayfront Park or Gage Park, and sometimes even Confederation Park or Van Wagner's Beach. Skip a stone along the water and enjoy the sunset!
W.J. McCallion Planetarium
Astronomy graduate students and postdoctoral fellows present the opportunity to view the night sky through the Department of Physics and Astronomy telescopes. The W.J. McCallion Planetarium offers free viewing. Anyone can take a quick peek through the telescope while they are passing through or stay for an entire event. However, they recommend that you dress warmly!
In Conclusion
There are lots of free activities for McMaster students. You just have to decide what you are interested in doing during your spare time.
Are you looking for more information? Read How to Deal With Hibernation Frustration at McMaster University next.