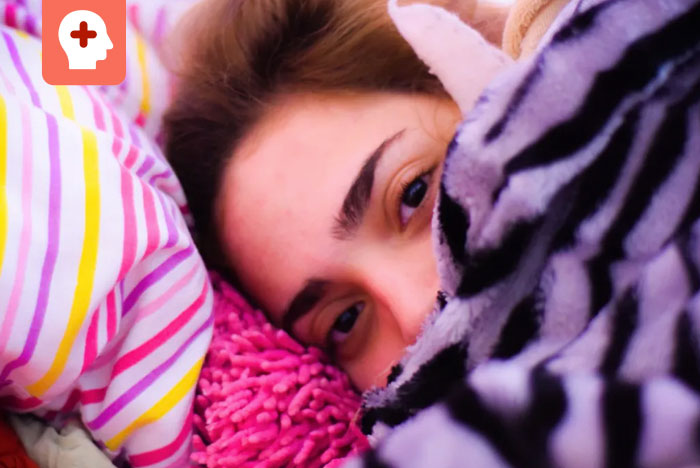 Exam time is stressful for students. Many students feel trapped indoors studying for long periods of time. That hibernation frustration begins prickling. And the weather only adds to student stress, affecting their overall feelings on wellness.
Here are three ways students can overcome hibernation frustration:
1) Take a break from your computer screen!
On average, McMaster students spend over ten hours daily interacting and staring at a screen. This may include other devices as well, such as tablets and cellphones. The time is unevenly divided between using these devices for study, work, or leisure purposes; with some students having multiple devices open at once and going back and forth between them. For many students, this has replaced writing in a notebook. Many students claim this is more efficient, but at what cost? Mental and physical health deteriorate from staring at screens all day. It is draining and decreases energy levels. Also, it is distracting. Especially when students are in a lecture with their laptop open, attempting to record important notes, but end up scrolling through social media.
Screen time risks information overload, social media obsession, and cycles of anxiety from news and overall bombardment. You should unplug and enjoy life when you have a moment. Bring a pen and notebook and listen to your professor. You may find it easier to focus on the material. Physically writing your notes may benefit you as you practice writing notes and retain information in a more participatory manner. After class, if you have an hour, try to keep off any screens as much as possible to fully relax. You will notice a difference in your energy levels.
2) Burn those winter calories with restorative activities at McMaster!
There is always time to take a break from your studies. McMaster offers various recreational activities that benefit your physical and mental health! There are restorative yoga classes (lessons in all levels of skill), intramural sports, karate (lessons for all levels of skill), meditation classes, Muay Thai, pilates, and more. If you enjoy swimming, even in the winter, there are options for that too.
Get up out of your chairs and move! These sessions are ongoing throughout the semester, so please visit rec.mcmaster.ca to find classes that are available to you. I highly recommend visiting the Pulse gym if you would like to try both an independent training experience and group fitness. Please note that certain memberships and fees may be required, so always check for updates.
3) Practice realistic, healthy nutrition (even on a student budget)!
If you feel that hibernation frustration, McMaster offers healthier options on and around campus, no matter your dietary needs. Everyone has their own dietary goals. Healthy means something different for each individual student. But, generally, we can all agree that it's easier to buy a quick sandwich or fast food meal because it's cheap. But no matter what your food preferences are, please keep in mind that those fast foods are the worst. They are especially bad for your health and your wallet. These "meals" are often made with the cheapest ingredients and are not the best quality. You might notice yourself packing on the pounds every winter because of the drop in physical activity, and the increase in food consumption.
Above all, save your money and put it towards making your meals ahead of time.
Yes, you can buy all the food you love from a grocery store, while saving money, saving time, and eating better! For example, you can buy a pack of chicken breast for $25, cook it with vegetables, and store it in your fridge. This will cover you for an entire week of lunches and save you money, rather than spending $8 – $20 every day on your lunch, coffees, and snacks.
You can do the same for your breakfast and dinner by purchasing foods in bulk. For example, if you enjoy scrambled eggs, buy two cartons for less than $5. That will cover your breakfasts for over a week. Sure, it may get boring, but you can add cheese or bell peppers and get creative. It does not take much time to fry an egg or cook chicken. Better yet, cooking and preparing your own meals makes you feel better as you become aware of what you are fuelling yourself with. There are many grocery options around McMaster that are cost-effective.

Hibernation frustration can be difficult. However, don't let exams and stress get in the way of your health goals!
earn more about McMaster by reading Best Places to Study at McMaster University next. Get new articles and scholarships sent to your inbox in our weekly newsletter by Signing Up.