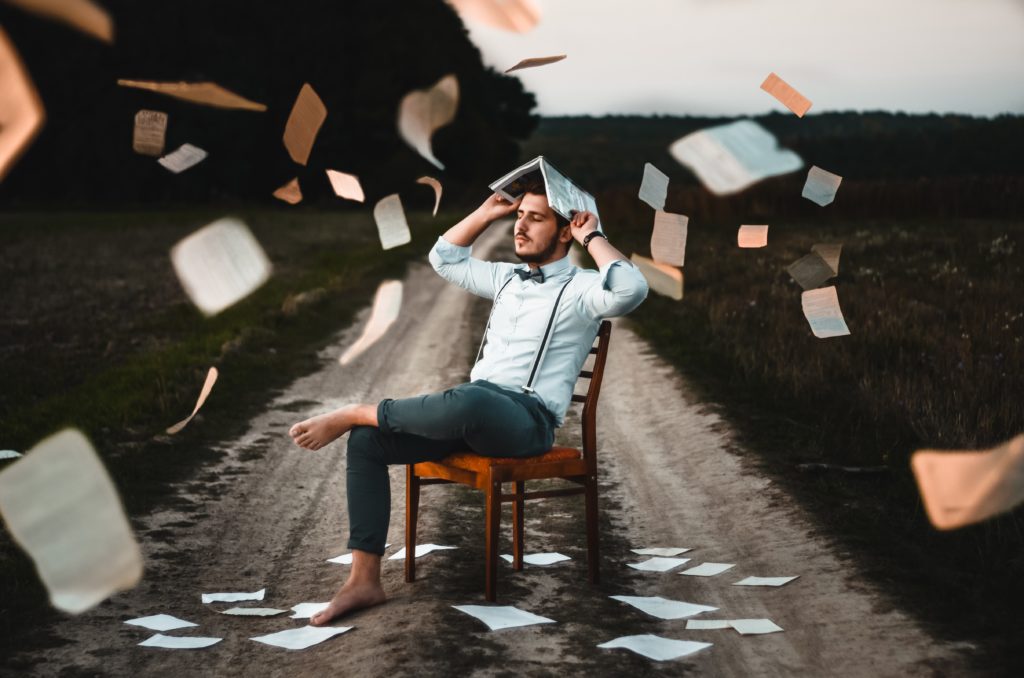 Looking for flexible courses and certifications to take part-time? The College of the North Atlantic has some great options!
Most people can agree that it's becoming increasingly tough to get a good job. Between the high volumes of qualified graduates in Canada, the Canadian job market being what it is in the middle of a pandemic, and having to juggle day-to-day LIFE, it leaves very little time and room for professional development. But, fret not! The College of the North Atlantic might offer just what you need.
The school provides part-time Customized and Continuous Learning (CCL) courses and certificate programs during the evening, daytime, or through print-based distance education. That means, you can take the courses and certifications you want, when you want and where you want!
What makes the courses "customized"?
The College of the North Atlantic offers training and learning opportunities that are trusted by industry experts and government partners from across the country. Plus, many of the courses are offered during the evening and during the day, online and in-person, and some for one day or several weeks. That means, you don't have to worry about your school schedule conflicting with your home and work priorities. It's a win win!
How can Continued Learning help boost my career?
Well, lots of ways! Professionals that have earned their jobs through tenure instead of credentials often consider themselves to be experts qualified by experience. But, sometimes that extra course, certification or lesson can take your work to the next level by keeping you up to date with the market, latest health and safety practices, or advancements made by new technologies and software.
CCL offers both credit and non-credit programs through customized and flexible content, delivery methods, and locations. So, consider some courses in your field and your boss (and your wallet) will probably thank you for it later!
What programs offer Customized and Continued Learning?
Workplace Health & Safety
Information Technology (IT)
Health Science
Applied Arts
Engineering
Natural Resources
Tourism
Business
General Interest
For more information on the types of skills training, certifications and courses you can take within these fields, check out the College of the North Atlantic website.