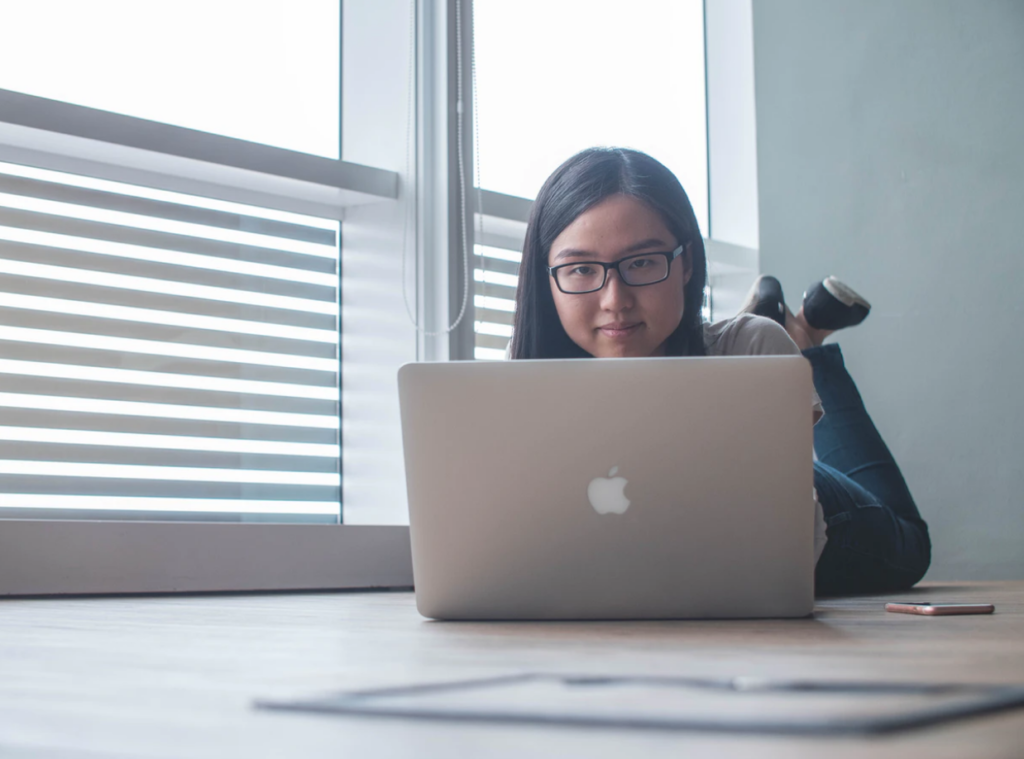 Do you know about the student resources at Dalhousie University?
As a student, it is important to know that your school has services available to help you. If you are struggling, then seek out assistance. Here is a list of popular student resources at Dalhousie University.
NOTE: Due to COVID-19, some of these facilities and services may not be operating during normal hours. Please contact them ahead of time and be patient. Thank you.
Bissett Student Success Centre
If you are having difficulty balancing your personal, work, and school schedule, then consider booking an appointment with the Bissett Student Success Centre advisors. Advisors provide support to both Dalhousie and King's students by coaching and guiding students towards setting and meeting their educational goals. Advisors can also help students to choose courses, clarify their career goals, address program concerns, develop and apply strategies for academic success, find skill-building opportunities, offer additional resources, and develop an action plan.
The Bissett Student Success Centre is located on the fourth floor of the Student Union Building.
Student Union Building
A tremendous amount of resources reside in the Student Union Building (SUB) such as Academic Advising, Tutoring, Spiritual Health, the DAL Bookstore, and more! One of the most important resources to note in the Student Union Building is The Loaded Ladle. The Loaded Ladle works to provide accessible, sustainable, and locally-sourced FREE food to students at Dalhousie University. The hearty lunches are vegan and the program is run by student volunteers. Additionally, the Student Union Building offers free things all of the time including massages during exam time and samples at the front desk.
Financial Assistance
At Dalhousie University, you can apply for financial aid through the school as well as grants, scholarships, and bursaries. Some of these are automatic; however, others you may have to apply for. Therefore, contact their Financial Assistance Office to learn more about the various student options.
Student Accessibility
Student accessibility is important! If you are a student with a disability, then contact the Dalhousie University Student Accessibility centre to find accommodation:
"Dalhousie University is committed to the goal of providing equal opportunity for qualified students with disabilities. To demonstrate full respect for the academic capacities and potential of students with disabilities, the university seeks to remove attitudinal and environmental restrictions which may hamper or prevent academically-qualified students with disabilities from participating fully in university life. The university understands that persons with disabilities may have different ways of doing things, recognizing that performance is not inferior merely because it is different."
Study Skills Workshops
Various locations across campus offer study skills workshops that can help students to improve their learning habits and absorption of course material throughout the academic year. Visit the Dalhousie University Workshops page for a list of workshops. These workshops are free for students, offered in small groups, and it directly relates to student performance in their academics. Additionally, individual coaching is provided as a follow-up to (or instead of) these workshops. Most importantly, if you attend most of these workshops, you will be recognized on the CCR (Co-Curricular Record).
Writing Centre
Get help writing your papers! The Writing Centre assists with essay formatting and editing. They also create and edit resumes and walk students through practice interviews. Book an appointment online by sending them your document, assignment details/guidelines, and Intake Form to writingc@dal.ca.
Student Health and Wellness Centre
Located on the second floor of LeMarchant Place, the Student Health and Wellness Centre is committed to providing quality primary and mental health care services to students of Dalhousie University. Services include doctors, registered nurses, social workers, psychiatrists, counsellors, health promotion expertise, and psychologists.
Dalplex
For athletics and recreation, students can check out the Dalplex. This is the on-campus gym that Dalhousie University students are paying for as part of their tuition. So use it! Take advantage of the amenities including the gym, fitness classes, pool, and at-home resources (which is important during COVID).
Summary
Ultimately, there are amazing student resources at Dalhousie University. Explore your options to find one (or more!) that benefits you. If you are looking for more articles about Dalhousie University, then read Free Student Activities at Dalhousie University next!