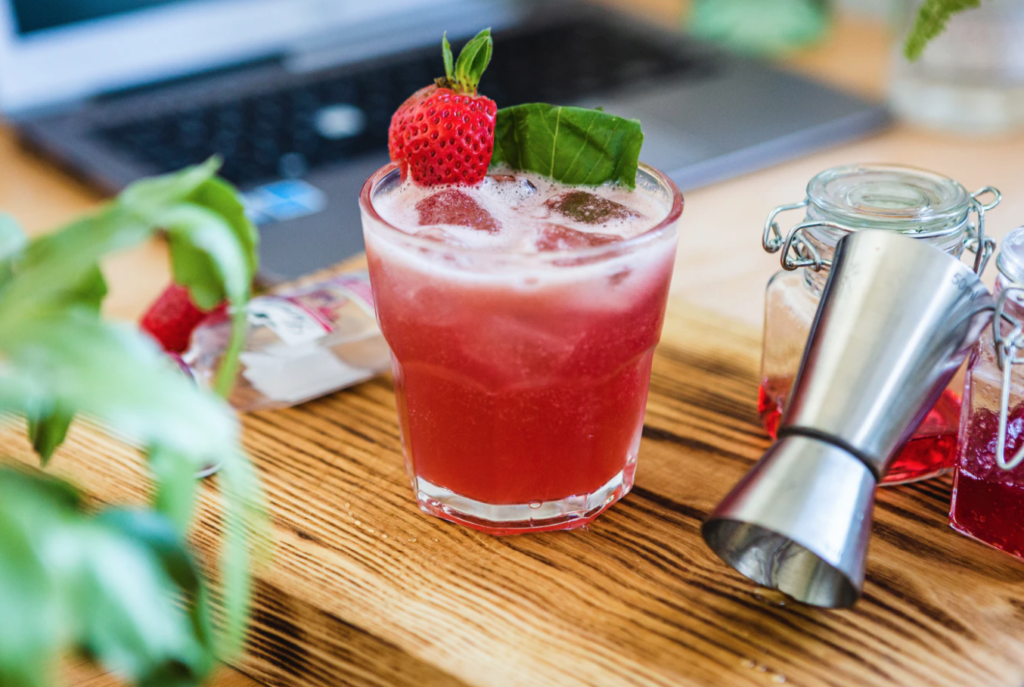 "Want to grab a drink at St. Francis Xavier University?" "Sure, but where do we go?"
Every university has its own student-favourite spots. This is especially true when students are looking to have a drink with their friends. So here's a list of places to grab a drink at St. Francis Xavier University that are both on and off-campus. You can choose!
NOTE: Due to COVID-19, some of these facilities may not be operating during normal hours. Please contact them ahead of time and be patient. Thank you.
The Golden X Inn
This is a student-favourite watering hole, especially because it is owned and operated by the StFX Students' Union. "The Inn", as students call it, is the on-campus bar for St. Francis Xavier University students. There are daily drink specials and chicken wings as well as entertainment. Local talent comes in almost every day and there are usually headlining musical guests. Wednesdays are Open Mic and Wing Night. However, there are usually popular themes such as Country Nights and fundraising events.
The Inn offers a relaxing atmosphere during the day and it also accepts campus meal dollars to pay for your food. There's even a fun hashtag when you're posting on social media: #allroadsleadtotheinn!
Piper's Pub
If you are interested in a place that isn't on campus, then try Piper's Pub. Of course, they offer pub food and beer on tap, but they also have great live music. Additionally, they offer a wide variety of drink selections in case beer doesn't suit your fancy.
The Townhouse
If you are looking for a local spot that is community-supported, then check out The Townhouse. They offer customers both renaissance and handmade cocktails, craft beer, and local foods. So there is something fun for everyone!
The Furnace Nightclub
Ready to dance the night away? Of course, this option is dependent on current restrictions. However, when operations do return to normal, then you should consider visiting The Furnace Nightclub for drinks and dancing. It's another popular spot among St. Francis Xavier University students.
Coldstream Clear Distillery
Coldstream Clear Distillery is new in Antigonish, and a lot of work has gone into it to convert the space into a relaxing and fun environment that is an awesome addition to the community. When it is safe to do so, why not enjoy the company of friends while sipping a delicious drink at Coldstream Clear Distillery? They offer a variety of spirits to try!
Sum Up
There are a ton of places for students to grab a drink at St. Francis Xavier University. First, figure out what sort of environment you are looking for: dancing, pub, live music, etc. You can determine your best option from there. Or, if you aren't sure what you like, try them all!
Are you looking for more articles about St. Francis Xavier University? Then read about their Financial Aid Resources next!