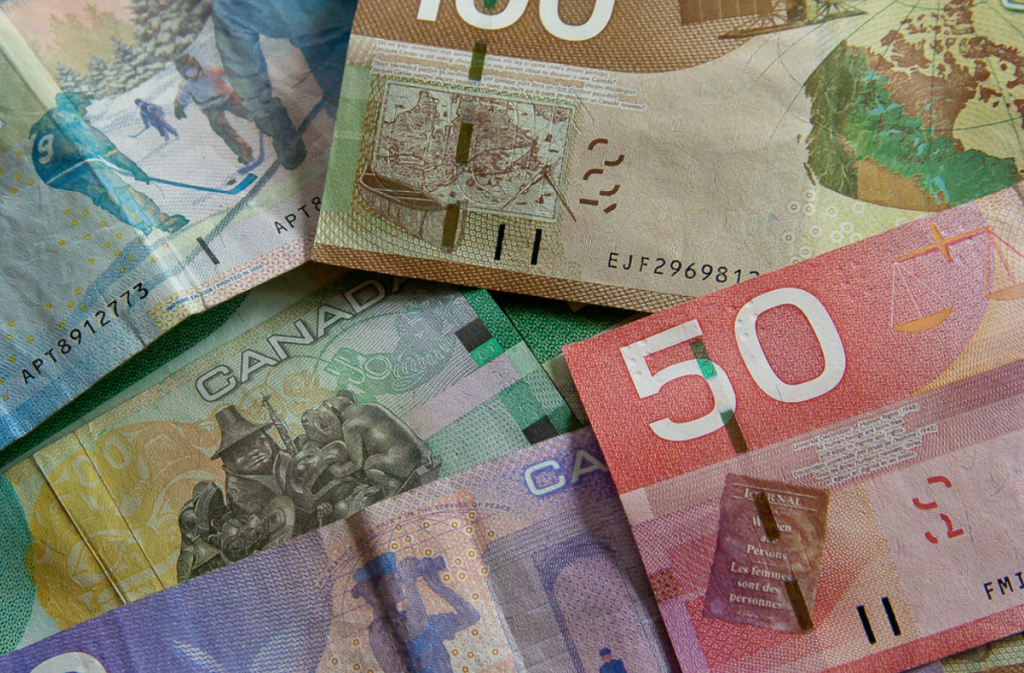 Are you struggling to pay for your post-secondary education? Then Memorial University of Newfoundland's financial aid resources can help!
Tuition costs can be insanely expensive, we know. However, don't let that stop you from earning a post-secondary degree. You have options! Here is a list of financial aid resources at Memorial University of Newfoundland so you can finance your education and meet your academic goals.
NOTE: Due to COVID-19, some of these facilities may not be operating during normal hours. Please contact them ahead of time and be patient. Thank you.
MUN Student Union (MUNSU)
Located on the second floor of the University Centre, the MUN Student Union can provide students with valuable information regarding their different awards, grants, and funding opportunities. For example, the Individual Merit Fund, Conference Hosting Grant, and Special Project Grant are decided by their Funding Committee. You can submit questions regarding these opportunities to the Director of Student Life at studentlife@munsu.ca.
The MUN Students' Union also offers four scholarships annually. To be eligible, Memorial University students must: 
Be at least beyond their first year.
Participate in student life and activities at Memorial University. This includes clubs, societies, student government, etc. 
Have a scholarship standing — a 75% average at the end of two out of three semesters and the successful completion of at least 30 credit hours during those semesters. 
Students who fail one or more courses during the scholarship year will not be eligible.
Scholarships, Awards, and Financial Aid Office
The Scholarships, Awards, and Financial Aid Office administers undergraduate and entrance scholarships, bursaries, and awards. Additionally, they process loan documents for students from other Canadian provinces other than Newfoundland and Labrador, and they act as a liaison between these students and their provincial loan offices.
Regarding scholarships, most Memorial University scholarships do not require applications. In fact, they are awarded automatically based on academics and recommendations from academic units. The only time students need to apply for scholarships is if the description explicitly says so. Otherwise, students are automatically considered for the opportunity. For more information on scholarships, visit the Searchable Awards and Scholarship Database.
Student Work and Service Program (SWASP)
If you are a student parent with dependents, then you can apply for the Student Work and Service Program (known as SWASP). SWASP is funded by the Government of Newfoundland and Labrador to reduce the debt load among students. Basically, SWASP gives you work experience and helps you to pay off tuition costs. However, students are responsible for finding a career-related work placement with an employer who must be a full-time faculty member or a full-time staff member of Memorial University.
National and Provincial Student Financial Aid Programs
There are various student loan programs to consider when you are pursuing this option. However, the school processes all Newfoundland and Labrador student loans right on campus. So you won't need to run around the city doing paperwork. This information is on the Memorial University website. Also, before you submit an application, review all of the requirements and details regarding applying for a student loan to make sure you qualify.
Summary
Whether you are seeking a grant, scholarship, award, student loan, or work, there are many options available to students. The financial aid resources at Memorial University can help you to pay your way through school, so you can earn your degree and land your dream job. You've got this!
Are you looking for more information about Memorial University of Newfoundland? Then read about the Best Places To Eat Around Campus next.