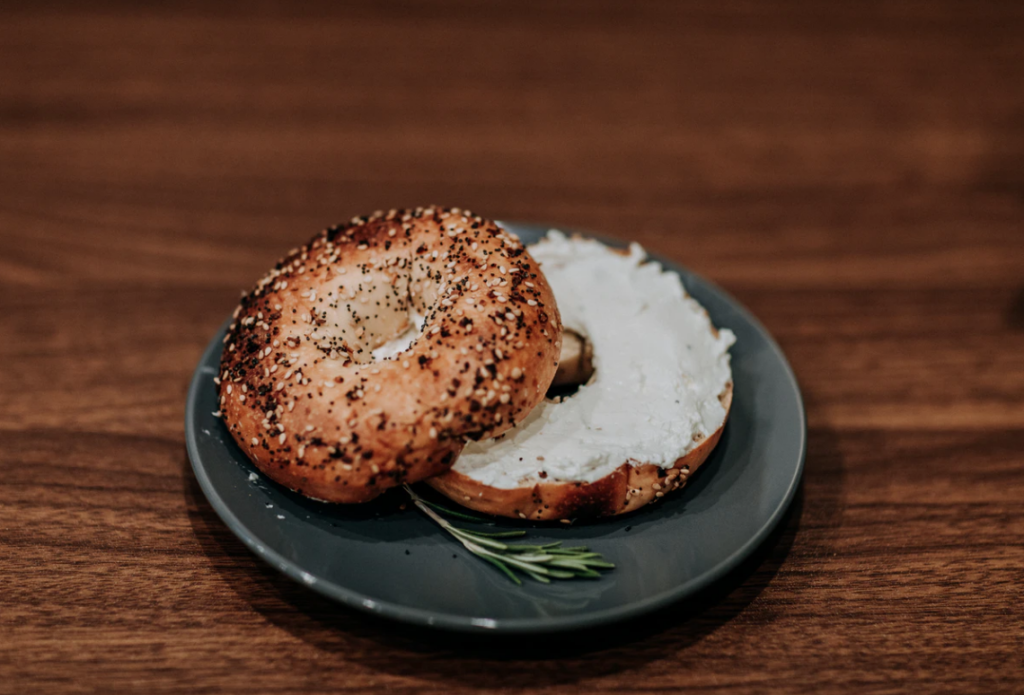 Do you know any good restaurants to grab a bite around campus? If not, then you have come to the right place.
Universities offer many on-campus options to make the choice easier for students. However, do you know where the best eateries are? How about which restaurants are the most popular among students and why? Well, look no further! This article aims to equip you with this knowledge. Luckily for students, there are tons of great places to eat at the Memorial University of Newfoundland. Here are the student recommendations for Memorial University:
NOTE: Due to COVID-19, some of these facilities may not be operating during normal hours. Please contact them ahead of time and be patient. Thank you.
University Centre
If you are interested in exploring a variety of food options, then check out the food court on the third floor of the University Centre (also known as the UC). It has everything from Booster Juice and Dairy Queen to restaurants. A student favourite spot in the food court is Mustang Sally's and Ziggy's. The University Centre is always adding new food locations, so there are usually new options to choose from.
The Attic
The Attic is a student owned-and-operated convenience store on campus. Similar to the food court, it is also on the third floor of the University Centre (UC). Here you can purchase basic student needs such as hygiene products, stationery, mailing and printing services, bus cards, and an assortment of quick snacks for when you need something to eat in between classes or during a study session.
Bitters
Are you looking for a bar or a pub? Then Bitters is the place to be. This is the Graduate Students' Union restaurant and lounge, and it is located in Field Hall. The menu offers traditional pub food as well as South Asian cuisine.
Subway
Open twenty-four-seven, Subway is right across the street from campus. So you can conveniently pick up a sandwich your way (as they say in the commercials). Customize your order to be whatever you want whenever you are craving it! They usually have deals and specials on, so keep your eye out for those. Subway is easy and convenient.
Bagel Cafe
If you are in the mood for breakfast food, then the Bagel Cafe is where you should go. The Bagel Cafe offers local cafe and Canadian-style cuisine, vegetarian and vegan options, and a cute atmosphere. It is a terrific restaurant to grab breakfast or brunch, but they also offer lunch and dinner options!
Sum Up
There are a variety of places to choose from when it comes to selecting a place to eat at Memorial University. Students can choose to remain on campus or venture a short walk away to find food options based on their cravings. So what are you waiting for?
Are you looking for more information about the Memorial University of Newfoundland? Then keep reading to learn about their Mental Health Resources.