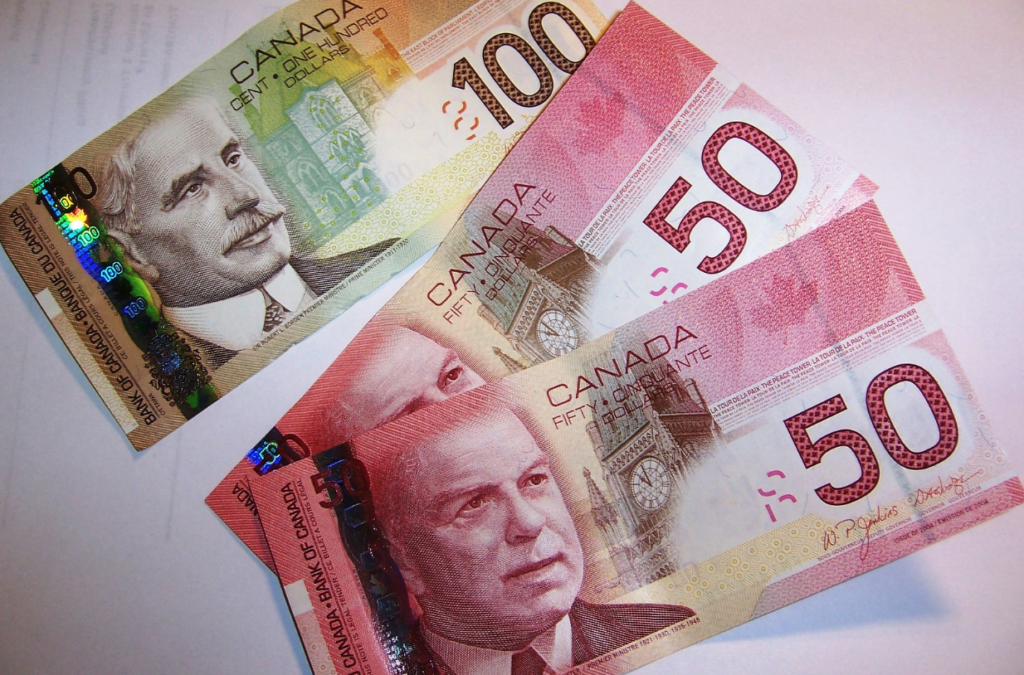 "How can I afford these tuition costs?" 
Paying for your post-secondary education is not easy. For many students, this requires seeking out a student loan, applying for scholarships and grants, taking on a part-time job, and sometimes locating emergency funds. If you are struggling, then here is a list of financial aid resources at the College of the North Atlantic. 
NOTE: Due to COVID-19, some of these facilities may not be operating during normal hours. Please contact them ahead of time and be patient. Thank you.
Student Financial Assistance
When you are first determining the type of financial assistance you need, the Student Financial Assistance office is a great place to start. They can guide you through the various financial aid options that are available to students through the school and beyond. In fact, you can fill out an application that will assess you for both federal and provincial financial assistance (from the Government of Canada and the Government of Newfoundland and Labrador). 
Scholarships and Awards
The best form of financial aid is one that you do not need to pay back. Therefore, explore the variety of prizes, bursaries, and scholarships that the College of the North Atlantic offers its students through many of its programs. These awards are generously donated by a number of organizations, companies, and individuals. However, keep in mind that the majority of these awards are granted based on specific criteria and circumstances. This means that some awards are focused on high academic achievers while other awards will go to well-rounded students who demonstrate other qualities such as leadership, community involvement, and school spirit. Additionally, all available awards, along with their requirements and criteria, are available in the Awards Handbook. 
It is important to remember that these scholarships, bursaries, and awards MUST have a winner. So why not try your chances at the ones you qualify for? Apply, apply, apply! 
CNA Emergency Fund
What is the CNA Emergency Fund? Well, its purpose is to provide financial assistance to students who are dealing with a financial emergency due to unforeseen circumstances. This emergency fund focuses on Shelter, Food, Medical, and Transportation. Therefore, if you believe that you qualify, or you are in need of emergency financial assistance, then contact your College of the North Atlantic counsellor for further information.
Student Aid
To apply for student aid, you need to fill out this form. Paper applications are only available by contacting Student Aid. However, if you are ready to apply, then you will be required to submit your: 
Social Insurance Number 
Income (from line 150 of the Income Tax Notice Assessment)
Dependents' names, birth dates, and Social Insurance Numbers
Parents' date of birth, Social Insurance Numbers, and postal codes (if the student is a dependent)
Employment and education history (past five years)
Full name as it appears on Social Insurance Card
Complete mailing address
Email 
Please contact the College of the North Atlantic's Student Aid for more information. 
Summary
The College of the North Atlantic's financial aid resources can help you pay your way through post-secondary school. So make sure you research your options and apply to them when the time comes. There is no shame in seeking assistance if you need it. 
If you are looking for more information on the College of the North Atlantic, then read about their Best Student Resources next.