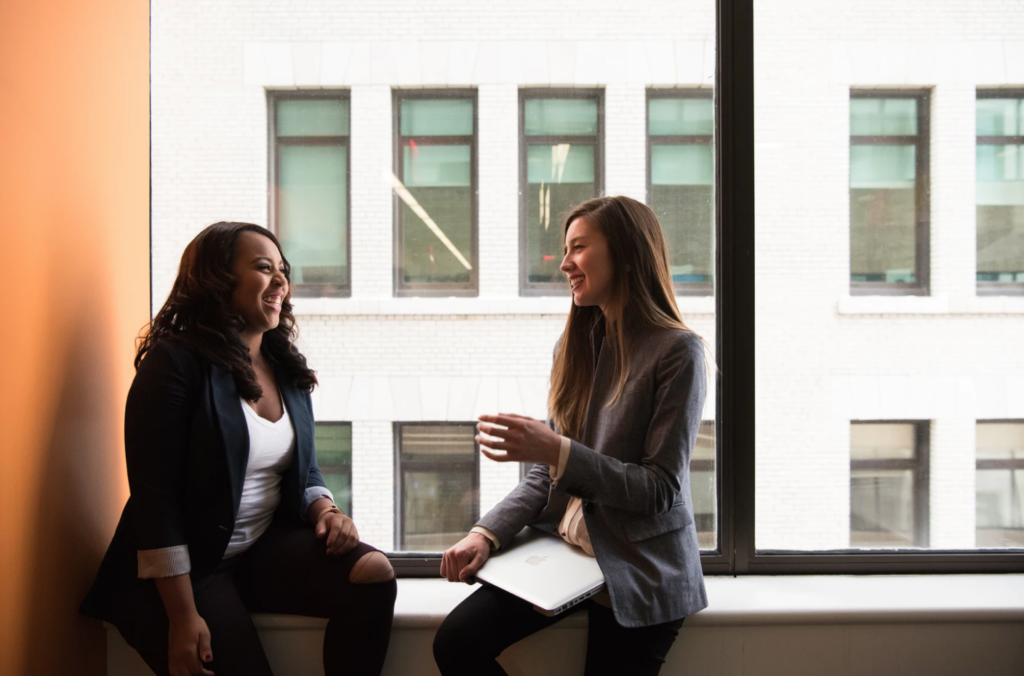 Can you find the College of the North Atlantic's student resources? Every post-secondary institution offers its students the resources they need to help them achieve their academic goals. 
However, it isn't always easy to find what you need when you need it. As a student, there are so many things running through your head such as deadlines, essays, lecture topics, readings, part-time work, volunteering, resume building, meal prepping, etc. But do you know where to find the College of the North Atlantic's student resources? Here's a list of student recommendations to get started!
NOTE: Due to COVID-19, some of these facilities may not be operating during normal hours. Please contact them ahead of time and be patient. Thank you.
Guidance Counsellor
The College of the North Atlantic provides free counselling services to assist students with personal and social concerns. Through this resource, students can also access assistance with educational and career planning that will ultimately help them develop problem-solving and decision-making capabilities. Guidance counsellors will engage students in activities that facilitate the learning experience and student success. The goal of these services is to help students acquire the personal growth and academic progress that they are capable of. Therefore, if you find yourself falling behind your goal, seek out a guidance counsellor.
Personal Support
Professors at the College of the North Atlantic help students who require extra time to work on assignments, projects, etc. This special permission is not accessible to all students; however, they are available to students that have been tested by Student Services.
Moreover, if a student needs clarification on a subject, they should contact their professor or TA during their office hours for additional help.
Academic Advising
College of the North Atlantic strives to offer its students every opportunity for success by providing meaningful support each step of the way. This is done through academic advising. Therefore, students can improve their academic success and retention by booking an appointment with their academic advisor.
Peer Tutoring
Peer Tutoring is a free service for College of the North Atlantic students. It provides academic assistance to students who continue to experience difficulty in a specific course after they have given it their all. These students are matched with a pre-approved tutor who knows the subject area. Additionally, teachers rotate shifts in the "Help Centre" so you can seek assistance from them as well.
College of The North Atlantic's Student Resources Summary
The College of the North Atlantic's student resources can positively impact your academic journey. Especially if you are struggling with your course load, subject material, career goals, and personal issues. Therefore, find the service that works best for you and utilize it!
If you are looking for more information about the College of the North Atlantic, then continue reading with the Coffee Spots at College of The North Atlantic next.