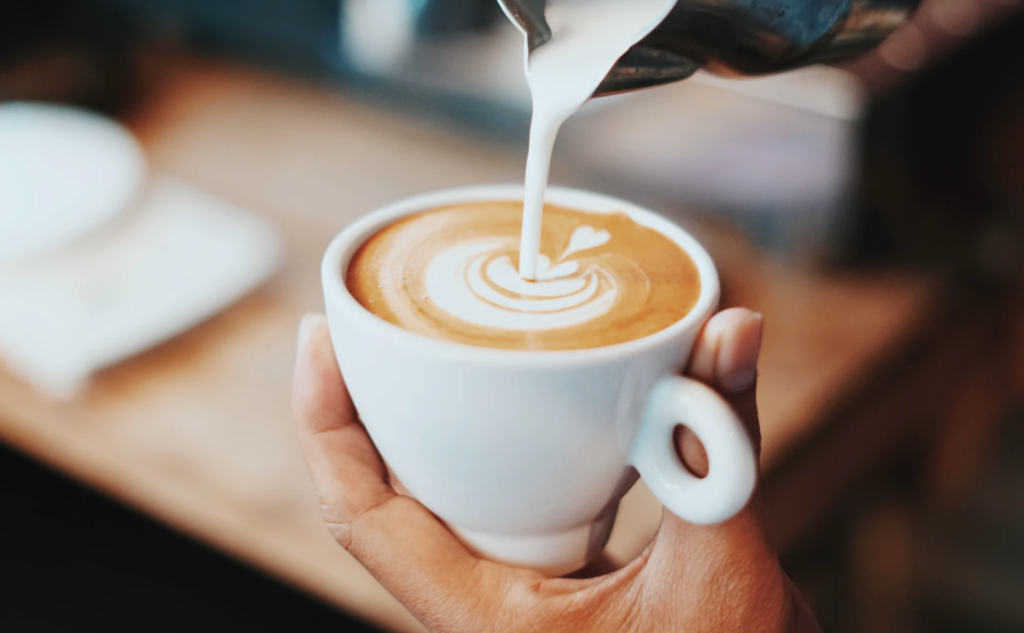 Are you cramming for an upcoming midterm exam? How long have you been studying? Are your eyes drooping from exhaustion already? 
When you are feeling bleary-eyed from staring at your study notes for long hours at a time and require a cup of coffee to keep absorbing the material, where do you go? There are some great coffee spots at College of the North Atlantic to check out the next time you need a caffeine fix. Here are a few student favourite options!
NOTE: Due to COVID-19, some of these facilities may not be operating during normal hours. Please contact them ahead of time and be patient. Thank you.
Tim Hortons
Good and reliable Tim Hortons is available on campus. So whether you need a snack, treat, coffee, tea, Iced Capp, or lunch break, Tim Hortons can cover all of your bases. However, please keep in mind that Tim Hortons is often one of the busiest coffee spots at College of the North Atlantic. Therefore, allocate extra time for waiting in line!
Brewed Awakening
Another favourite coffee shop at College of the North Atlantic is Brewed Awakening. This is because their products are locally produced and their roasts are named after provincial locations such as Milltown Espresso. As an artisanal small-batch roastery, they source their coffee beans from a quality supplier. So you are supporting local while receiving delicious coffee!
Cafeteria Coffee
Every campus may not offer a full-service cafeteria; however, they all have coffee on campus for students and faculty. Sometimes these are available through self-service stands and Keurig machines. Therefore, the next time you are in need of a quick coffee in between your classes or during a study break, benefit from using one of these fast options!
Sum Up
As a student, we know that it is important to keep your mind sharp while reviewing lecture notes and course material, especially during the midterm and final exam season. So if you are looking for a place to grab a coffee, tea, or even a quick snack, then these College of the North Atlantic coffee spots may be your best bet. After all, students recommend them!
Good luck with your studies!
Are you seeking more information about the College of the North Atlantic? Then check out the Best Financial Aid Resources next.