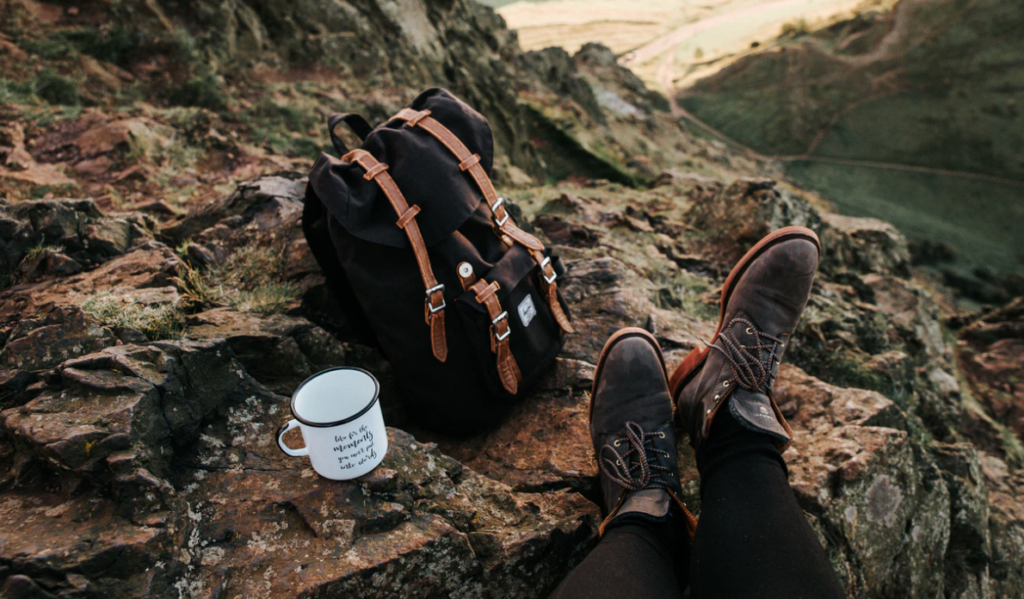 "What can we do around campus?"
Firstly, think about what you are interested in. This includes getting into shape, being outdoors, gaining work experience, and meeting new people. Secondly, explore all on-campus activities that pertain to your goal. As a student, there are tons of free activities near Mount Allison University. Here are a few ideas to help you get started!
NOTE: Due to COVID-19, some of these facilities may not be operating during normal hours. Please contact them ahead of time and be patient. Thank you.
Skating
This activity is both weather and season-dependent. After all, you can only skate if it is cold enough outside! The Ladies' College Park (Swan Pond) is a favourite study spot at the heart of campus. However, when it freezes over during the winter months, it becomes a skating rink for students to benefit from! Not sure where the Swan Pond is? It is near the Convocation Hall.
Waterfowl Park
Waterfowl Park is a perfect area to stretch your legs and take a break from studying. Walking is good for you, especially when you are feeling stressed out from exams, assignments, etc. Therefore, explore the park on your own or with a guide (during the summer months). Enjoy Waterfowl Park during any time of the year, but especially during the Fall months when the leaves are changing colours or just after a snowfall during Winter. There are over three km of trails, boardwalks, and viewing platforms to observe the nature and marshes around you. It is absolutely beautiful!
Volunteering
Are you looking to gain work experience during the school year? Then try volunteering for places such as Sackville Commons, elementary or high schools, Drew Nursing Home, Food Bank, Open Sky Cooperative, or EOS Eco-Energy, etc. It will not cost you anything except for your time and dedication. Also, it will allow you to learn and develop new skills, as well as build and foster networking connections.
Owens Art Gallery
The Owens Art Gallery is located right on campus. It is also Canada's oldest university art gallery. Additionally, admission to the Owens Art Gallery is free and so are all of its programs. So, walk around and absorb the art and culture!
Intramural Sports
Do you enjoy a specific sport? Or maybe there is one that you have always wanted to try. Then join a recreational sports team on campus! There are lots of intramural sports to discover. Most importantly, this is a great way to stay active, de-stress, and make friends! Some of Mount Allison University's current teams include hockey, tennis, golf, softball, soccer, volleyball, curling, basketball, and dodgeball.
Sum Up
In conclusion, whether you are interested in improving your work experience, getting yourself outdoors, staying active, or embracing artwork, there are many free activities near Mount Allison University for students. Which ones will you be checking out next? 
For more information on Mount Allison University, read about the Best Date Spots For Mount Allison University Students.