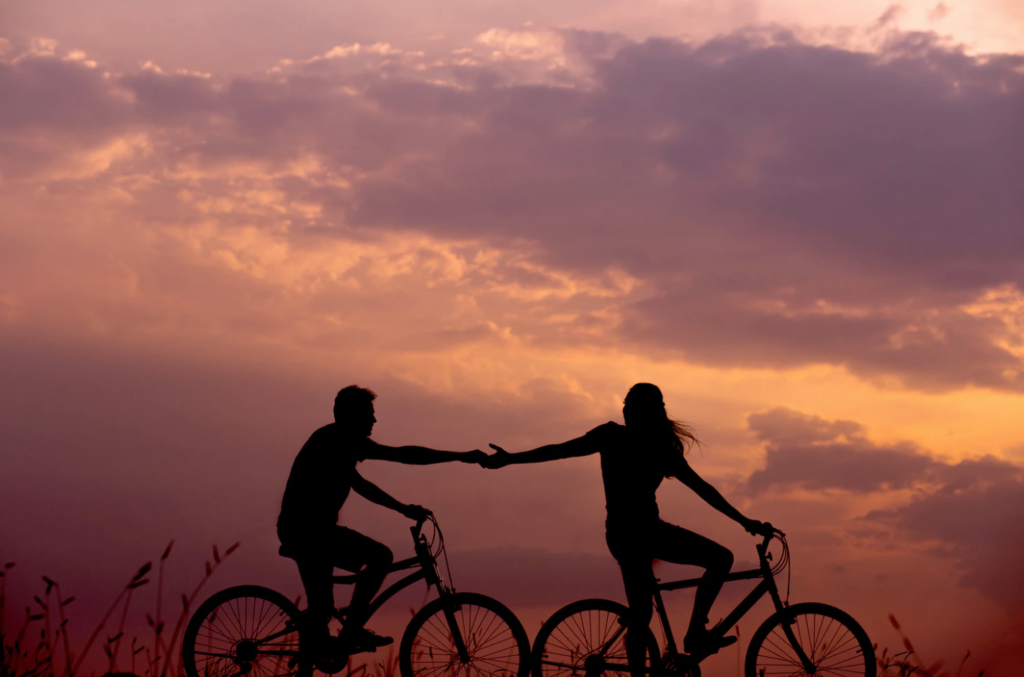 Do you have a date spot on or near campus?
When you are getting ready to head out on a first, second, or third date, do you already have a place or a date activity in mind? Are you looking for something different? Then check out these student favourite date spots for Mount Allison University students!
NOTE: Due to COVID-19, some of these facilities may not be operating during normal hours. Please contact them ahead of time and be patient. Thank you.
Joey's Pizza
If you are going on a dinner date, you'll want to find a nice restaurant downtown. Well, Joey's Pizza is a great environment for dinner dates. It's a five-minute walk from the Mount Allison University campus and offers free parking (in case you drive). So if you're looking for good food and a nice ambiance, choose Joey's! 
Waterfowl Park
Sackville Waterfowl Park is the perfect place to go for a nice walk because it's always pretty during any time of year. So take a walk through the beautiful nature at the head of the Bay of Fundy. The 55-acre Waterfowl Park is the winner of Environment Canada's National Award for Environmental Achievement. It contains over three km of trails, viewing platforms, and boardwalks so you can enjoy the fresh air while getting to know someone.
Cranewood Bakery
Are you interested in a quiet and cute atmosphere for your date? The Cranewood Bakery serves cookies, desserts, specialty bread, soups, sandwiches, and seasonal treats to enjoy. You can also order online for low-contact pickup options and take your dessert to-go!
Coffee Shops
Want to go on a coffee date? Choose a coffee shop directly on campus to make meeting easier during the day. There are tons of coffee shop options to choose from. If you are looking for ideas, check out the Flying Bean Cafe or Gracie's Cafe on campus. There is also Aida's Cafe and the Cackling Goose Market nearby. Coffee shops provide a quaint and casual environment for when you are trying to get to know someone, especially since you don't need to feel limited by ordering coffee. Many of these places offer treats, tea, and smoothies too. They are always a good choice!
Sum Up
Whether you are looking for dinner options, a safe activity on a Saturday afternoon, delicious desserts, or coffee places, there are tons of date spots for Mount Allison University students! Find something that you have in common and go from there.
Best of luck!
If you're looking for more information about Mount Allison University, then continue reading with Tutoring and Academic Support Services at Mount Allison University next.