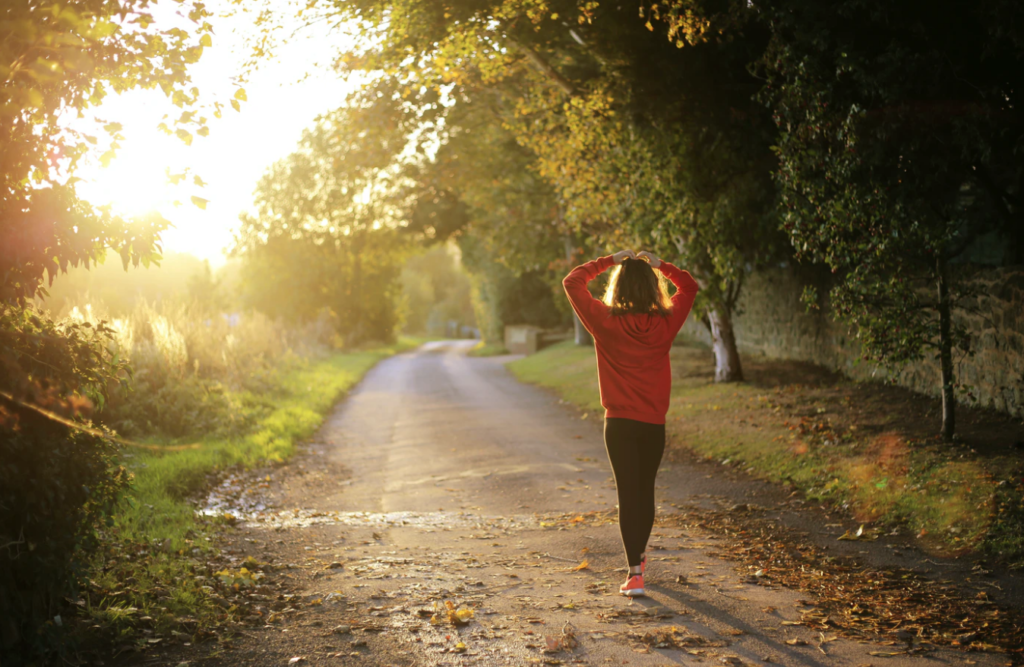 Are you feeling overwhelmed? Sad? Anxious? Burnt out?
Sometimes these emotions snowball or spiral out of control, especially during high-stress times such as exam season or when we have a large workload. Your wellness is important, so find the mental health services you need. Therefore, here are the available mental health resources for students at Holland College.
NOTE: Due to COVID-19, some of these facilities may not be operating during normal hours. Please contact them ahead of time and be patient. Thank you.
Aspiria
Firstly, Aspiria offers Student Assistance Programs (SAP) that includes telephone counselling (toll-free) and in-person counsellors who are on-campus. Students are welcome to call Aspiria at any time of the day where they will be connected to Aspiria's Clinical Response Centre (CRC) and can register with a therapist if needed. Additionally, students have access to a wide range of professional services that are available anytime and anywhere for free. Also, this is available for 12 months of the year. Professional counselling services are available for the following issues:
Academics
Adjustment to post-secondary
Alcohol, drugs, gaming, smoking
Anxiety
Bullying
Career
Crises
Dependent care
Depression
Discrimination
Financial issues and/or gambling
Grief
Harassment
Home stress
Legal
Medical referrals
Mindfulness
Nutrition
Personal issues
School, work, and social life imbalance
Sex education
Trauma
Violence
Guidance Counsellors
Secondly, Holland College has guidance counsellors for students who are struggling. These guidance counsellors are terrific and are able to help students with most of their issues. You can call, text, or email them if you feel that the situation is too much to handle by discussing it in person. These counselling services are free and available to all Holland College students when they are dealing with mental health concerns, suicidal thoughts, depression, anxiety, trauma, personal or relational struggles, sexual assault, sexuality, addictions, gender identity, adjusting to post-secondary, and other important wellness issues. In fact, these counsellors are highly praised by students who have sought their assistance because students feel that these counsellors truly care about their mental wellness.
Additionally, if you wish to book an appointment or learn more about this service, please connect with Holland College's counsellors directly. They will arrange an appointment to provide you with the support you need. These appointments are available Monday to Friday from 8:30 AM to 4:30 PM.
Holland College Student Union
Thirdly, the Holland College Student Union offers opportunities for entertainment, but they also prioritize mental wellness. The student union provides help for students who are struggling with nutrition, organization/scheduling, and mental health issues. These mental health resources are available through counselling services 24 hours a day as well as through an online assistance program.
Sum Up
You are not alone. When you require help, seek it out. Mental wellness is incredibly important, and Holland College offers many mental health resources for its students. Benefit from finding one that works for you during this academic journey.
Also, are you looking for more? Then read about Holland College's Financial Aid Resources next!