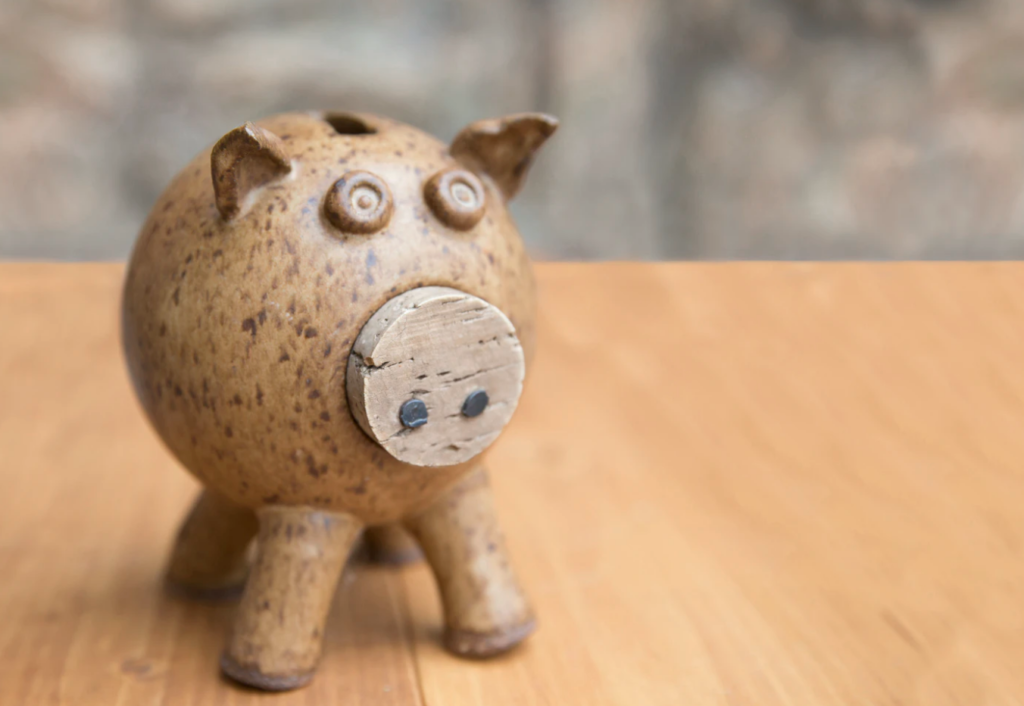 Let's talk about tuition costs.
Paying for post-secondary education will take a huge hit on your wallet. The good news is that there are financial aid resources to help you finance your academic journey. This includes scholarships, awards, grants, bursaries, and loans. There are tons of Holland College financial aid resources that students can explore!
NOTE: Due to COVID-19, some of these facilities may not be operating during normal hours. Please contact them ahead of time and be patient. Thank you.
Holland College Student Union
One of the most helpful resources at Holland College is the Student Union, which is the voice of their students. The Holland College Student Union provides services for students to improve their academic and personal lives, this includes health and dental benefits plans. However, if you are looking for guidance on program-based scholarships and entrance scholarships, they should be able to help! Their office is in Room 103W in the Charlottetown Centre on the Prince of Wales campus.
Scholarships
Scholarships, bursaries, grants, and awards are the ideal way to fund your education. The Holland College Foundation awards over 400 scholarships, awards, and bursaries for their students. Some of these scholarships place emphasis on specific courses, which gives everyone a chance to be selected. Full-time Holland College students are eligible to apply.
Additionally, as a PEI student, you could receive between $4,400 – $8,800 in bursaries. This depends on your program of study, but no application is required. Simply enroll as a first-time student at Holland College. For more information on these scholarships and bursaries, visit the Prince Edward Island Student Financial Services.
Holland College Student Awards
Holland College students are eligible to apply for bursaries, awards, and scholarships that are generously donated so that hundreds of students can benefit from them. These are available annually and collectively exceed $500,000. If you wish to apply for an entrance award, you'll require an active Holland College application. Then you can upload your biography and transcript, along with any additional documents. Therefore, visit Student Awards for more information.
Also, there are provincial awards for PEI residents and external student awards that are managed by the sponsoring organization. You will discover the external student awards at Scholarships Canada.
Student Loans
Qualified students of Holland College can apply for student loans from the provincial government. However, if you require further assistance and information, contact Holland College's Student Services or visit their website to learn where to apply online.
Quick Summary
Holland College students don't need to stress themselves out over paying their tuition costs. There are tons of options when it comes to financing your education. So explore your options! There are Holland College financial aid resources and awards, but there is also external assistance too. Why not apply to all of the scholarships, bursaries, and awards that you are eligible for? There has to be a winner, so maybe it will be you.
Are you looking for more information about Holland College? Here's a list of Holland College's Mental Health Resources.