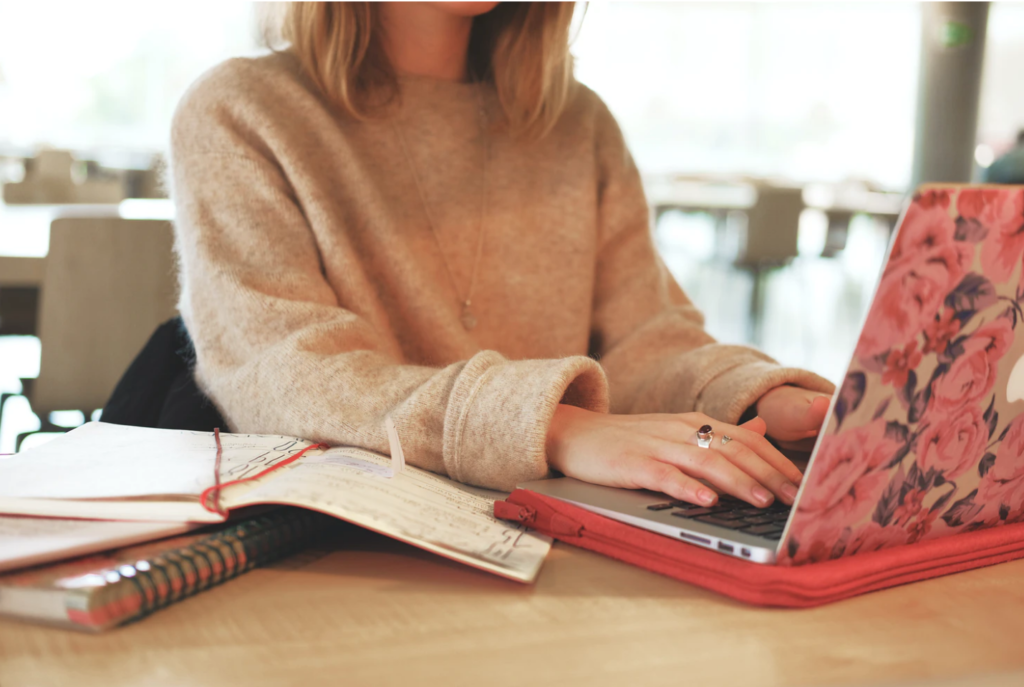 Do you benefit from using student resources?
The University of Prince Edward Island provides tons of student resources that can be accessed on-campus or remotely! Which ones will you be taking advantage of this year?
NOTE: Due to COVID-19, some of these facilities may not be operating on normal hours or they may require bookings and appointments. Please contact them ahead of time and be patient. Thank you.
Robertson Library
Roberston Library is a great place for studying, and they provide a database of sources that students can benefit from. Next time you have to draft an essay, assignment, or find sources for a project, utilize the Robertson Library database! In addition, students can request Stacks books through the Click and Collect form. Moreover, the Service Desk can provide any requested laptops and other materials.
Professors
At the University of Prince Edward Island, professors help their students one-on-one. Simply reach out to your professor if you are in need of clarification or if you are having difficulty understanding a concept.
The University of Prince Edward Island Student Union
The University of Prince Edward Island Student Union (UPEISU) is an organization that is dedicated to improving the lives of students. They provide various services through campus such as Panther Patrol, Health Insurance Funding, and a Volunteer Match-Maker Program, etc. However, due to COVID, they also have a landing page for frequently asked questions posed by students. So check it out to answer your questions regarding classes, graduating, essential services, campus life, foodbank, health and safety, covid, and UPEISU events.
Student Affairs
Student Affairs now offers services to University of Prince Edward Island students in a variety of formats. Therefore, you can get in touch through video chats, phone calls, and in-person. Student Affairs can help students adjust to online learning and managing courses, as well as provide support for mental health and wellbeing. They offer counselling, career advice, writing assistance, tutoring, and personalized academic support (PAS).
Accessibility Services
If you have a disability that relates to your learning and evaluation in an academic program or a particular class, you can request academic accommodation. However, please ensure that you request these accommodations as early as possible in the semester, even prior to the academic term. To register and provide the correct documentation, visit their website.
Gym Facilities
When operations return to normal, full-time University of Prince Edward Island students have access to the Sports Centre. From September 1 to August 31, students have access to the walking track, gym access, squash courts, recreation and intramural programs, fitness centre, membership fitness classes, UPEI Panthers home games, and discounts on specialty fitness classes and training.
In Conclusion…
Students will benefit from using most of these student resources from the comfort of their homes. Remote learning can be difficult, so take advantage of these opportunities where you can! When operations return back to normal, the rest of the on-campus services will be available once again. For more information, read about the University of PEI's Financial Assistance Options.