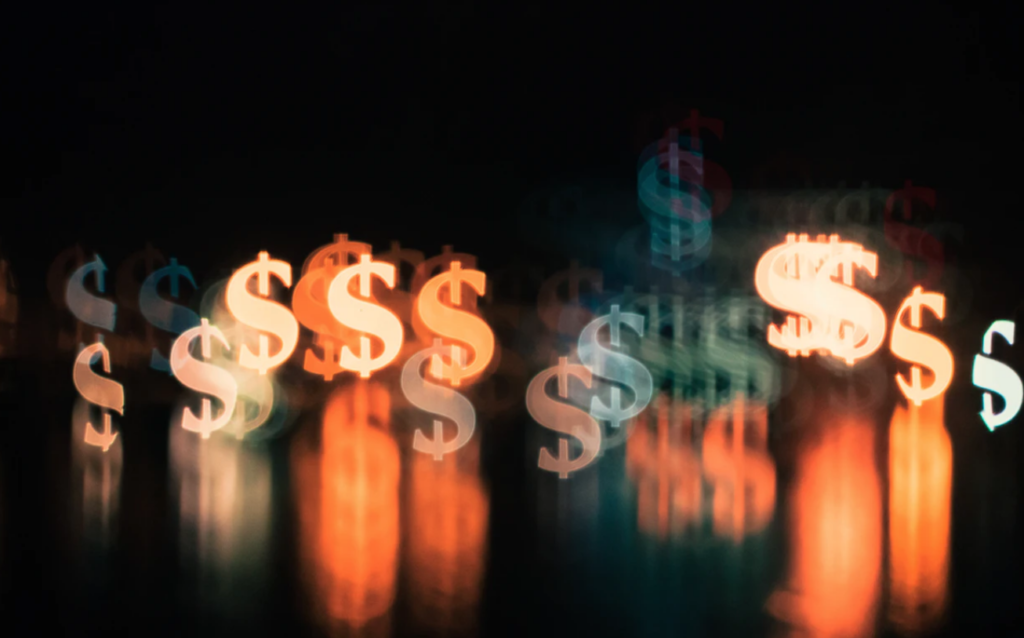 Do you need help paying for your post-secondary school tuition? Financial assistance options are available!
Paying for post-secondary education is never easy. In fact, tuition costs can be way out of our budgets and we might require financial assistance to pay for our academic endeavours. As a student at the University of Prince Edward Island, here are a few financial assistance options you can explore.
NOTE: Due to COVID-19, some of these facilities may not be operating on normal hours or they may require bookings and appointments. Please contact them ahead of time and be patient. Thank you.
UPEI Financial Aid
The University of Prince Edward Island's Financial Aid Office can assist you in finding ways to finance your education. Discover bursaries, grant programs, the Canada Student Loan Repayment Assistance Plan, and the Emergency Loan Program. If you are feeling uncertain about pursuing financial aid, then connect with someone from the office for guidance.
Bursaries
Research bursaries that connect to your school, program, or province. For example, the George Coles Award may grant $2,200 per year to full-time PEI residents completing their undergraduate degree. To apply, register full-time in the first and second semester to be automatically reviewed by the province.
Another provincial bursary is the Island Advantage Bursary. This is a new needs-based provincial bursary program and is for low-to-middle-income Prince Edward Island students. However, students must apply for a PEI student loan to be considered.
Student Loans and Grant Programs
There are a number of student loan options for the University of Prince Edward Island students. Students who are enrolled full-time in a designated post-secondary program can apply for financial assistance through both provincial and federal student loan programs, as well as federal grants you may be eligible for. Therefore, if you are a PEI resident or a Canadian citizen, a landed immigrant/permanent resident, and a full-time student, then fill out the PEI Student Financial Assistance's online application!
Scholarships and Awards
The University of Prince Edward Island administers millions of dollars in scholarships and awards to their graduate and undergraduate students every single year. For the list of scholarships available to students enrolled at the University of Prince Edward Island, explore the UPEI Scholarship Directory. Scholarships and awards may be the answer you have been looking for!
In The End…
Research all of your options to find the best financial assistance that will fund your academic journey. The University of Prince Edward Island wants its students to succeed, so if you don't know where to go from here, connect with their Financial Aid Office for advice.
Are you looking for more? Then read about the University of PEI's Student Resources next!