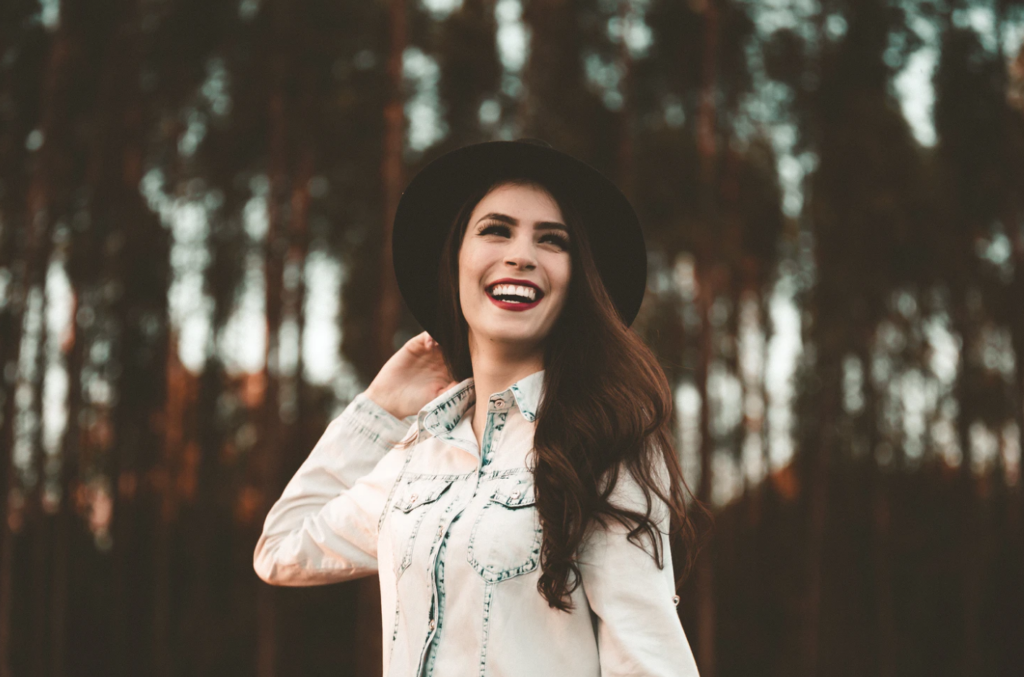 Summer is a wonderful time for University of Toronto students. Some are happy to get a break from their academic obligations, while others are looking forward to completing a summer course or two. It's refreshing to be on campus during a glorious summer day and only have one course to worry about. Not to mention that the class time seems to go by a lot faster! No matter what you're doing with your summer, it's always wise to have a hustle to bring in some extra dough. Having a summer job can keep you organized, earning, and feeling fulfilled. If you're looking for a position with or through the University of Toronto, here are some places to begin looking for summer jobs!
1) Sports and Recreation
You could find a job with the division of Sports and Recreation. There are plenty of part time and casual roles. While some of these positions recruit applicants throughout the year, the summer months are the hottest times to look for the majority of the postings. You might be able to find a job for the summer, or for the upcoming school year. Some positions include lifeguards, referees, skating instructors, junior and youth coordinators, camp assistants, pool supervisors, and many more. Visit the Faculty of Kinesiology and Physical Education for more information and updates on employment opportunities.
2) The Career and Co-Curricular Learning Network
Visit the Career and Co-Curricular Learning Network to begin browsing for summer jobs. All you need is your login information for access to the database. There might be a great opportunity a few clicks away, such as a research position. Start looking at the beginning of January for summer positions, and check regularly.
3) TalentEgg
Another great platform to find a job for the summer, or any time of year, is TalentEgg. Whether you are searching for entry-level work, internships, or other career-related opportunities, TalentEgg is a great resource to jump into. You can find almost anything there, from accounting to engineering, and more. Apply today!
4) Workopolis Campus
Try Workopolis Campus when searching for your next summer position. They advertise career-related work but also seem to have listings for regular summer gigs, such as lawn maintenance. Although this site does not exclusively advertise University of Toronto jobs, it is still worth a try. Make sure that you sort by "the most recent postings" and that you're searching for student positions. Keep in mind, you'll have to re-enter your interested location if the page refreshes.
5) Summer Job Fairs
You can attend a Summer Job Fair at any of the University of Toronto campuses. These typically occur before the summer comes around. As a general rule, the majority of the University of Toronto jobs get filled in January, February, and early September, so it is best to be vigilant and assertive when applying for these jobs. 
6) Professors
Start talking to your professors during office hours or after class. For example, if you're taking a particular science course that interests you, start talking to your professor in March about research positions in the summer. Approaching your faculty is a great way to make connections and enter your field of study. Your professor may be able to get you hired somewhere once you establish a good rapport with them. All that coursework and networking will pay off if you start early and plan ahead! Also, don't be afraid to ask questions or seek advice from your faculty.
7) Career Centre
Visit the Career Centre on your University of Toronto campus. Several paid opportunities pop up, such as research opportunities, library assistants, events, and marketing-related tasks. You could be paid to guide students around during the autumn frosh week, for example.
8) CCR Program
Work on your Co-Curricular Record and find opportunities at your campus through the CCR Program that will display your experience on an official document. The CCR recognizes a lot of positions including volunteer work, employment experience, and academic achievements. Your next job could appear on your Co-Curricular Record, so make sure that you're updating it or requesting verification throughout your University of Toronto experiences.
9) IT Services
Work for Information or Technology related services. If you're an expert with desktops, laptops, other equipment, and the software they deal with, this might be the perfect job for you. The networks and tech have to run smoothly for the University of Toronto to function! You will be required to respond to customers and assist with any issues.
10) Academic Support Roles
Work with your registrar and help your fellow students succeed. You may find a role where you'll support students with topics like academic planning, scholarships, exams, graduation, and more. You can work behind the scenes, or at the front desk of your registrar. It's a really great position to be in because you'll be right at home with the rest of your main faculty! The best ways to find out about upcoming opportunities would be to visit your registrar in person or call in.
11) U of T Bookstore
There are summer jobs right on campus. For example, work at the U of T Bookstore. The U of T Bookstore is a place where students can buy a ton of school merchandise, textbooks, gifts, and supplies. 
12) Work-Study
Find a Work-Study position, many of which occur during the summertime. Develop your knowledge in the field that interests you and obtain various applicable skills that will advance you forward in your career and job portfolio. The Work-Study Program at the University of Toronto prioritizes the learning experience, so you'll get paid to perform tasks and conduct self-assessments of what you learned. That's pretty sweet.
Best of luck as you search for those summer jobs!